Even before the fifth season premiered, Animal Kingdom (2016) has already been renewed with a sixth final season.
TNT has ordered a sixth season of
Animal Kingdom (2016)
. This has happened even before the fifth season premiered. The sixth season will also be the final season of the series, which originally premiered back in 2016. The fans had to wait for quite a bit before the fifth season released, as it was delayed due to the corona pandemic after it was ordered in July 2019. The fifth season of the series will start somewhere in the summer. Supposedly, the final episodes of the entire series will air at some point in 2022.
Animal Kingdom (2016)
is based on the movie with the same name by David Michôd that released in 2010. It revolves around the seventeen-year-old Joshua 'J' Cody. After his mother's death, he moves in with his grandmother Janine. She lives with her three sons, who play a role in the crime world of Southern California. Joshua aims to stay on the right track and becomes a link between the police and his family.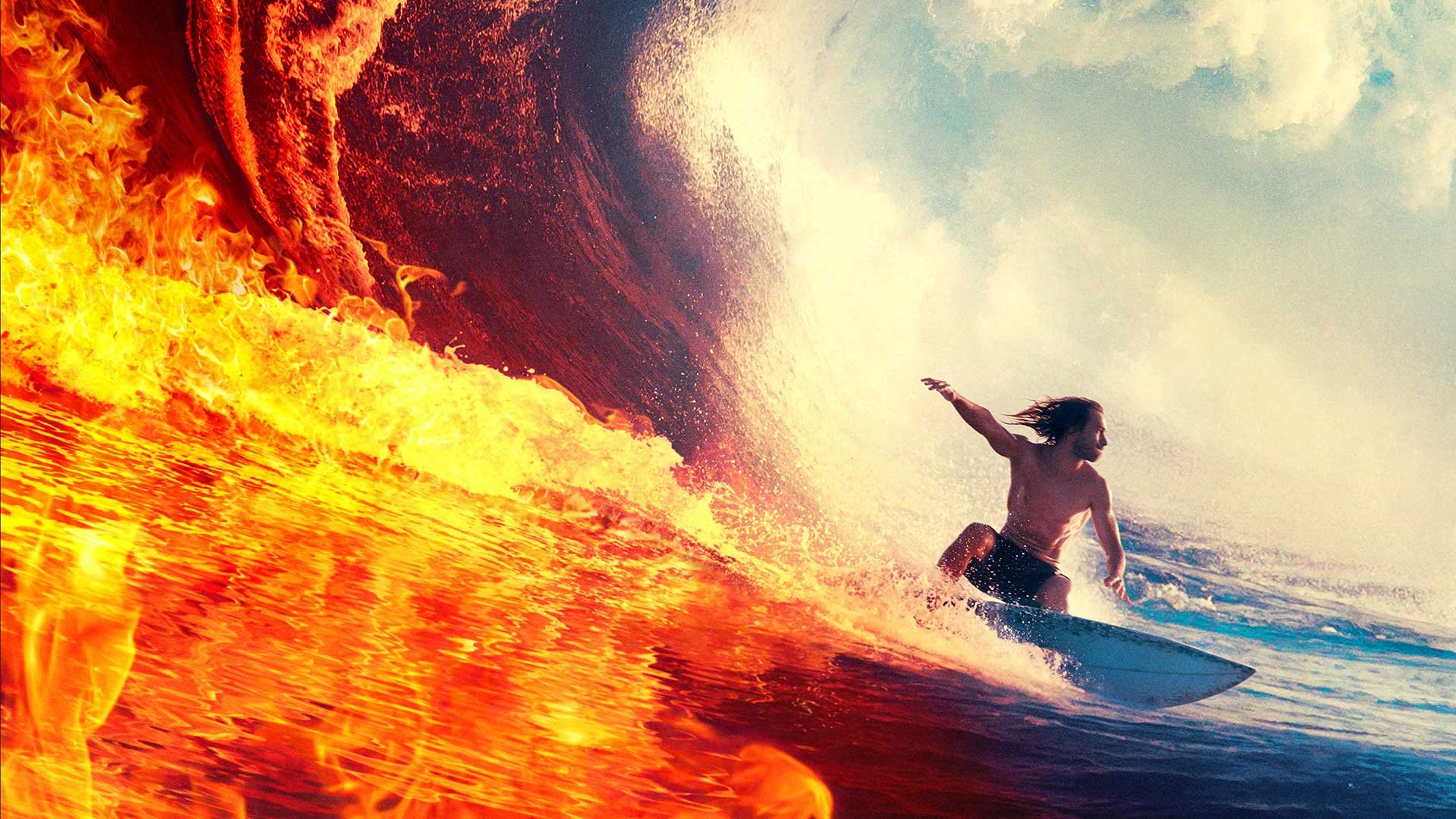 Animal Kingdom (2016)