FXX has renewed the animated comedy for a 13th season.
Archer
will continue its long-running stretch.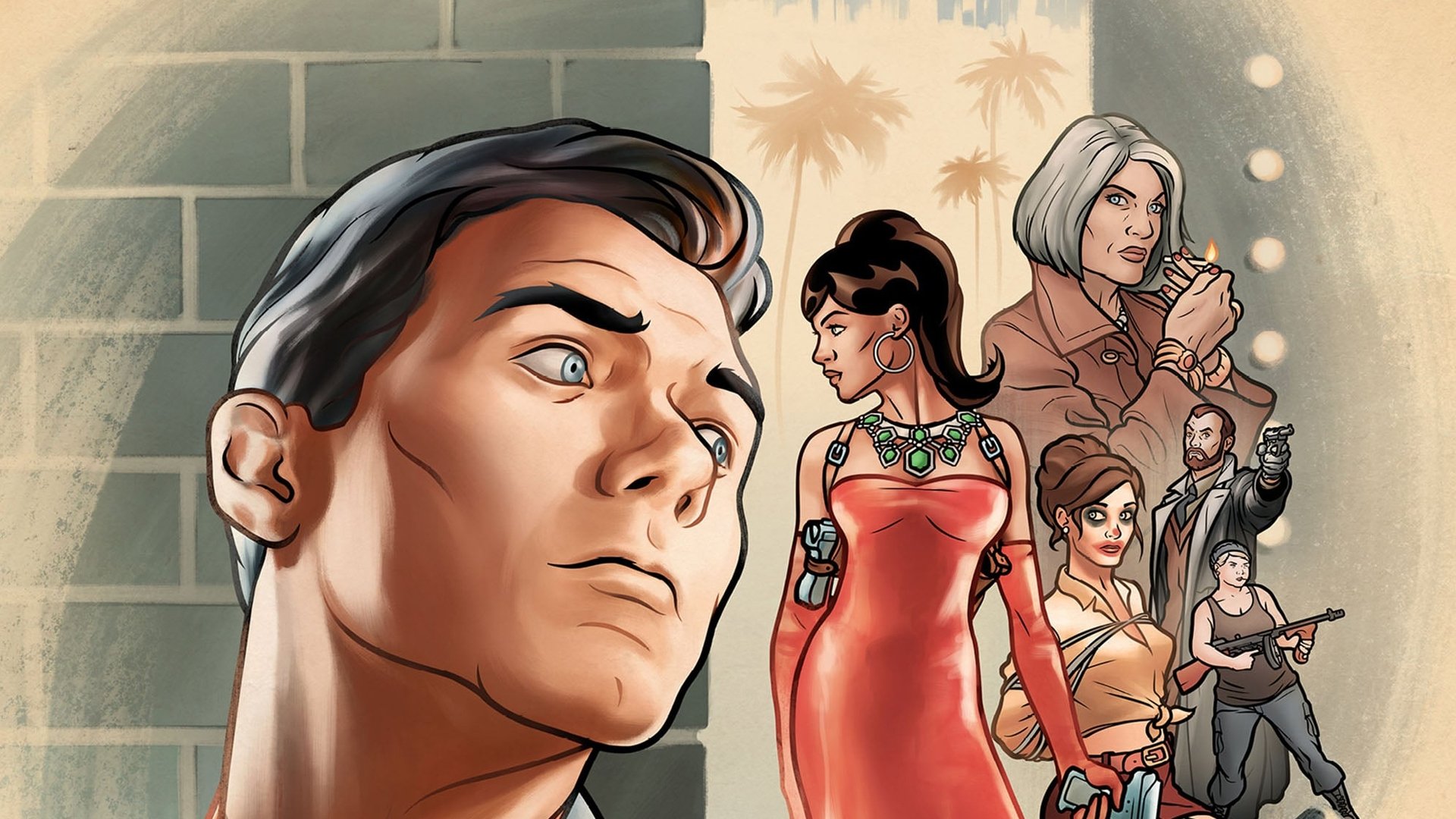 The Disney-owned network will launch the eight-episode run in 2022, and like its current 12th season will premiere on FXX and be available to stream the next day on FX on Hulu.
FX Networks chairman John Landgraf told Deadline earlier this summer that he was "optimistic" that the show would return.
The series follows Sterling
Archer
as he navigates the changing landscape of the spy world. In the current season,
Archer
and gang face a new threat: a spy conglomerate known as IIA (International Intelligence Agency).
spies! spies! spies! @archerfxx is officially returning for a 13th season. pic.twitter.com/nmWECXdtVr

— FX Networks (@FXNetworks) September 28, 2021