According to lead actor David Cross, there will not be any more seasons of Arrested Development. The most recent season released in 2019.
Lead actor David Cross (
The Increasingly Poor Decisions of Todd Margaret
) has said that there is no sixth season of
Arrested Development
in the works. In the podcast The Last Laugh, David Cross was asked about the future of the series, to which he replied; "It's over." This means that the final episodes of the series released on the 15th of March in 2019, which is when the second part of the fifth season released on Netflix.
Arrested Development
revolves around the eccentric Bluth family. Michael Bluth tries to save the family business with the help of his son, brothers and sister after his father ends up in jail due to fraud. The other lead characters were portrayed by Tony Hale (
Veep
), Michael Cera (
Weird City
) and Jason Bateman (
Ozark
), amongst others. The comedy series was originally made by FOX on which it premiered in 2003. Later, Netflix took over. In total,
Arrested Development
had five seasons.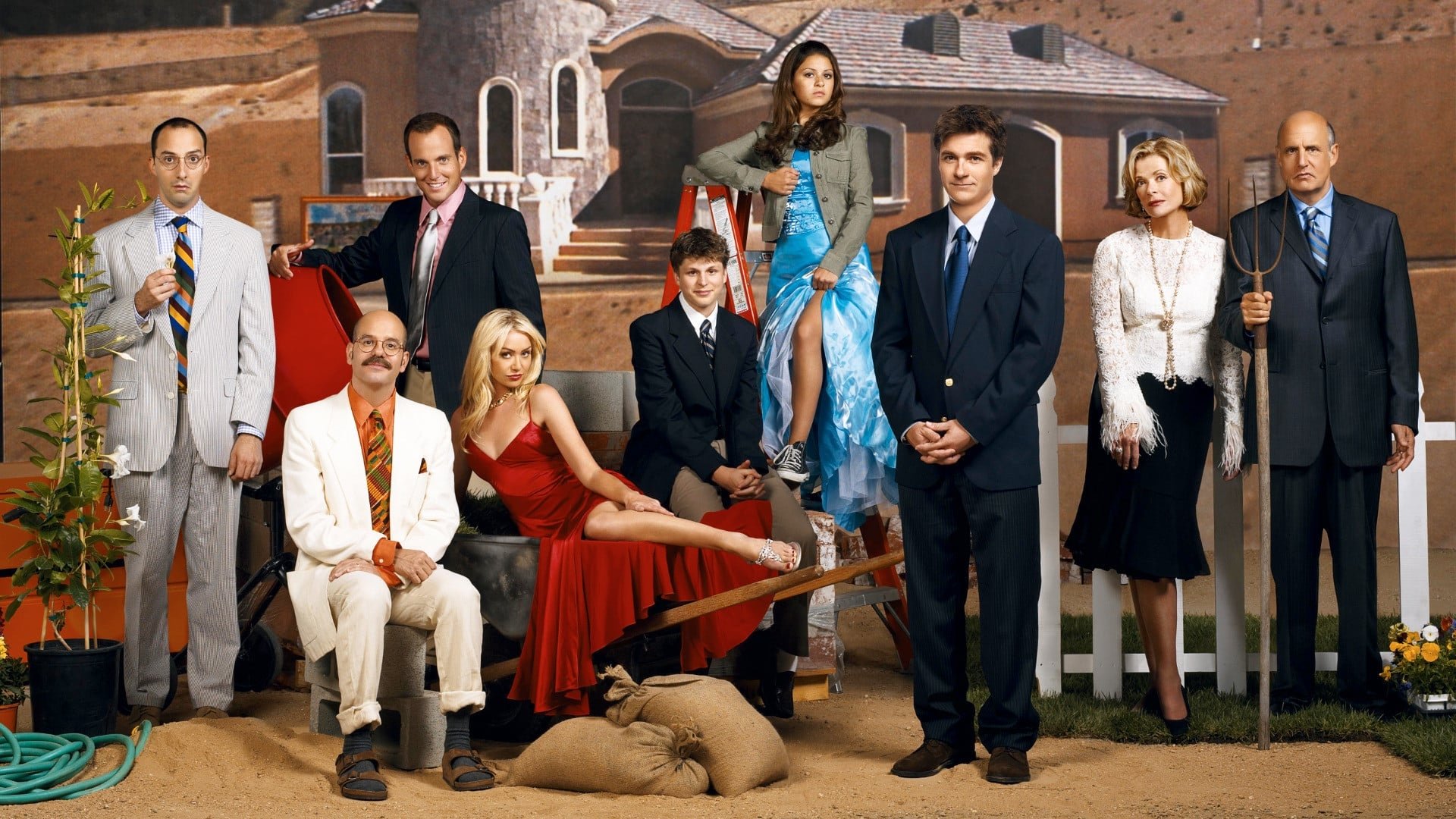 Arrested Development