It appeared as if Bloodlands was only going to have one season. There will be more.
Jed Mercurio's (
Line of Duty
) British crime series
Bloodlands
has been renewed with its second season by the BBC. It stars James Nesbitt (
The Missing
) in the lead role. The first season premiered on the 21st of February. The final episode aired on the 14th of March.
In Britain, the premiere episode had 8.2 million viewers and then become the biggest new drama series of the BBC. More than 50% of the viewers came from Nothern Ireland, which is where it takes place. On the 15th of March, the series will start on the AMC streaming service Acorn TV. AMC has signed a clause for multiple seasons, but they still have to order the second season.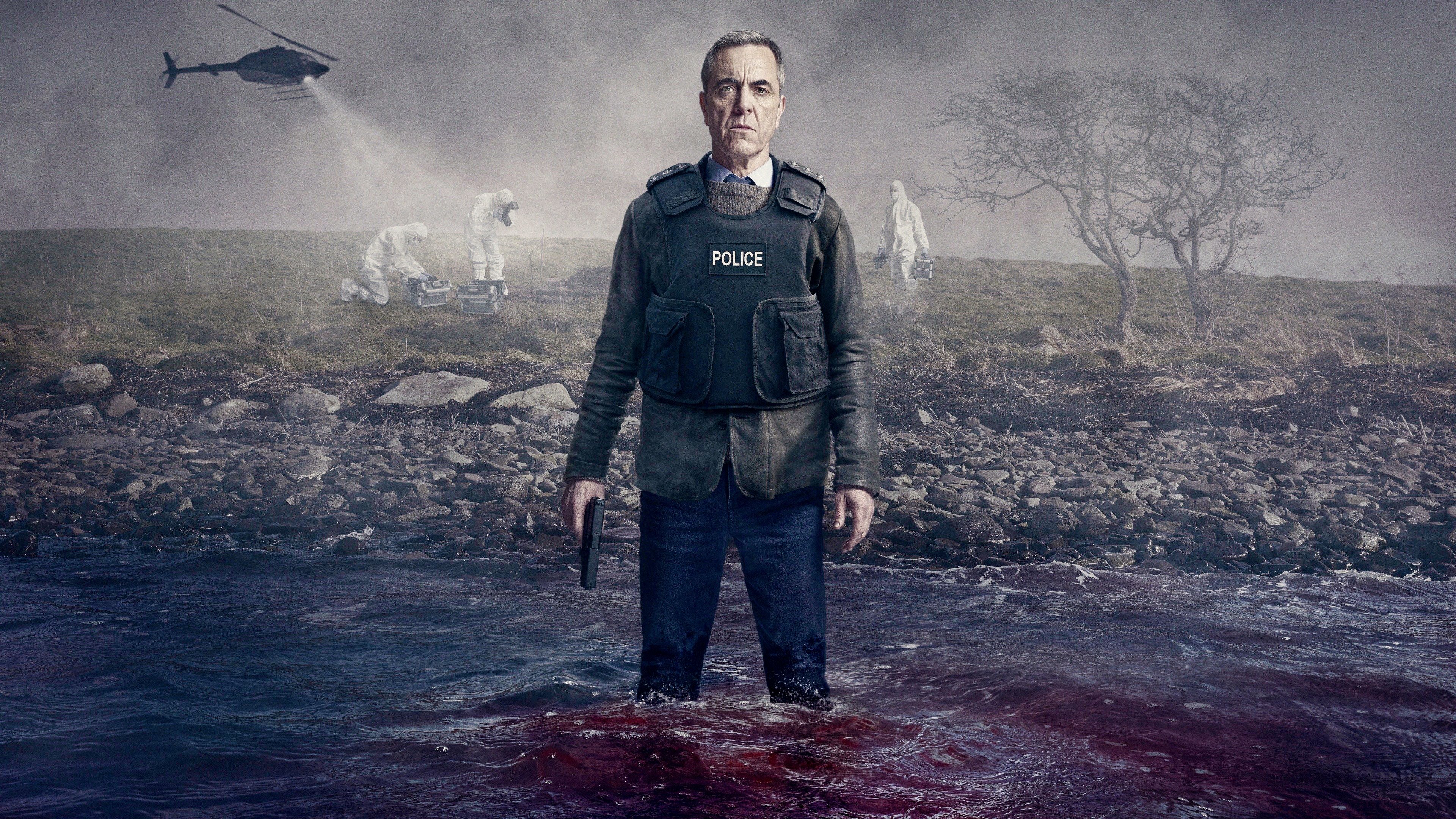 The noir-like drama series follows DCI Tom Brannick (Nesbitt), an experienced detective who digs into his own dark past in order to solve a notorious cold case with tremendous personal meaning. This case revolves around a number of mysterious disappearances that were part of an intense period in the Nothern-Irish history twenty years ago. Other cast members are Charlene McKenna, Lisa Dwan, Lorcan Cranitch, Ian McElhinney, Michael Smiley, Susan Lynch and Lola Petticrew.
The cat-and-mouse thriller takes place in Northern Ireland and recording takes place in Belfast and the surrounding areas, which also includes Strangford Lough.
Bloodlands
has been written by Chris Brandon and has been directed by Pete Travis (Fearless).