Braqueurs: La série - Season 2
Braqueurs: La Série is a blast!
One of the shortest opening lines I could think of. However, it says everything about this second season of this French crime series. The story is fairly thin and follows a familiar pattern. However, it is interesting enough to keep you interested. Action is central to the story. That action is violent, brutal and raw. As a viewer, you must be able to withstand the necessary violence.
For lovers of action and speed, Braqueurs: La Série is an excellent series.
Mehdi and Liana found each other in the first season. They go from action to action. It starts with a robbery with major consequences. One of those who was robbed turns out to be a leader of a South American drug cartel. That of course causes complications. To get out of trouble, Mehdi takes on an assignment. However, together with his regular companion Tony, Mehdi gets into more rather than less trouble. When Tony also gets into trouble with the police, the situation becomes completely complex.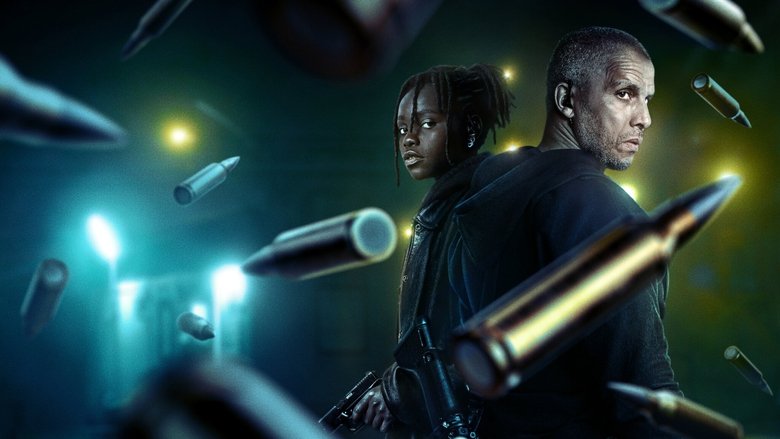 © Netflix
Things are rumbling within the drug cartel. There is a power struggle going on. The aforementioned robbery makes this visible. It creates an imbalance within the organization that offers opportunities for some people. The cartel has a very large influence. That power extends so far that even the judiciary dances to their tune. By sending a death squad to clear the rubble, Mehdi and Liana's situation only becomes more dire. The result is that the people around the pair are no longer safe.
Action is central to the story.
The strength of Braqueurs: La Série is clearly in all the action. The flashy and sometimes jerky images fit in well with this. The images are effectively dark, but the details remain clearly visible. Unfortunately, the series also has a downside. When it becomes too dangerous, a scene is regularly cut off. For example, when Mehdi and Tony are cornered by a police encirclement, they manage to escape by speeding away in their car along the sidewalk. Then you actually expect a chase. However, the makers choose to start with the next scene. Suddenly they are safe and in a different location. Unfortunately, that happens often. Even when Tony fires at the police without a mask, while he is already in the police's sight, he is apparently not recognized.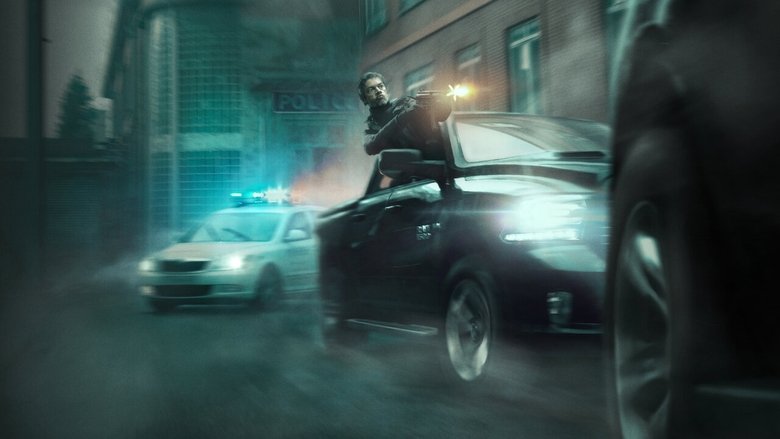 © Netflix
For lovers of action and speed, Braqueurs: La Série is an excellent series. It looks nice. There is plenty of excitement and sensation. Due to the personal morals of various characters, the story has sufficient moments of rest. Moreover, it shows more about the people. That insight helps to build a bond. The mystique surrounding Mehdi and his remarkable bond with Liana also fit perfectly with the story. It ensures that even though the series follows the well-known pattern of a crime series, there is still sufficient individuality. Highly recommended for fans of this type of series.
Follow Braqueurs: La série