BBC has renewed the English drama series Call the Midwife with its twelfth and thirteenth season. The eleventh season hasn't been released yet.
twelfth
The tenth season of
Call the Midwife
will premiere at BBC this weekend. Production on the eleventh season will start soon. But this isn't it. The series has been one of the most popular series in the UK ever since it premiered back in 2012. Due to that, it doesn't come as a surprise that the BBC has already decided to renew the series with two more seasons. The thirteenth season is expected to release in 2024.
Call the Midwife
is based on the bestselling memories of Jennifer Worth. From 1953 till 1973, she worked as the day and night nurse - and midwife - in the Londen East end.
Call the Midwife
revolves around a group of nurses and midwives in that very same hospital.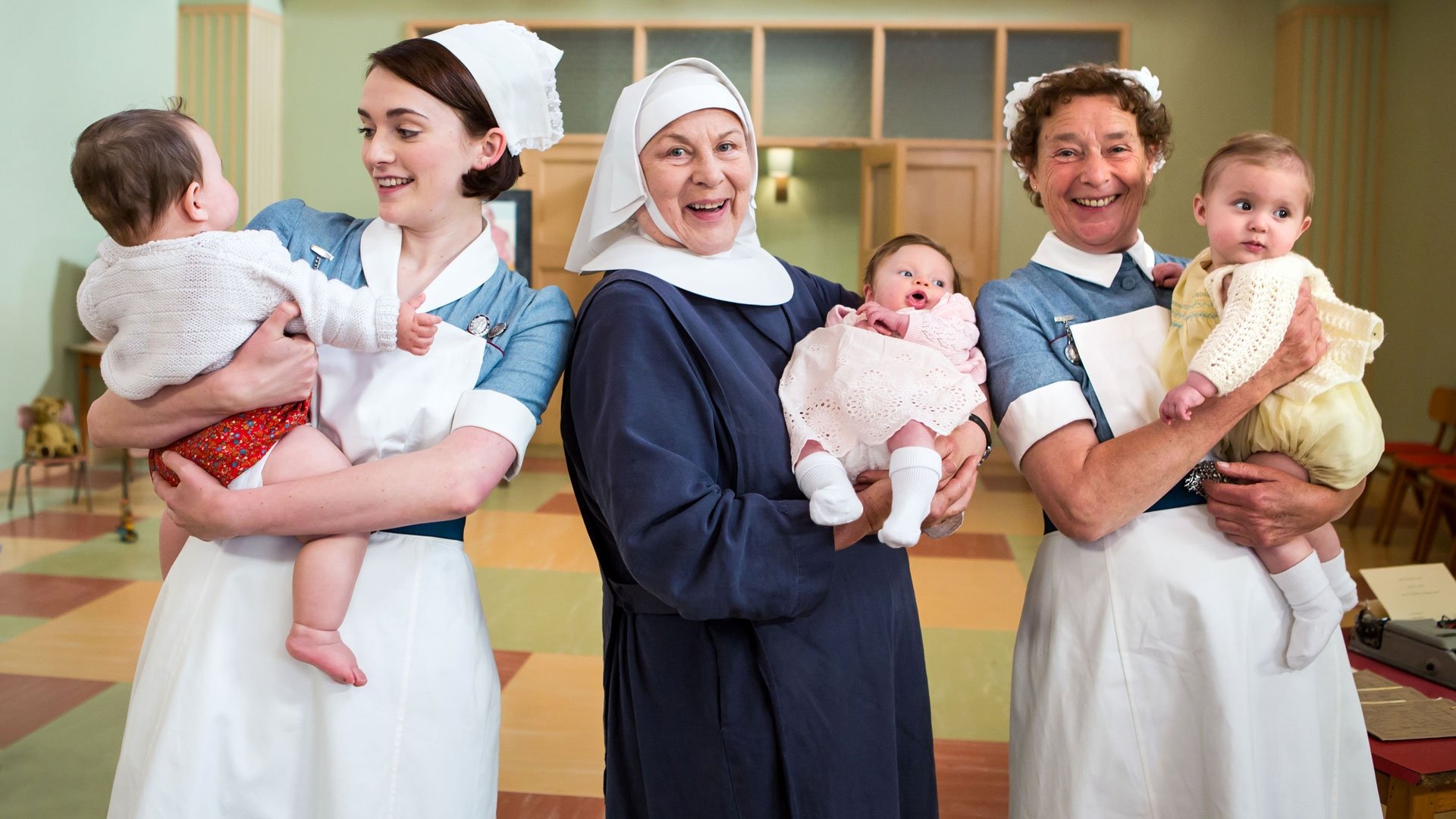 Call the Midwife