Good news for Criminal Minds fans. It appears as if Paramount+ wants to produce new seasons of the CBS crime series.
About a year ago,
Criminal Minds
was ended. Now, it appears as if the crime series could return. However, this will be at a different network. Supposedly, Paramount+ wants to continue the series with a breath of fresh air. They're currently still in the early production stages.
Criminal Minds
follows a team of the FBI's Behavioural Analysis Unit (BAU) in Quantico, Virginia. In the series, murders of serial killers and mass murderers are solved.
Back in 2005, the series premiered at CBS. In 2019, the series was cancelled by the network and the final episode aired in 2020. In total, fifteen seasons released with a total of 325 episodes. It could very well be that we'll see more episodes of the series soon. This will only become a certainty, however, after Paramount+ has officially ordered new episodes.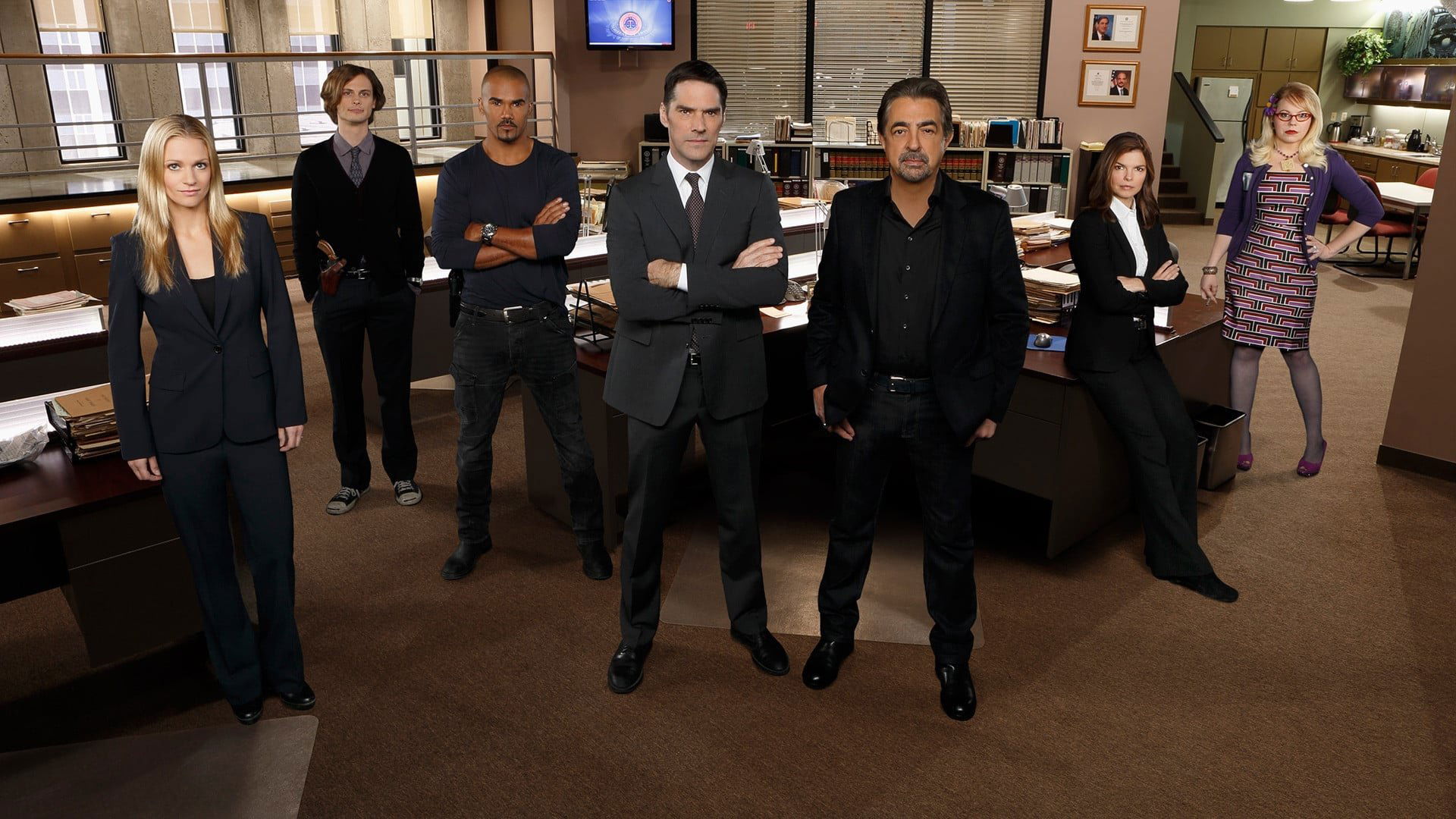 Criminal Minds