Recently, we communicated that the second season of the Belgian crime series Fair Trade was set to release on Prime Video in December. Now, the specific starting date has been revealed.
The season takes place three years after the first season. It follows the outcast cop Robin de Rover (Ella June Henrard) and drugs lord 'Padre' Paternoster (Peter van den Begin), who work together to find the killer of Rover's corrupt boss, chief inspector Walter Wilson (Kevin Janssens). The Ukrainian actresses Kseniya Mishina and Polina Vasylina also have lead roles alongside Peter Thyssen and Sven de Ridder.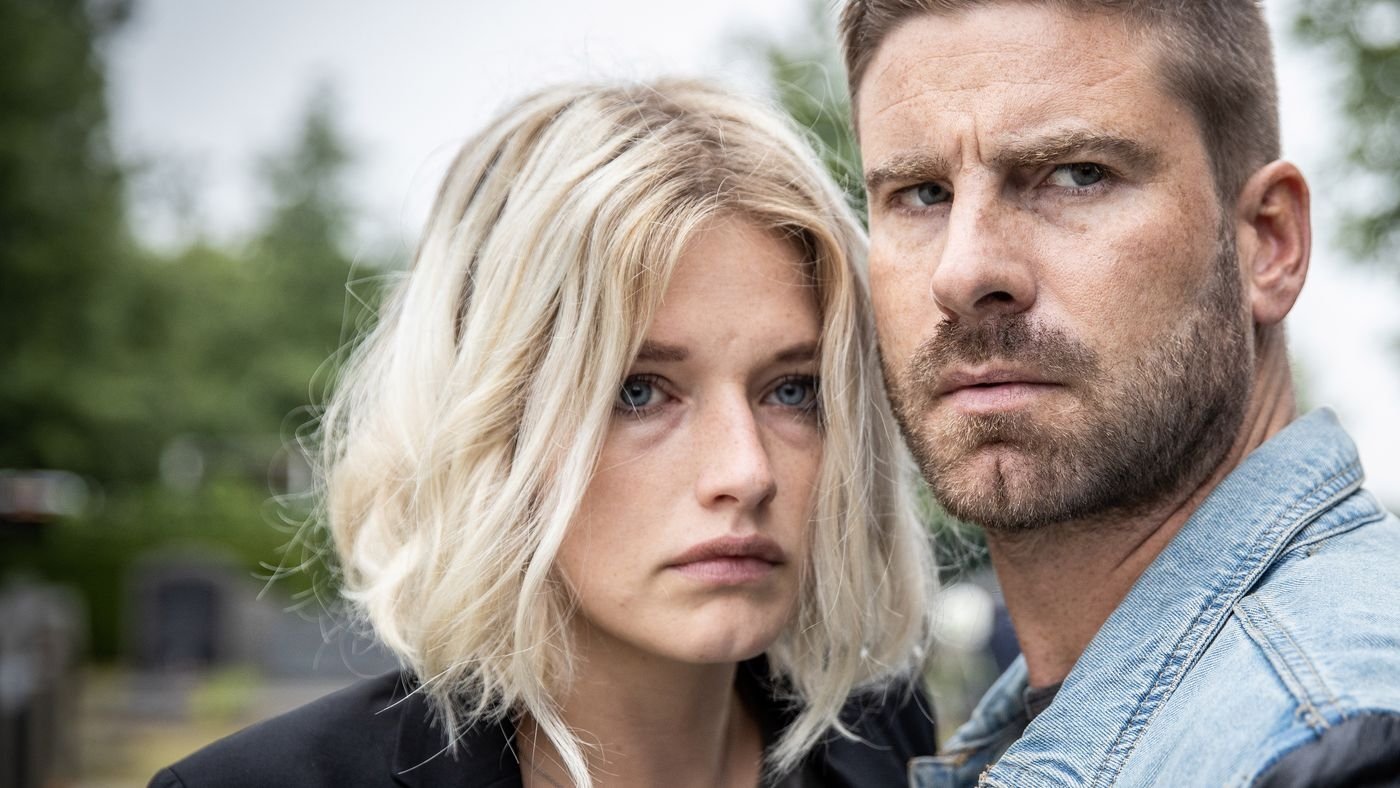 On Thursday the 15th of December, the crime series - which is subtitled The Road Back - will become available. On the Belgian streaming service Streamz, the series will arrive in February 2023.
Producer, writer, and director Marc Punt from Independent Productions said that the production of the second season had "a rocky start as it was quite a challenge to fly the actresses from Kyiv to Belgium. But everything worked out in the end. I admire their courage. They did an amazing job."
Down below, you can find the (Dutch) trailer of the first season of
Fair Trade
.