Soon there will be a return to Rydell High School, but to the time before Sandy and Danny appeared on the scene.
The brand new series
Grease: Rise of the Pink Ladies
is set four years before the original and follows four outcasts who found the Pink Ladies.
How did the Pink Ladies, the group Sandy joined in the original 1978 film, actually come about? This question takes us back to 1954. The T-Birds are the coolest group in school at the time, but four outcasts are fed up. Wanting to have fun their own way, they unleash a revolution at Rydell High School that will never be the same again.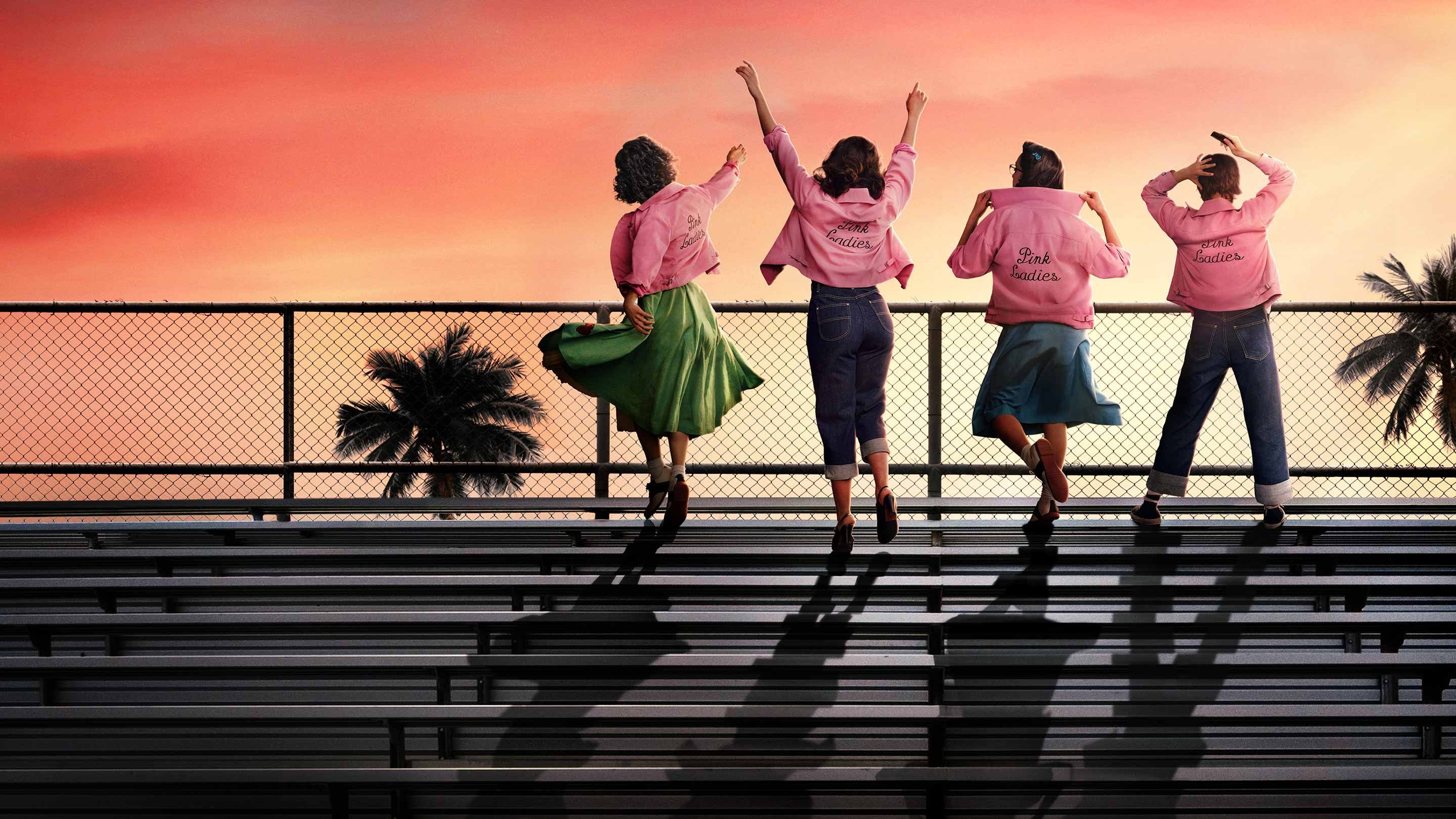 Grease: Rise of the Pink Ladies
is written and produced by Annabel Oakes (
Atypical
). A number of new songs were also written especially for the series by songwriter Justin Tranter, who previously made music with stars such as Lady Gaga and Dua Lipa. The series stars Marisa Davila (
I Am Not Okay With This
), Madison Thompson (
Ozark
) and Jackie Hoffman (
Only Murders in the Building
).
The series premieres Thursday, April 6 on Paramount+. One day later, the musical series debuts on SkyShowtime. That means on Friday 7 April. A new episode is released every week. There are ten episodes in total and this means that the season finale falls on June 9.