The adventures of Miss Scarlet and The Duke aren't over as of yet. The American crime series has been renewed with its second season.
Miss Scarlet and the Duke
revolves around Eliza Scarlet, the first female detective in Victorian London. She works alongside a Scotland Yard inspector to solve crimes of 19th century London. Kate Philips (
The Crown
) and Stuart Martin (
Jamestown
) will portray the lead characters.
Last January, the first season premiered at PBS. Here, the series acquired nearly eight million viewers. MASTERPIECE and Element 8 Entertainment have announced that there's going to be a second season. The new season is expected to air in 2022. Creator Rachael New previously said that she's very enthusiastic about a potential second season for
Miss Scarlet and the Duke
. "I have so much in store for Duke, Eliza and her crew. With even more action, adventure and of course a nice big dollop of romance."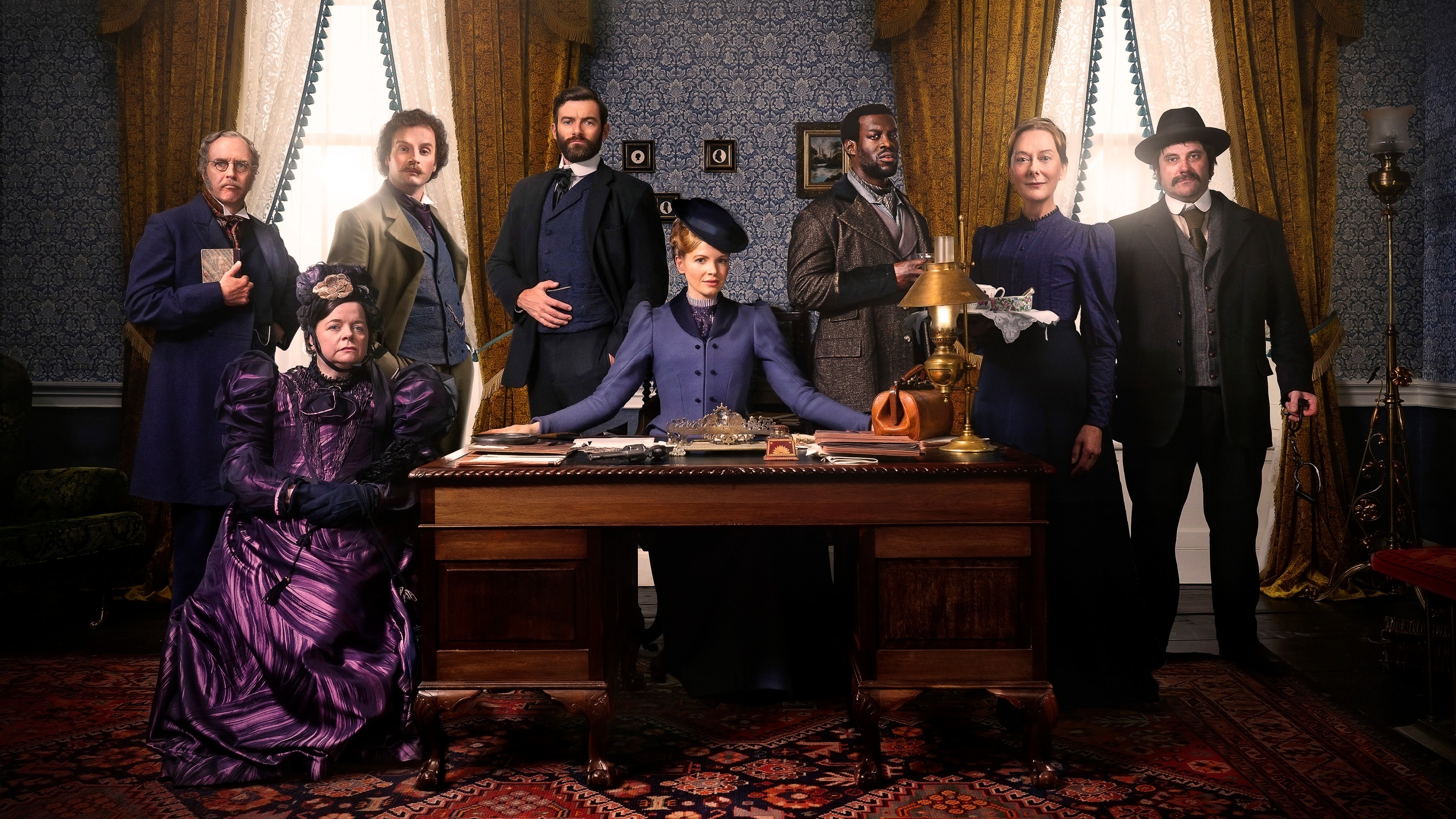 Miss Scarlet and the Duke