This column supports the Series of the Year election 2020 and discusses the 'best of 2020' category. You can vote for your favourite series in this genre and others, between Monday, January 4th and Monday, February 1st.
2020 will probably be remembered as one of the strangest years for series. A lot of seasons remained unfinished, lots of pilot episodes weren't ordered or delayed, and streaming services called the shots. Apparently, they had quite a bit more content ready than we had expected or hoped. Despite the pandemic, there definitely wasn't a shortage of series.
Streaming services did quite well, Netflixing became even more of a verb and binge-watching has become more common. Luckily, for the average series fan, there was more than enough to see or you could catch up. Nine of the series down below are recurring series and only one of them is new, but it was a great one!
Down below, you'll find the top ten nominated series for this category in alphabetical order:
Better Call Saul
The AMC drama series that keeps getting better. Some even believe that
Better Call Saul
has actually surpassed
Breaking Bad
. I'm not one who dares to say that, but I definitely do dare to say that
Better Call Saul
has exceeded all expectations. Will it be enough to win this year?
Here, you can read all the reviews that were written about Better Call Saul
.
Billions
With this financial drama series, Showtime has an amazing series as part of their original content. Each season,
Billions
seems to get a little bit better and MySeries readers agree. It is not without reason that this series has been nominated once again after its premiere in 2016.
Billions
, however, has to take on nine other fantastic series.
Here, you can read all the reviews that were written about Billions
.
La Casa de Papel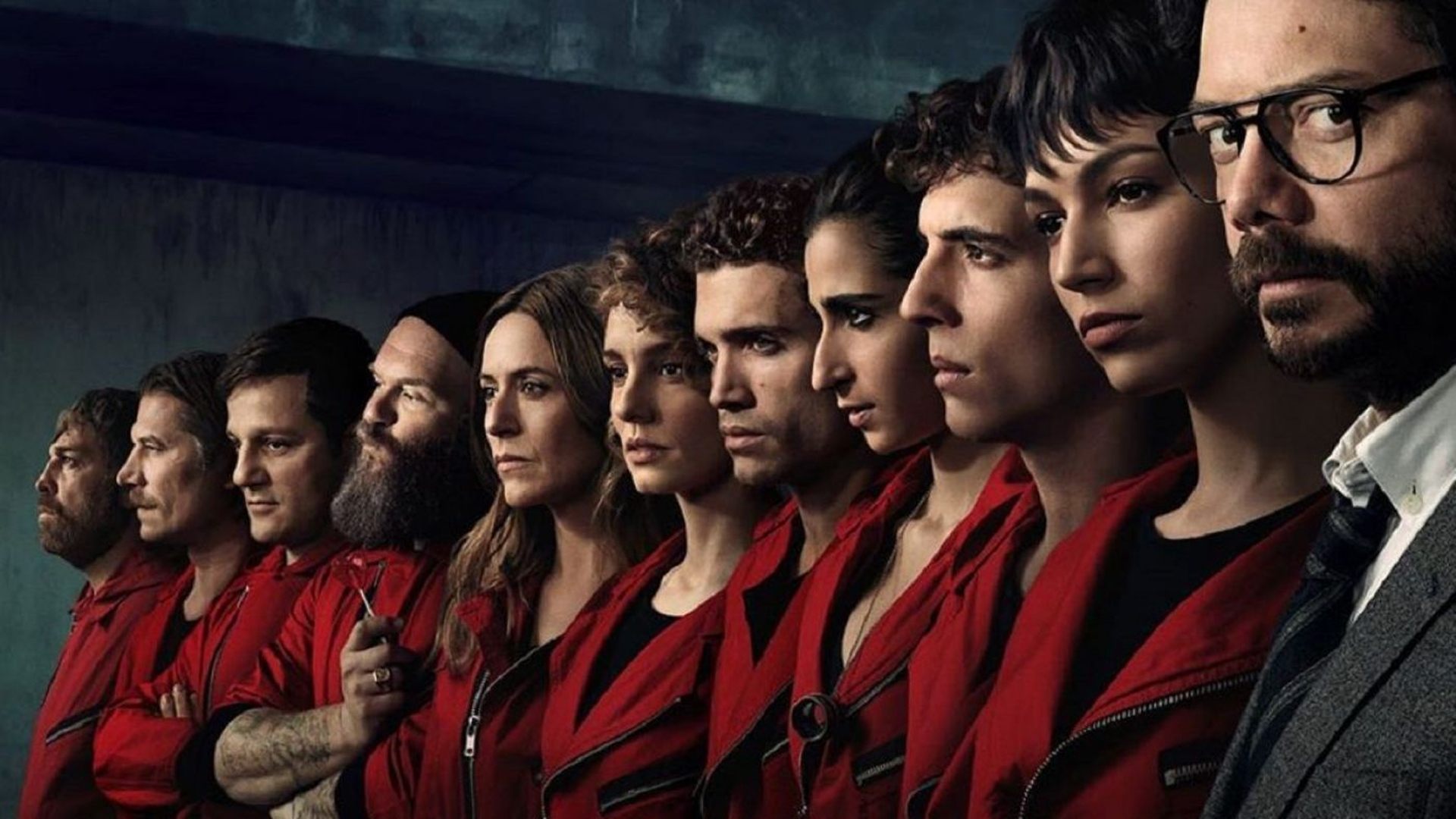 In this year's poll, this Spanish Netflix series reached the number one spot. In 2019,
La Casa de Papel
was deemed to be the best series, best come series and best non-English series. Whether or not this series will rank as high this year, is something we'll have to wait for to find out. It is definitely possible.
The Crown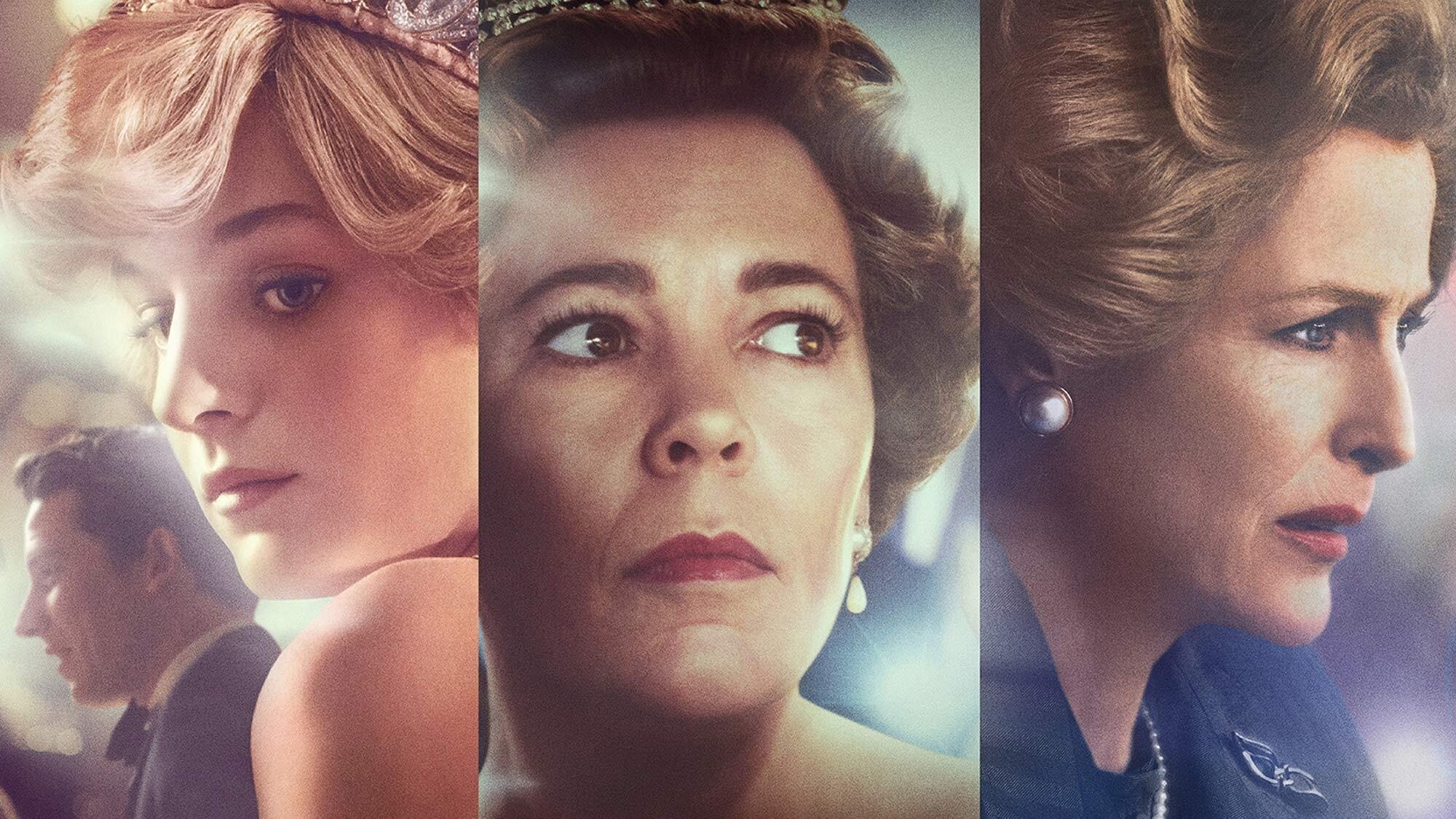 In 2017, this Netflix drama finished at the number two spot. The fourth season that showed the stories of Margaret Thatcher and Princess Diana can be called amazing rightfully. Even if I'd only speak about the amazing acting of Gillian Anderson. I wouldn't be surprised if this series were to end up rather high this year.
Here, you can read all the reviews that were written about The Crown
.
His Dark Materals
Expectations were high. Could the second season achieve the same level of quality as the first? In 2019, BBC's
His Dark Materials
was part of quite a few lists. The second season started in November 2020, and the only question that remains is if everyone has already seen it. And those who have, are happy enough to vote on the fantasy series.
Here, you can read all the reviews that were written about His Dark Materials
.
Homeland
In 2020, this Showtime series has had its final season. After its third season,
Homeland
was frowned upon. The final season has, however, quite a big group of passionate fans. So big, that the series ended up in the top ten best series of 2020 list. But whether or not that is enough to end on a high spot, is something we will only know in February.
Here, you can read all the reviews that were written about Homeland
.
The Mandalorian
The Disney+ science fiction series that was the main reason for many to subscribe to Disney+. In 2019,
The Mandalorian
was part of two top ten lists of the series of the year election, but it won neither. Whether or not that'll be different this year, remains to see. But I must admit, baby Yoda has a high cuteness factor.
Here, you can read all the reviews that were written about The Mandalorian
.
Outlander
Explaining why this Starz series is part of this list is difficult. You have to enjoy the genre.
Outlander
is romantic, dramatic, historic and packed with fantasy.
Outlander
is a time-travelling drama that has managed to keep a certain level of quality for five seasons.
Here, you can read all the reviews that were written about Outlander
.
The Queen's Gambit
If this Netflix drama series doesn't end up very high, then I'm not sure what to expect.
The Queen's Gambit
is a brilliant series about a chess grandmaster. The series knows how to keep you on the edge of your seat. No blood or violence, just a game of chess makes it so amazing. It is obvious that this series will end up high. The question that remains is how high.
Sex Education
In 2019, this Netflix dramedy reached a high spot. At the time, it was nominated for 'best new series'. This year, the series has made itself known as well. In the polls, the British series ended up at the number two spot. It has to compete with nine other amazing series. At the beginning of February, all will be revealed.
Here, you can read all the reviews that were written about Sex Education
.
These were all ten nominees, which has been based on information provided by the members, the writers and yours truly. Can't find your own favourite? You can always use a wildcard. This list is the last of the nominees-list, the voting will begin tomorrow (Januari 4). Good luck voting.
With kind election regards,
Mandy