This column supports the Series of the Year awards 2020 and deals with the category best ended series. Between Monday January 4th and Monday February 1st you can vote for your favourite series in this category and a lot of different genres.
"It feels like the end of an era." This is a thing one of my colleagues said when he saw the list of nominees for best ended series. A lot of long running and iconic shows said farewell to our screens this year. Last year it already seemed like the end of an era, when
Game of Thrones
,
Orange Is the New Black
and
The Big Bang Theory
ended.
But 2020 would not be 2020 if they didn't give it a little extra. Some of these shows were around for eight, nine, or even fifteen years. And this year we say goodbye to them for good. Which of these shows will you miss the most?
The 100
You loved it or you hated it. Yet,
The 100
did great in the category best science fiction for the past few years. After a devastating war, the last few scraps of humanity sent a group of teenagers to earth to find out if everything as habitable. It was, although you had to watch out for Grounders, famine, nuclear weapons and people who could take over your mind.
The 100
meant seven years of insane plot twists, decisions with grave consequences and of course raging hormones.
Read the reviews written about The 100
.
Altered Carbon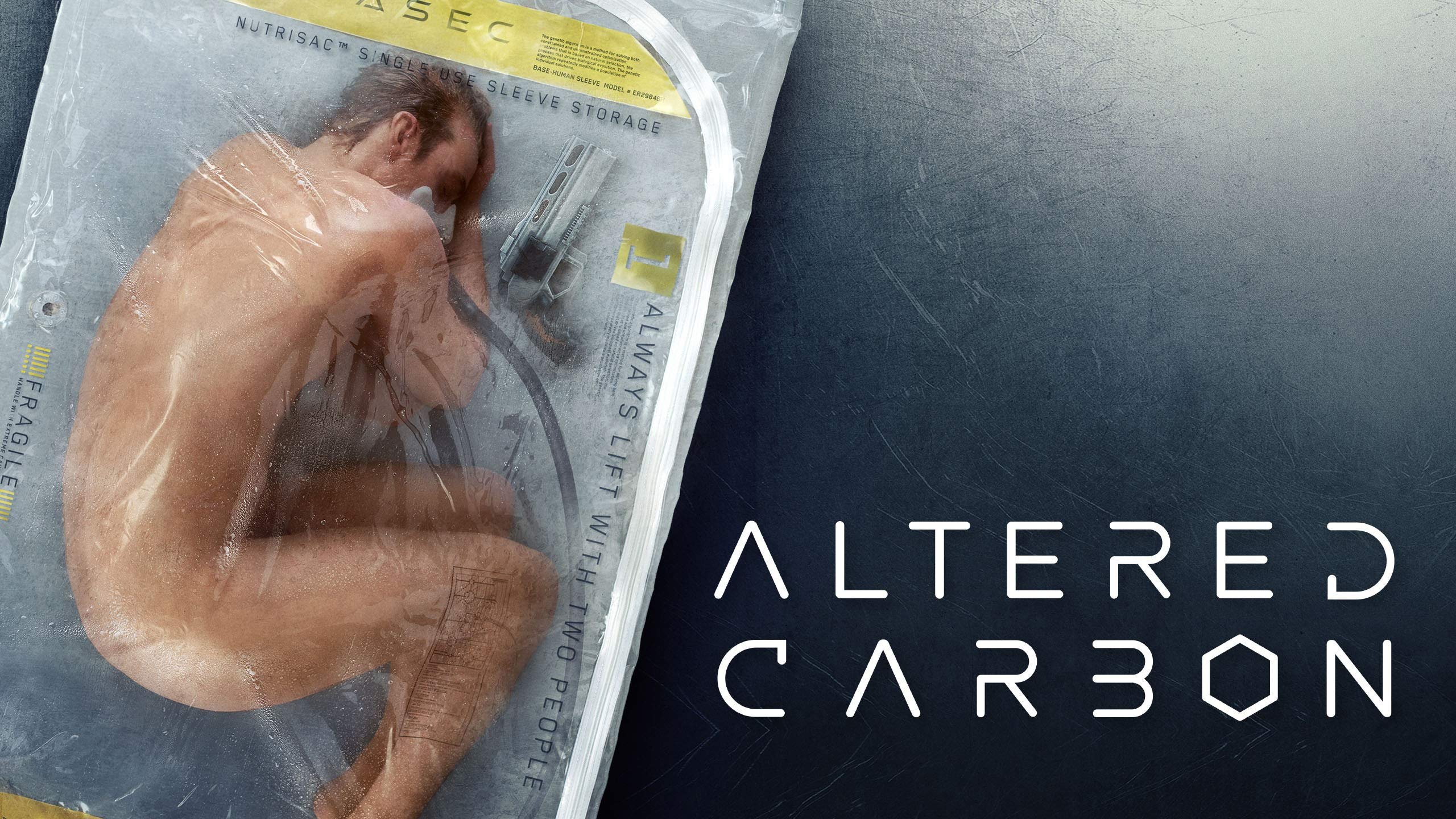 Every year, there seems to be a weird science fiction series in this category that stops after two seasons. For the past few years we've seen
Sense8
and
Counterpart
, and this year it's
Altered Carbon
. In a future in which people can upload their consciousness to a new body, it's quite hard to solve a murder mystery. Viewers were also dazzled regularly. But if you paid attention, you could see a beautiful and complex story underneath.
Read the reviews written about Altered Carbon
.
Arrow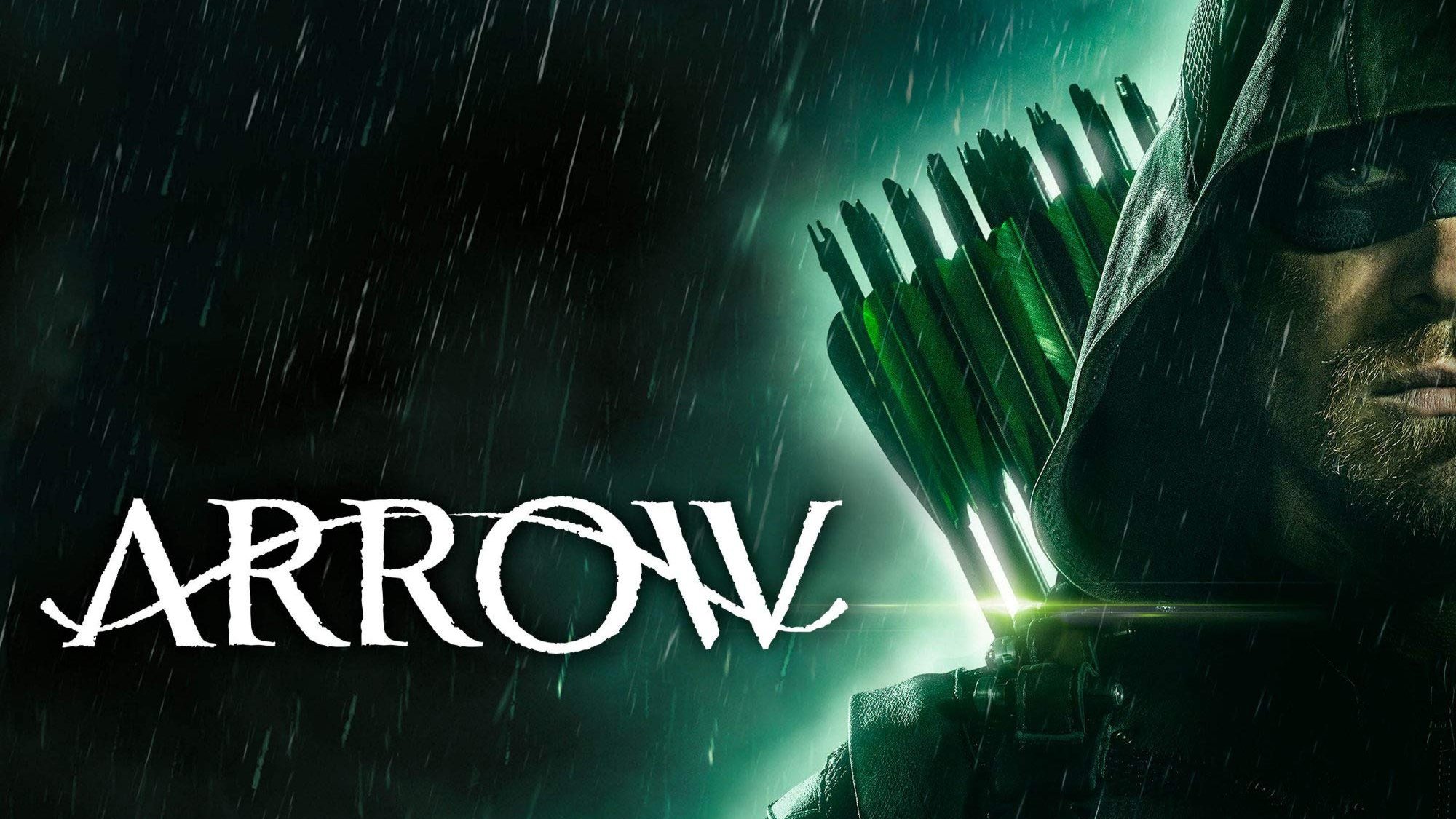 You can't imagine a world without superheroes on television now. But things were different eight years ago. Back then Oliver Queen, armed with a bow and arrow, fought criminals alone. Along with
Marvel's Agents of S.H.I.E.L.D.
(also ended this year),
Arrow
laid the groundworks for masked crime fighters. And although Oliver has retired his trademark weapens, his legacy lives on in the vastly expansive
Arrow
verse
Read the reviews written about Arrow
.
The Good Place
Sometimes you don't need fifteen years to tell a story.
The Good Place
showed this. In only four short seasons television producer Michael Schur shows exactly what happens after you die. Life after death is a lot more colourful than you would expect. But it's also a lot more complicated. With sharp humour, absurd situations and a lot of philosophising
The Good Place
managed to capture the hearts of a lot of fans. But even the afterlife does not last forever, and at the beginning of 2020,
The Good Place
ended.
Read the reviews written about The Good Place
.
Homeland
Back in 2011, the political climate was very different from now. Obama was still president, nobody had ever heard of the Islamic State and we were afraid of the Taliban and Al Qaeda.
Homeland
was set in this time. But over the years the world changed. And
Homeland
changed along. Every season reacted adequately on a world that became crazier with time. Not every season was as equally strong, but time after time, Claire Danes managed to give a stellar performance as unstable security agent Carrie Mathison.
Read the reviews written about Homeland
.
KLEM
KLEM
is one of the better Dutch language series from the past few years. Script editor Frank Ketelaar knew you only needed three seasons to tell a good story. And he did. In only thirty episodes, we saw the lives of high ranking civil servant Hugo and hardened criminal Marius become entwined and how their weird friendship drove them into a corner. With good actors (Jacob Derwig, Barry Atsma and Georgina Verbaan), an intriguing story and a tense atmosphere,
KLEM
was exactly how you should make a Dutch television series.
Modern Family
Because the final season will be available on Netflix from januari 1st next year, most Dutch viewers will know what happens to the Pritchett, Delgado and Dunphy families. But
Modern Family
already said goodbye to the American channel ABC in 2020. For years, we saw how they grow up in a modern, multicultural family, and this could be pretty funny sometimes. The cute kids from eleven years ago have become annoying teenagers. And the annoying teenagers from back then? They have become parents themselves.
Ray Donovan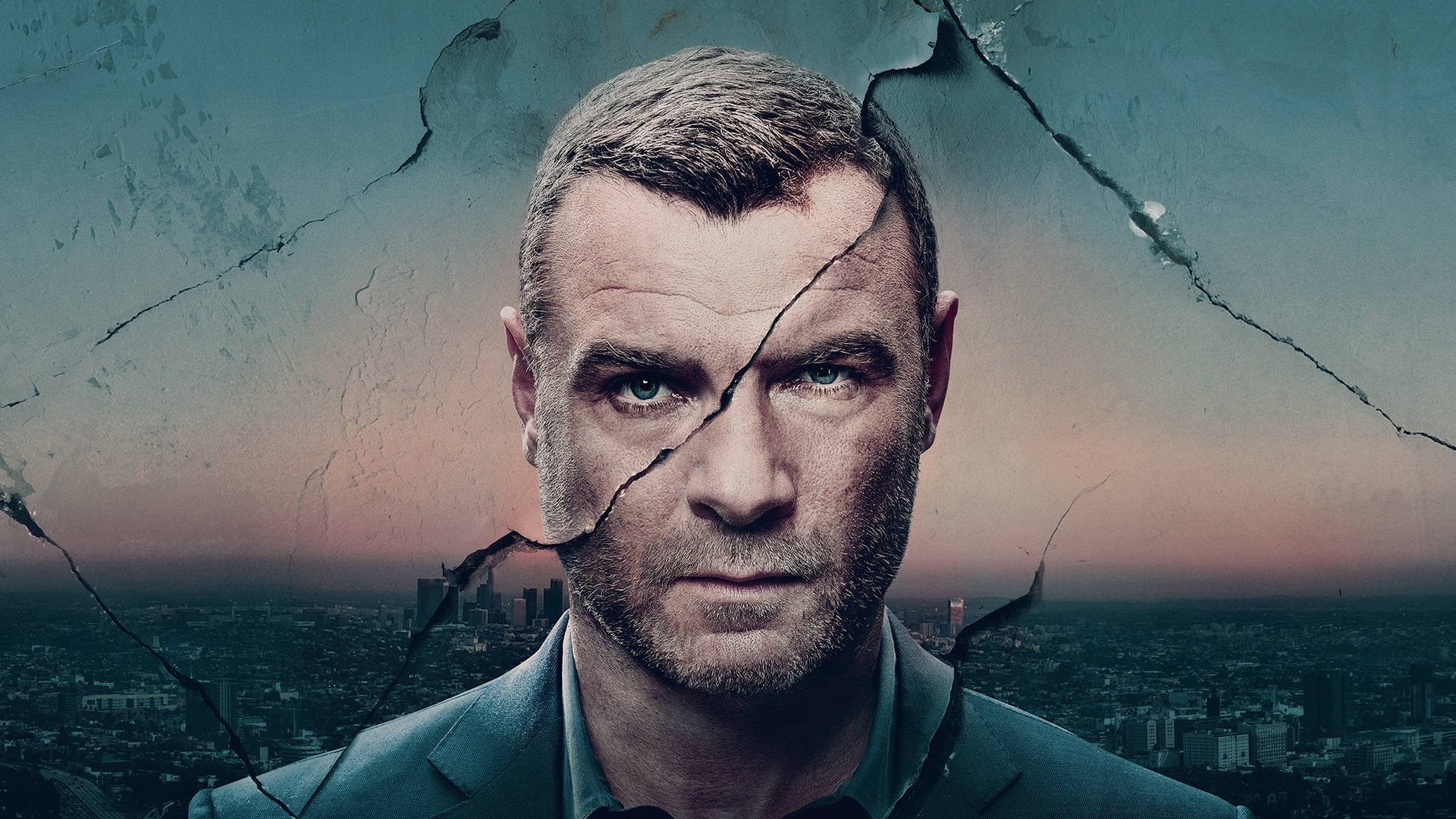 Some series in this list have gotten an end they genuinely deserve. But
Ray Donovan
didn't. The story about criminal fixer was not finished yet. Despite cast and crew making clear they would need one more season to wrap everything up, Showtime did not agree and they suddenly cancelled the show after seven seasons. This was quite a letdown for the fans, and I hope there is still a chance for a satisfying ending.
Read the reviews written about Ray Donovan
.
Rita
In 2007, the Danish proved they could make good television series with
Forbrydelsen
. But with
Rita
, they showed they could make other things than moody detectives. This comedy-drama revolved around an unconventional teacher who managed to turn the world of parents, students and colleagues upside down. A refreshing take, which resulted in Dutch, French and American remakes. After five seasons, Netflix and the Danish channel TV 2 thought it was enough and
Rita
ended.
Supernatural
"Carry on my wayward son. There'll be peace when you are done." And this peace is here because they are done. For fifteen years, the brother's Sam and Dean drove across the United States to battle demons, ghosts and other supernatural scum. But now they finally said goodbye to television. It was a close call as the COVID pandemic hindered the production of the final episodes. Luckily for the fans, the proper conclusion came this year. And
Supernatural
deserved this ending.
These were the ten nominees that were nominated by you, the readers, the editors and myself. If you want to choose another series, you can use your wildcard. Good luck voting!