This column supports the Series of the Year election 2021 and discusses the science fiction/fantasy category. You can vote for your favourite series in this genre and others, between Wednesday 5 January and Sunday 6 February.
I must confess that fantasy and science fiction will always remain my favourite genres. It was once again quite difficult for me to nominate
only
ten series in this category. With the help of my fellow writers and you - the readers - I managed to fulfil this difficult task once more. This list features a diverse amount of fantasy and science fiction, with loads of different sub-genres. For everyone, there is something to like!
Down below, you'll find the top ten nominees in this category in alphabetical order:
Fate: The Winx Saga
An entire generation of boys and girls grew up with Winx Club. In the era of reboots and remakes, it was only a matter of time before the animated show would be given new life. That happened this year. The series has received some criticism, but despite that, many fans were pleased with this magical series packed with fairies and magic. Will it will the main prize during the MySeries awards?
Here, you can read the reviews that were written about Fate: The Winx Saga
.
For All Mankind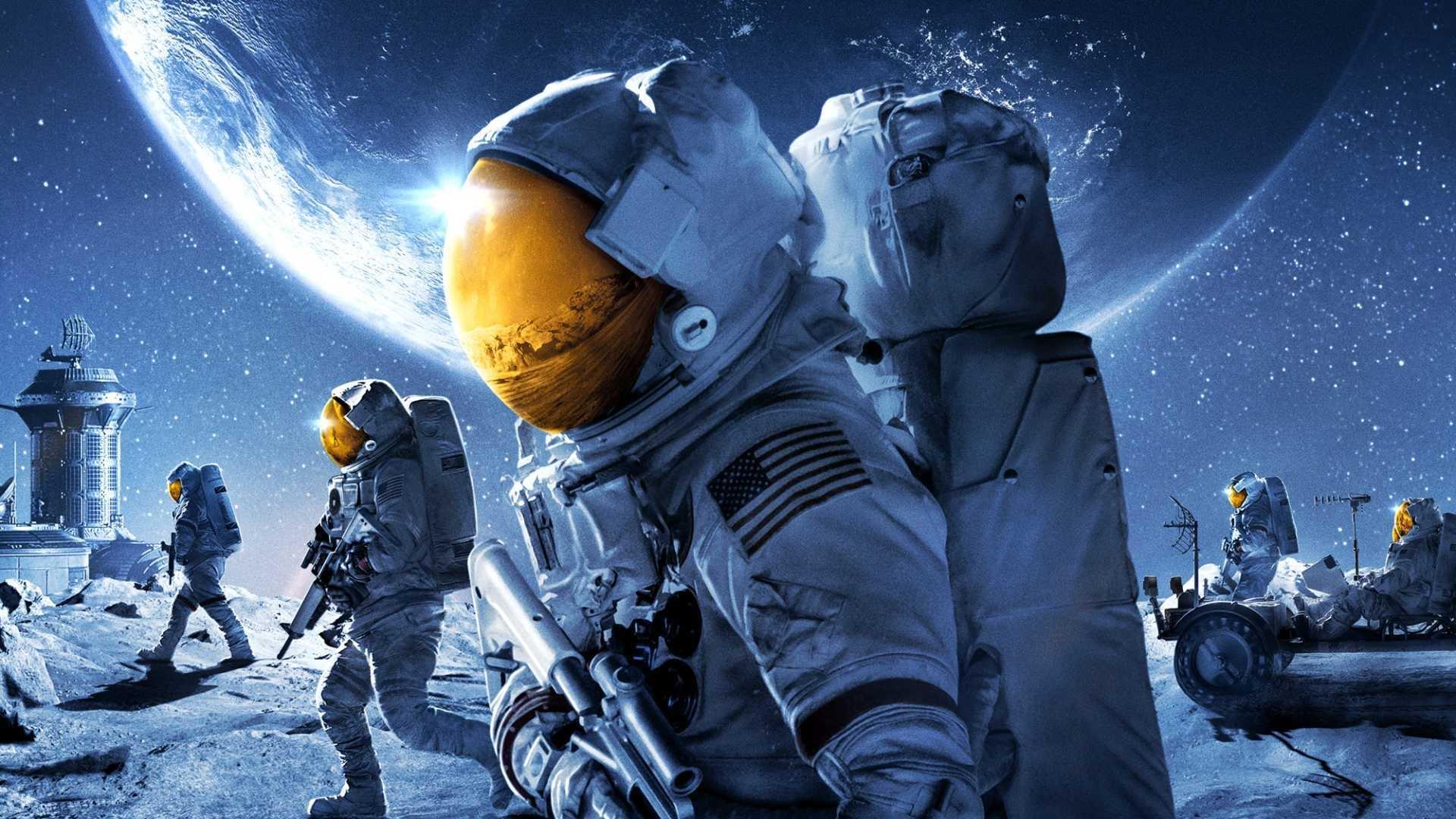 For All Mankind
is a marvellous Apple TV+ science fiction series. This year, the second season aired. It surpassed the first. That was not an easy feat to achieve.
For All Mankind
is described as a series that displays an alternative history where the Russians were the first to land on the moon. The second season takes place in the middle of the - alternative - Cold War.
Foundation (2021)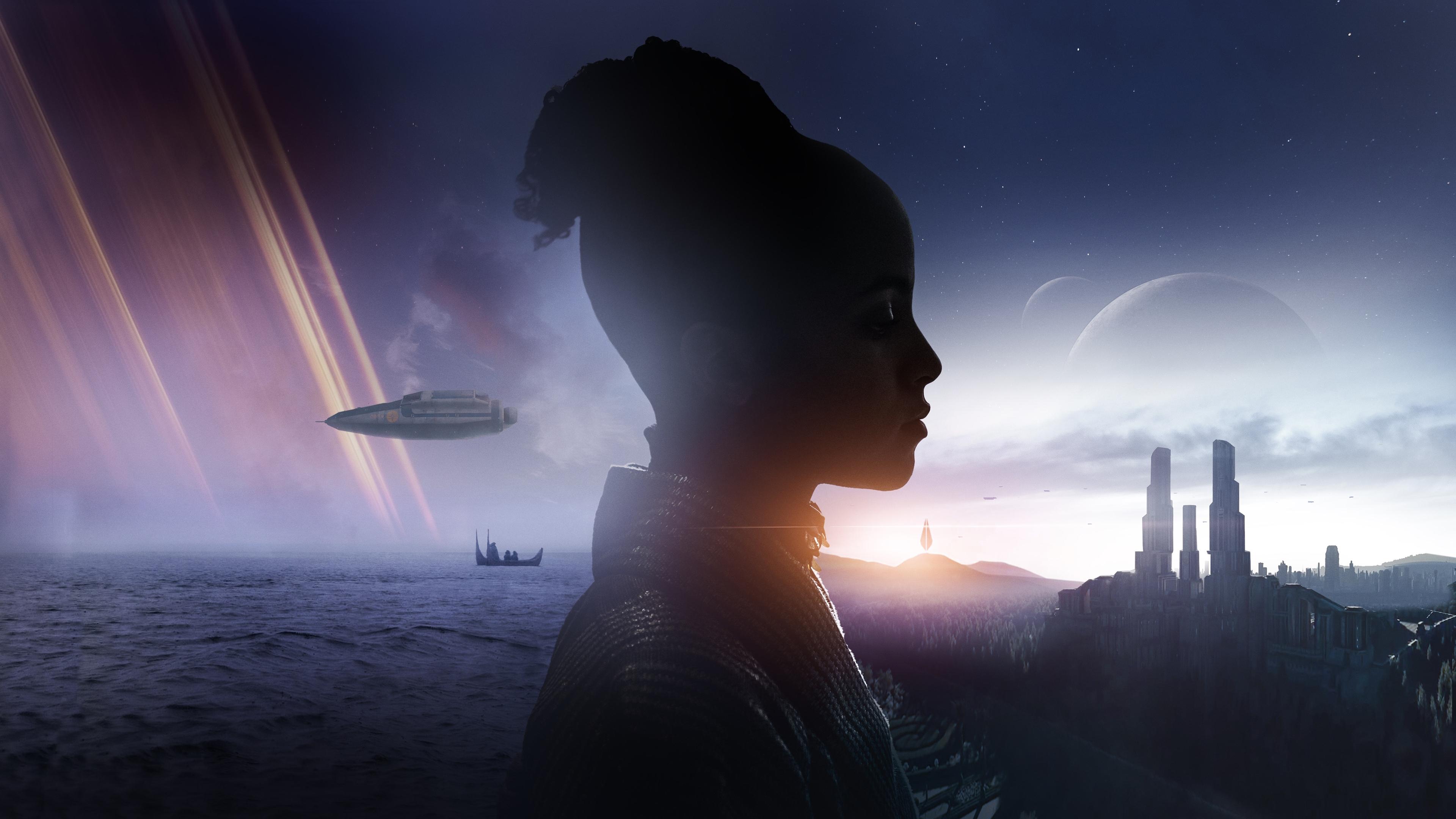 It is always difficult to bring a classic story to life. You will never be able to please all the book fans. This was also applicable for
Foundation (2021)
, an adaptation of a trilogy with the same name. Nonetheless, this science fiction series deserves a spot in our top ten. The series looks amazing and the story is also rather interesting. A series that can only grow to become even better!
His Dark Materials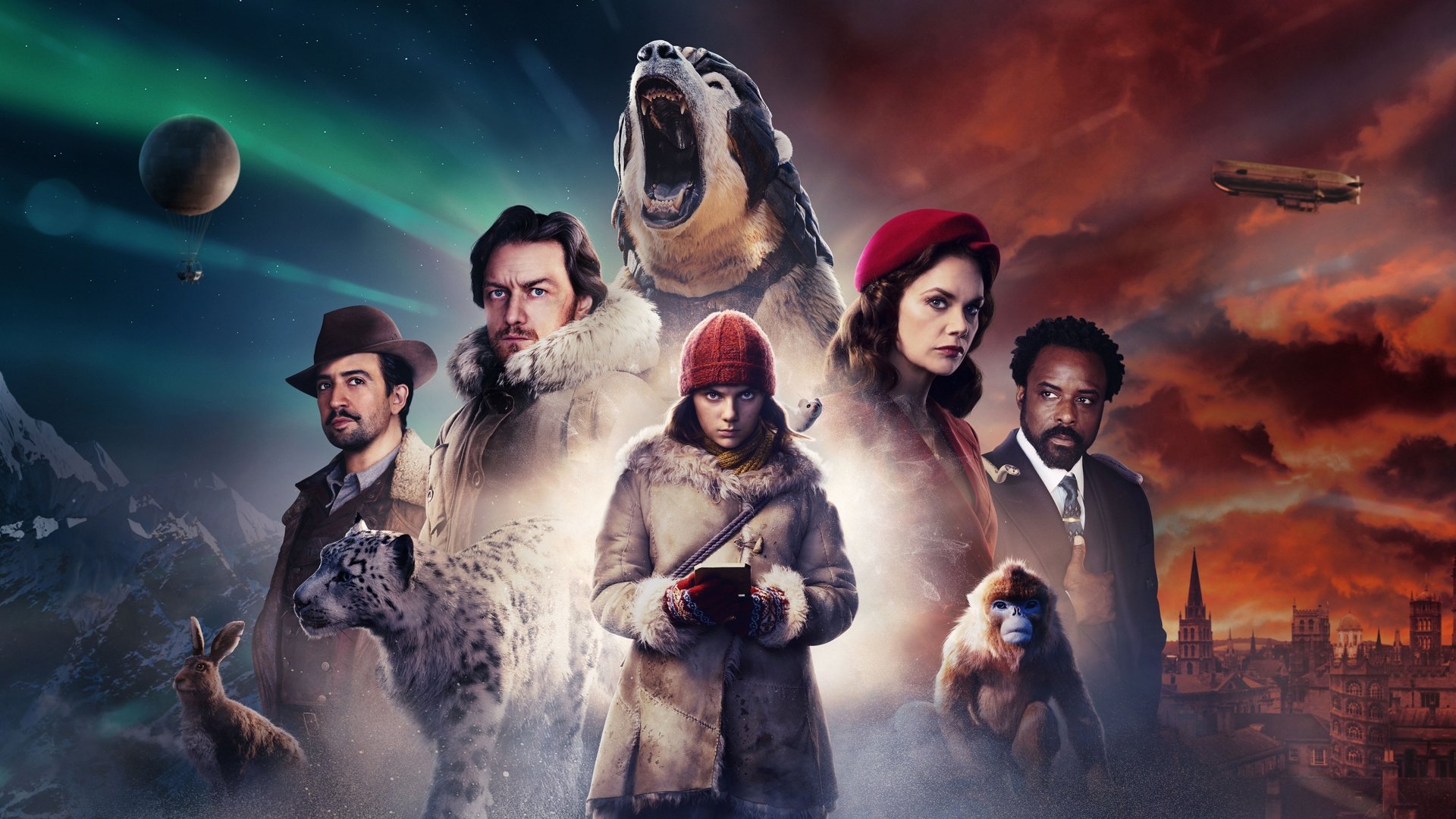 This year, we've changed the rules of the MySeries elections a bit. Due to that,
His Dark Materials
could be part of this election. The series has always done well in the land of series. Many fans are excited for the upcoming last season, which is likely to release in 2022.
Here, you can read the reviews that were written about His Dark Materials
.
Locke & Key
This year, the long-expected second season of the Netflix series
Locke & Key
was released. A true young-adult series that revolves around magical keys. Will the second season do just as well here as the first? We'll see.
Here, you can read the reviews that were written about Locke & Key
.
See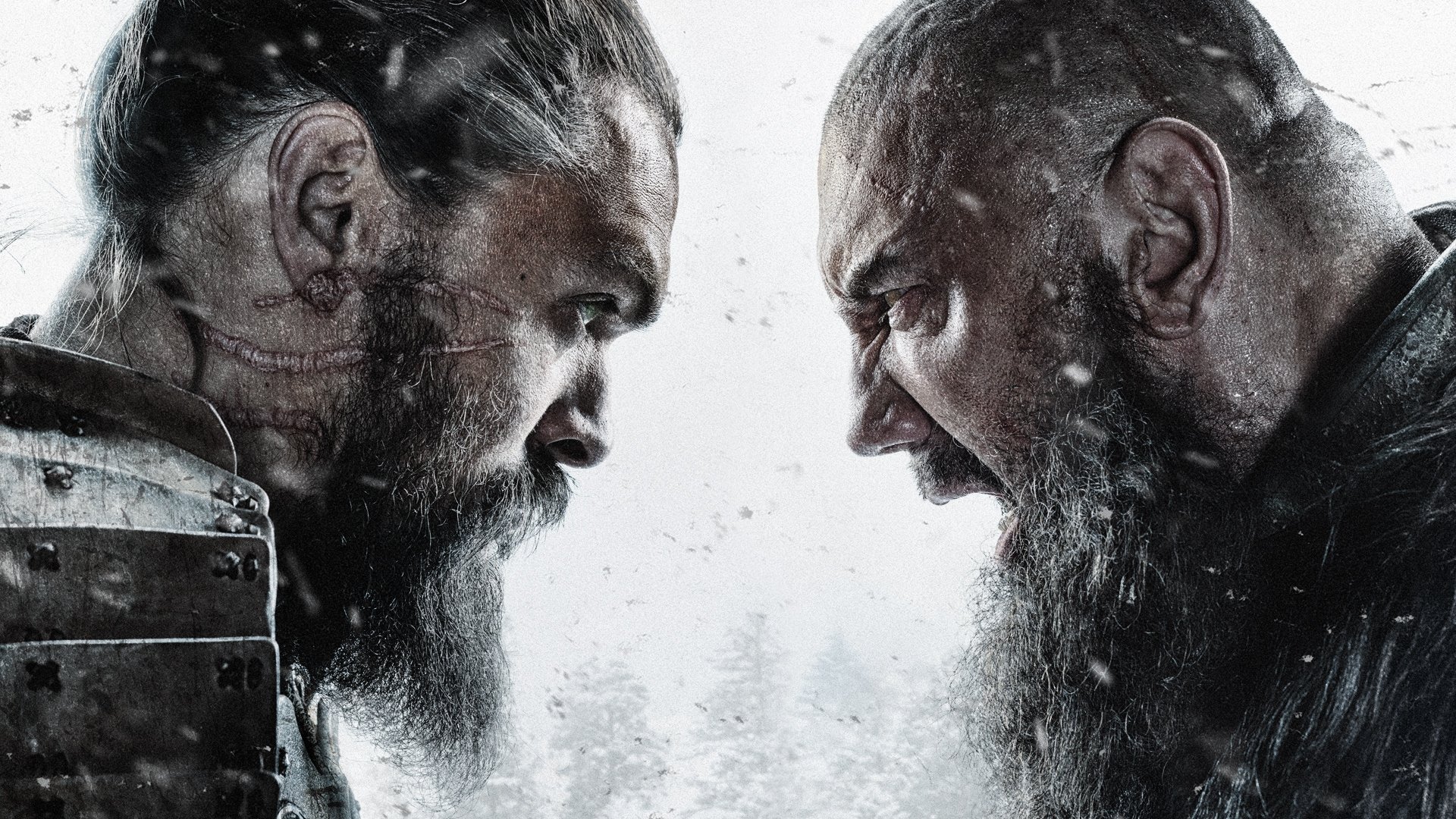 See
is actually a bit odd to see here. It is a science fiction series, but not quite. It takes place in a possible future, where humanity has gone blind. Not necessarily science fiction, but definitely good. There is a bit of magic, though, so it does fit in this category.
Shadow and Bone
Fans of the books had to wait for quite some time before the Grishaverse could be seen on the small screen. Luckily, it was worth the wait. This turned out to be a cool series indeed. I can't wait to see what's next to come. An adaptation that is true to its source.
Sweet Tooth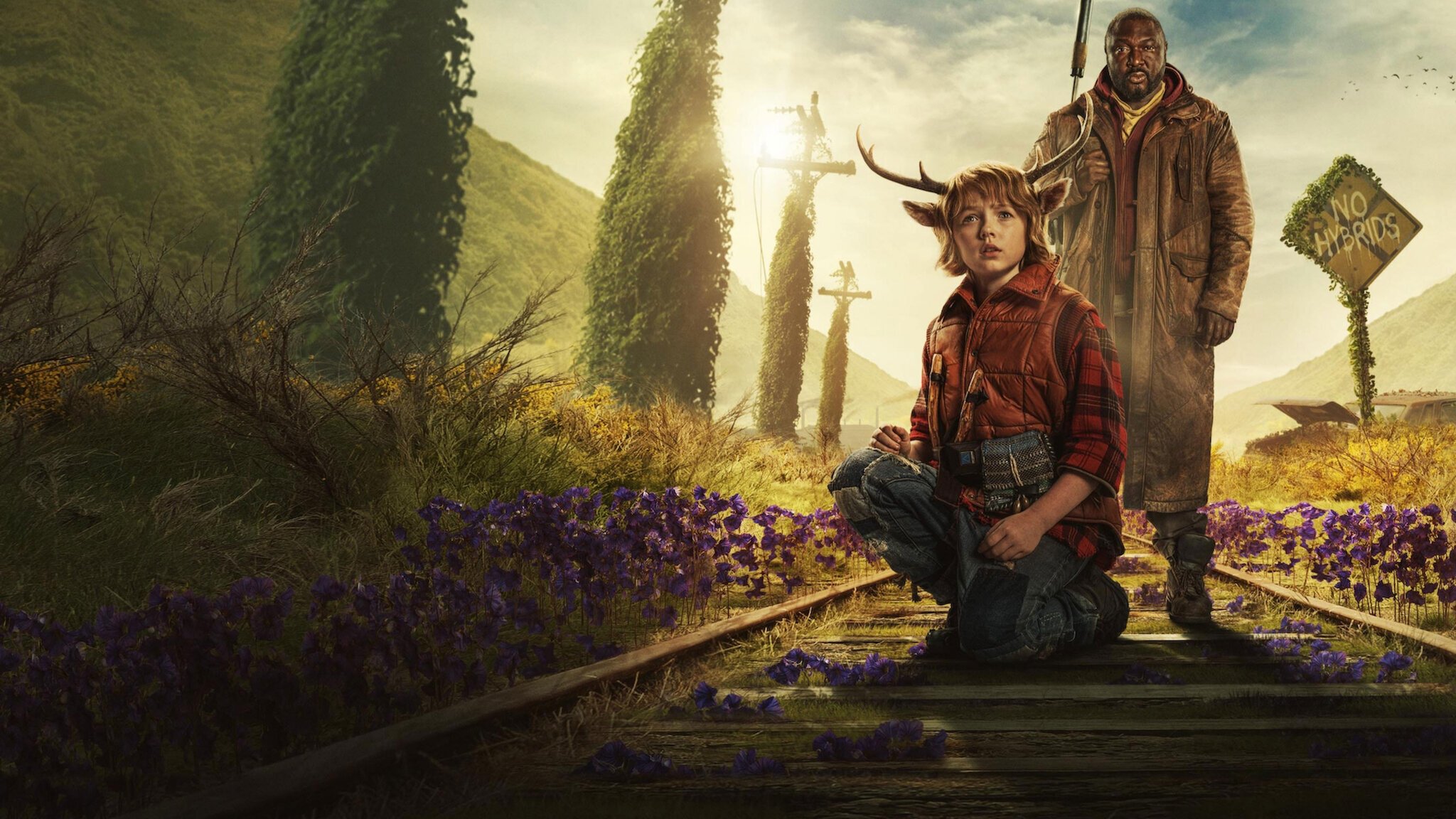 Sweet Tooth
did quite well in the animations as well. Something about hybrid children, a post-apocalyptic world and mysteries. Sounds like a classic, but incredibly cool combination for an incredibly fun fantasy series.
The Walking Dead
There's been a lot of division about
The Walking Dead
. One person is pretty much done with it and the other is still enjoying every new episode. For that reason, this series has once again been nominated in this category. Soon, this discussion will be over as the final episodes are set to air in 2022.
Here, you can read the reviews that were written about The Walking Dead
.
The Wheel of Time
Another adaptation of a classic fantasy series. This too sees a lot of divided opinions. If it's up to me, we should see a whole lot more of
The Wheel of Time
. Finally, we've got ourselves another epic fantasy series. This is something I've missed over the last couple of years. I can't wait for more.
These were all ten nominees that have been nominated by you, the readers, the writers and myself. Didn't see your own series on this list? You can always use a wildcard. Good luck voting!