This column supports the Series of the Year election 2021 and discusses the best new series. You can vote for your favourite series in this genre and others, between Wednesday 5 January and Sunday 6 February.
It is always incredibly difficult to compile a top ten for the new best series of the year. There are so many new series. Although, quantity doesn't always equal quality. Luckily, I didn't have to do all the work by myself. I had all of your help due to the polls and comments. All of that made it pretty obvious to me who's going to win, but we'll see once the voting starts. I can't wait for the results!
Down below, you'll find the top ten nominees in this category in alphabetical order:
Bridgerton
Back in December 2020, this British series appeared on Netflix. It was watched by an incredible amount of people, they weren't all that satisfied. But for each hater, there is also a fan. It remains the question if this romantic series will win this award this year.
Fate: The Winx Saga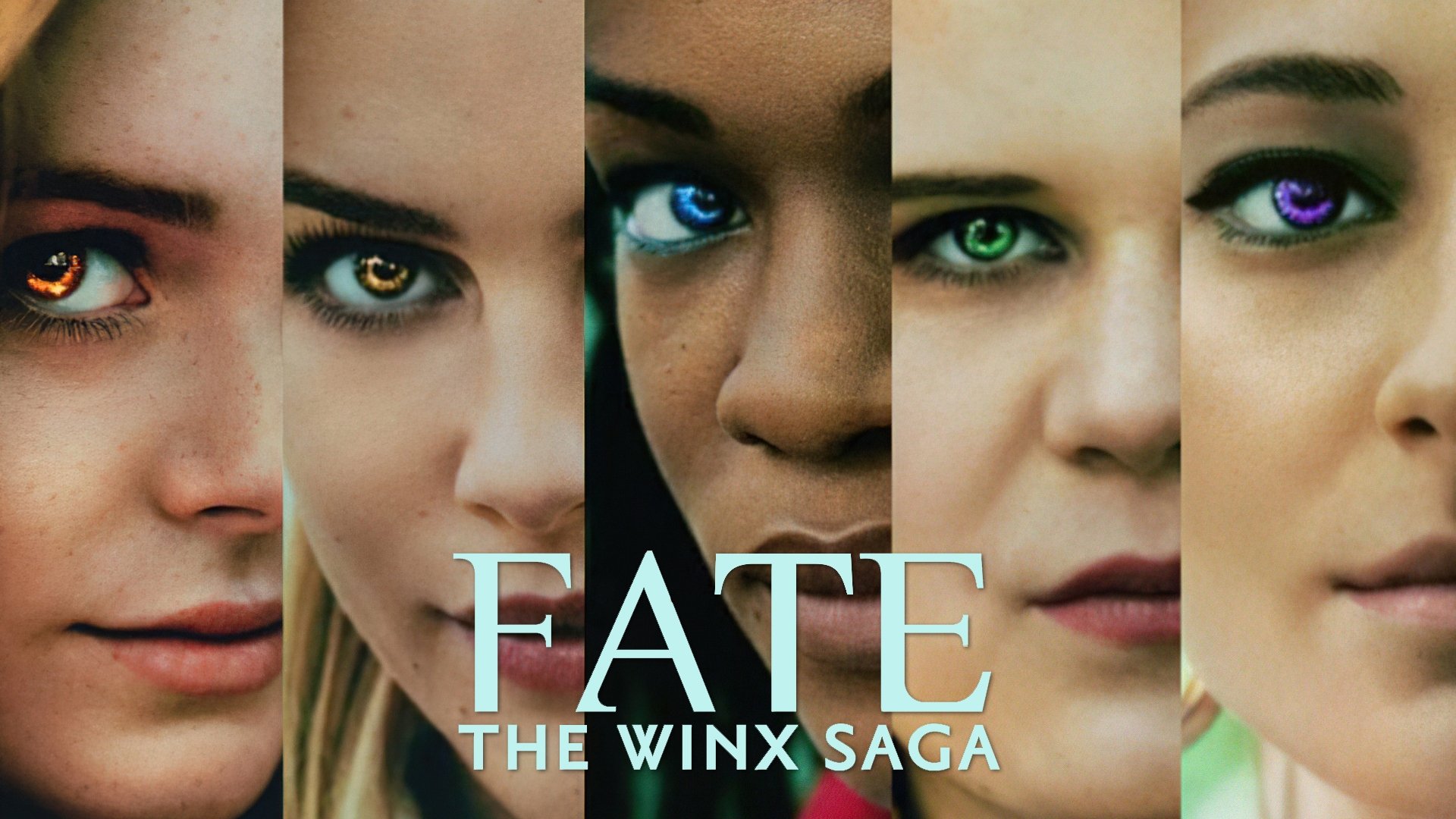 Fate: The Winx Saga
is a remake of the animated series Winx Club, which was quite popular in the 2000s. The modernisation that Netflix has given to the series appears to work, as the series has earned its spot in our top ten.
Lupin
This French series definitely deserves a spot on our list. This short series was an incredibly big success earlier this year. A good European crime drama always seems to work. Luckily, we'll be able to enjoy more
Lupin
. A third part has been announced.
Mare of Easttown
In the last couple of years, bigger Hollywood names have made the move to the small screen. This is a good thing as it often results in fantastic series. In this miniseries, Kate Winslet shines as Mare, repulsively. This series definitely deserves a price in one of the categories it has been nominated for.
Marvel's Loki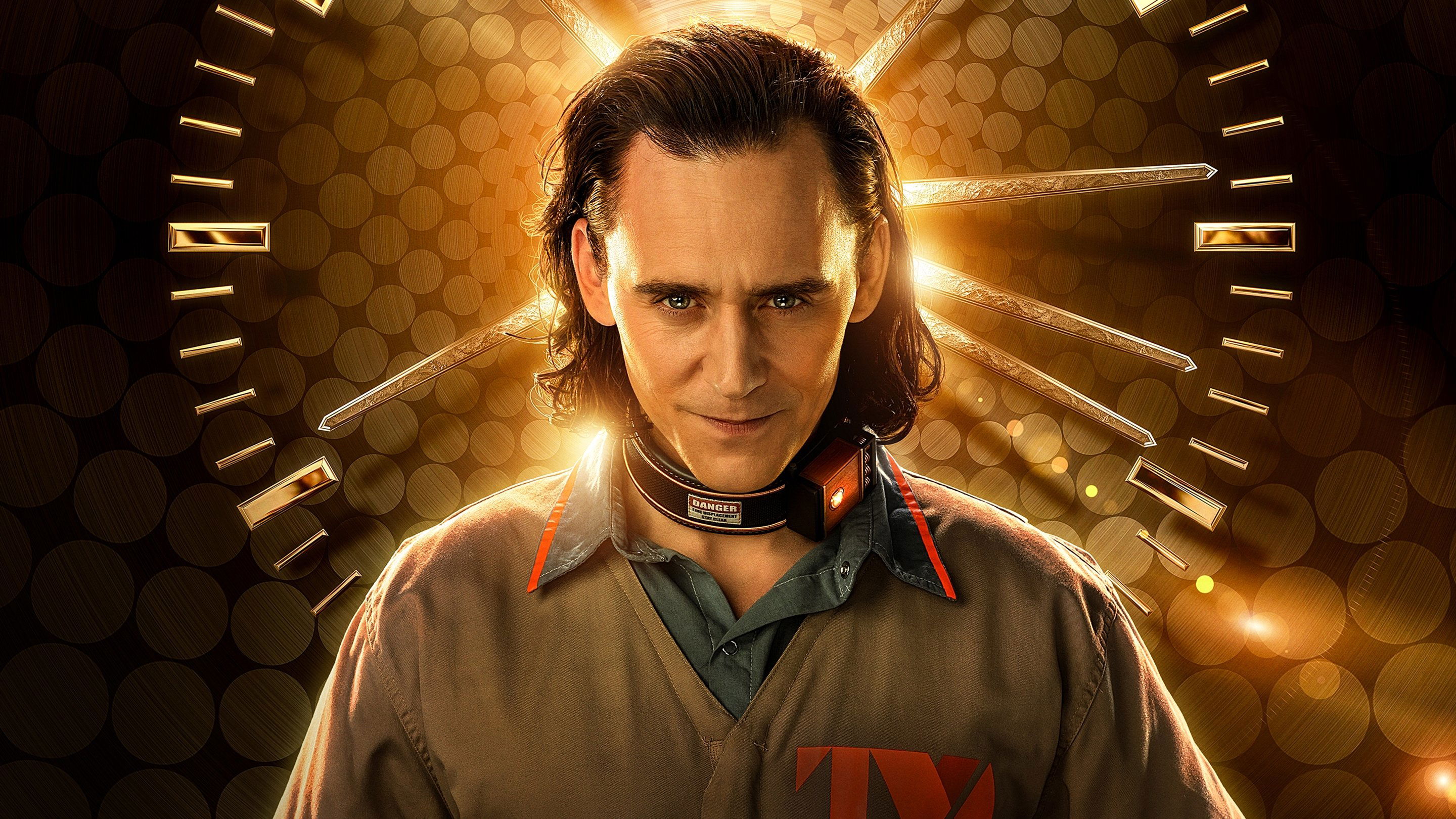 This year, the long-expected solo adventure of our favourite villain, Loki, was released. Or is he an anti-hero? Which of the two is applicable to Loki is up to you to decide, just like whether or not this series will win in this category. I, for one, can't wait for the second season.
Marvel's WandaVision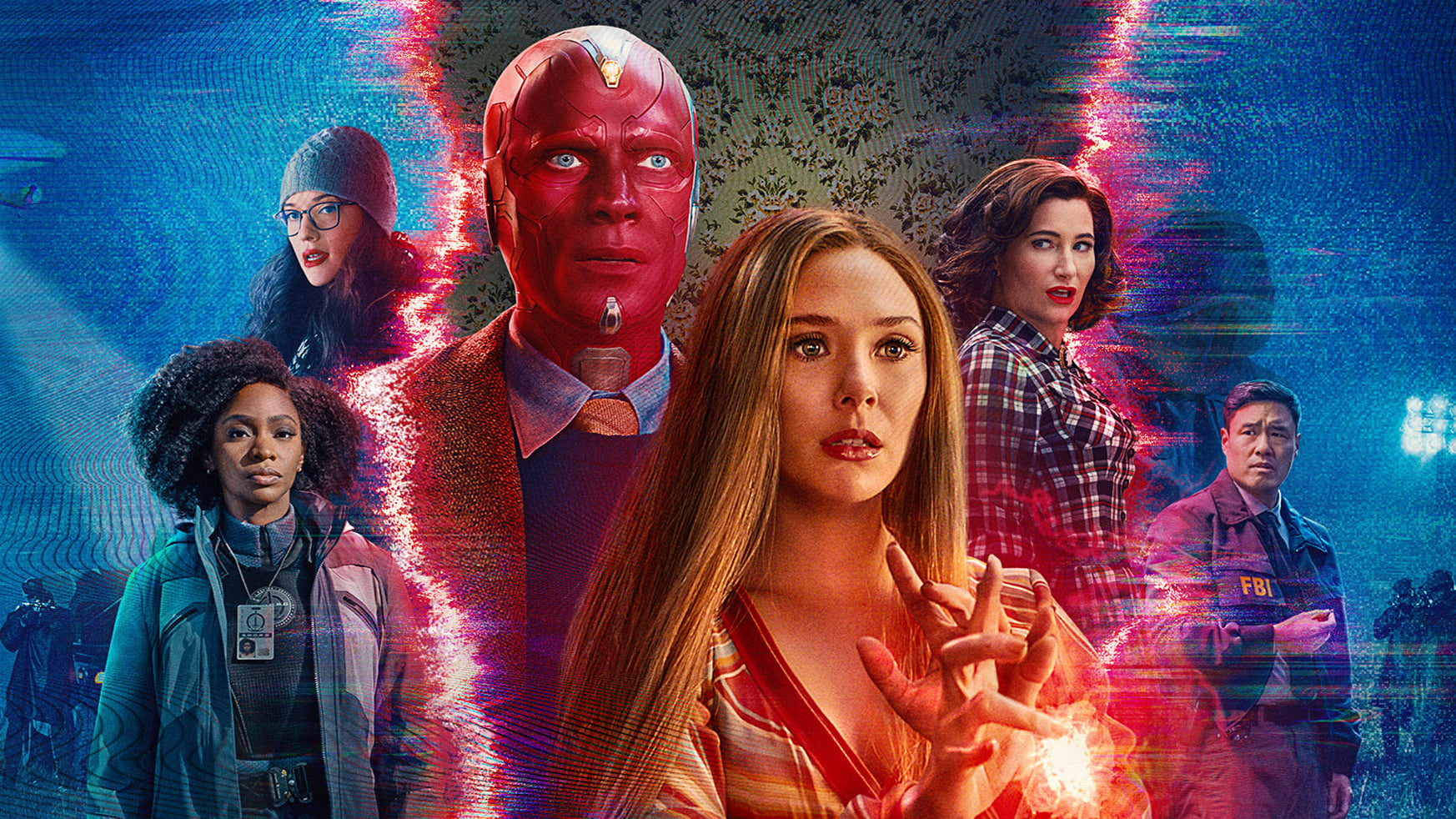 Marvel's WandaVision
was one of the first releases this year. It was also the first Marvel Studios series ever. A bit of a rough start didn't change a thing. This series has been put together wonderfully. I cannot wait for more Wanda and Vision in the future.
Shadow and Bone
A fantastic fantasy series packed with trusted fantasy elements. A big evil, fantastical creatures and intriguing magic. As a loyal reader of the books, I can't wait to see the remainder of the story come to life on the small screen.
Sweet Tooth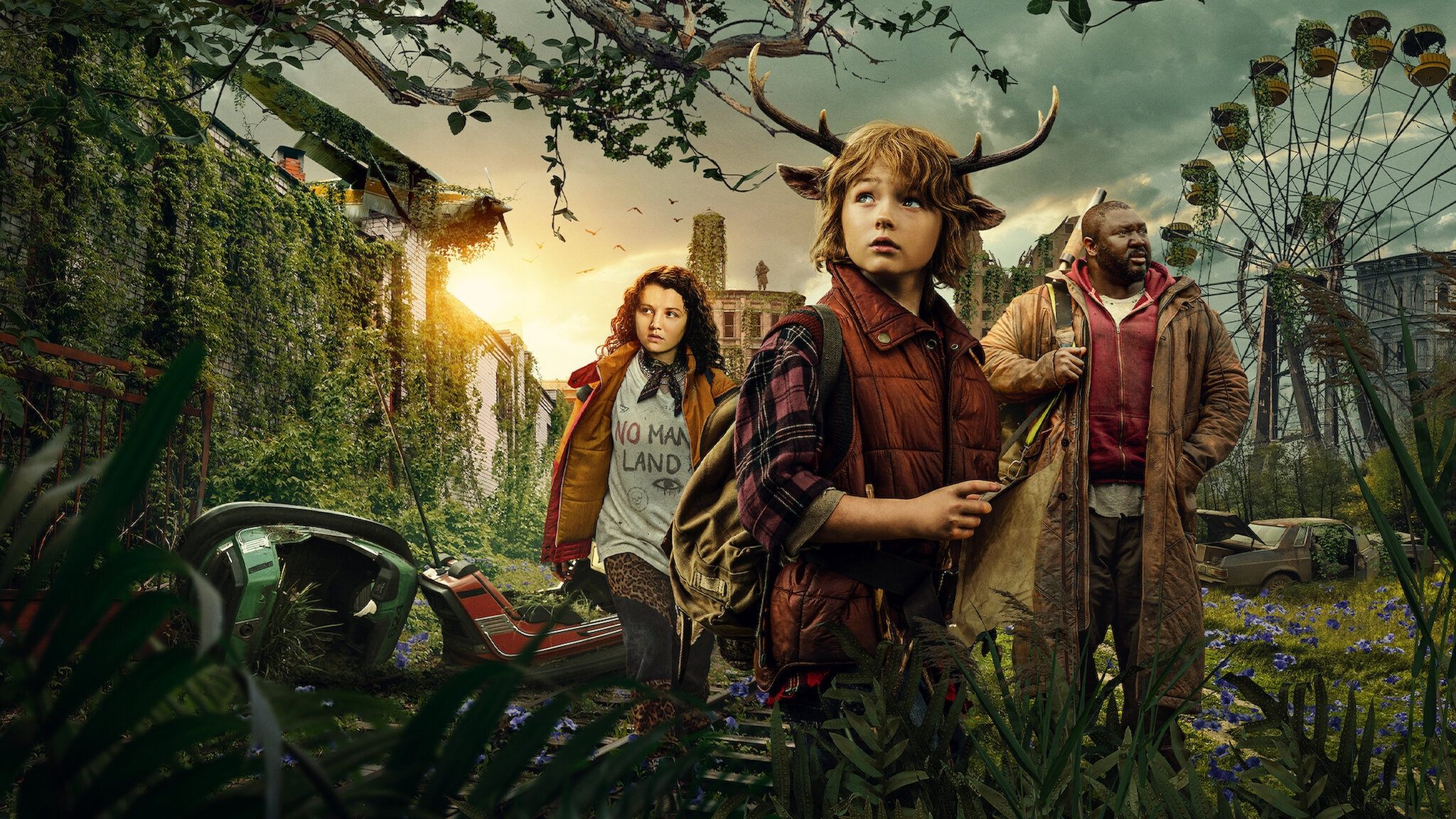 Sweet Tooth
is also incredibly popular in these elections this year. The series about hybrid children has conquered the hearts of many MySeries viewers. Will it also conquer these elections?
Squid Game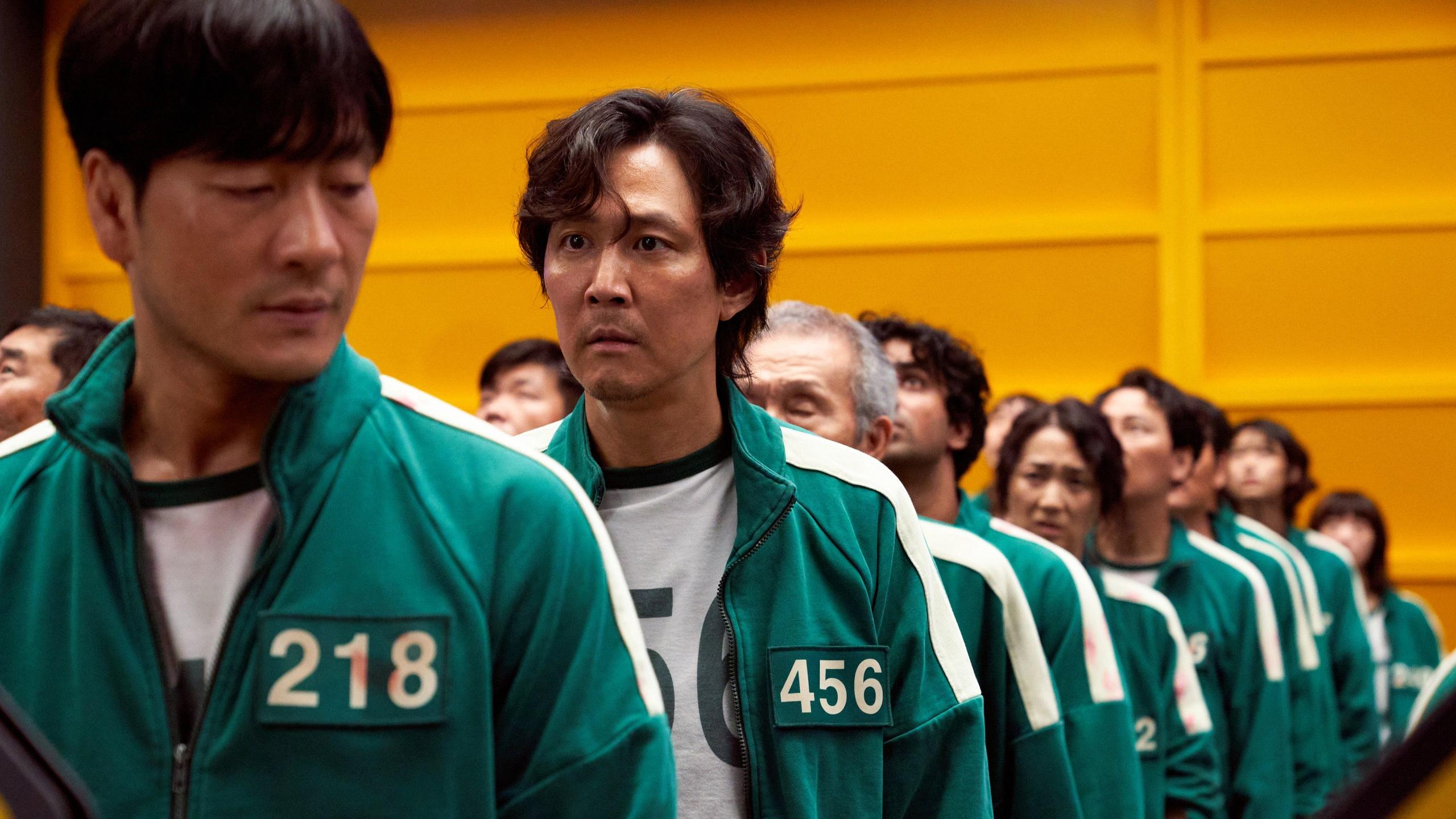 It is almost impossible for you to have missed this series. Everyone was talking about
Squid Game
. I am actually curious to see if this series is just hype or whether or not it will actually win some awards. We'll see!
The Wheel of Time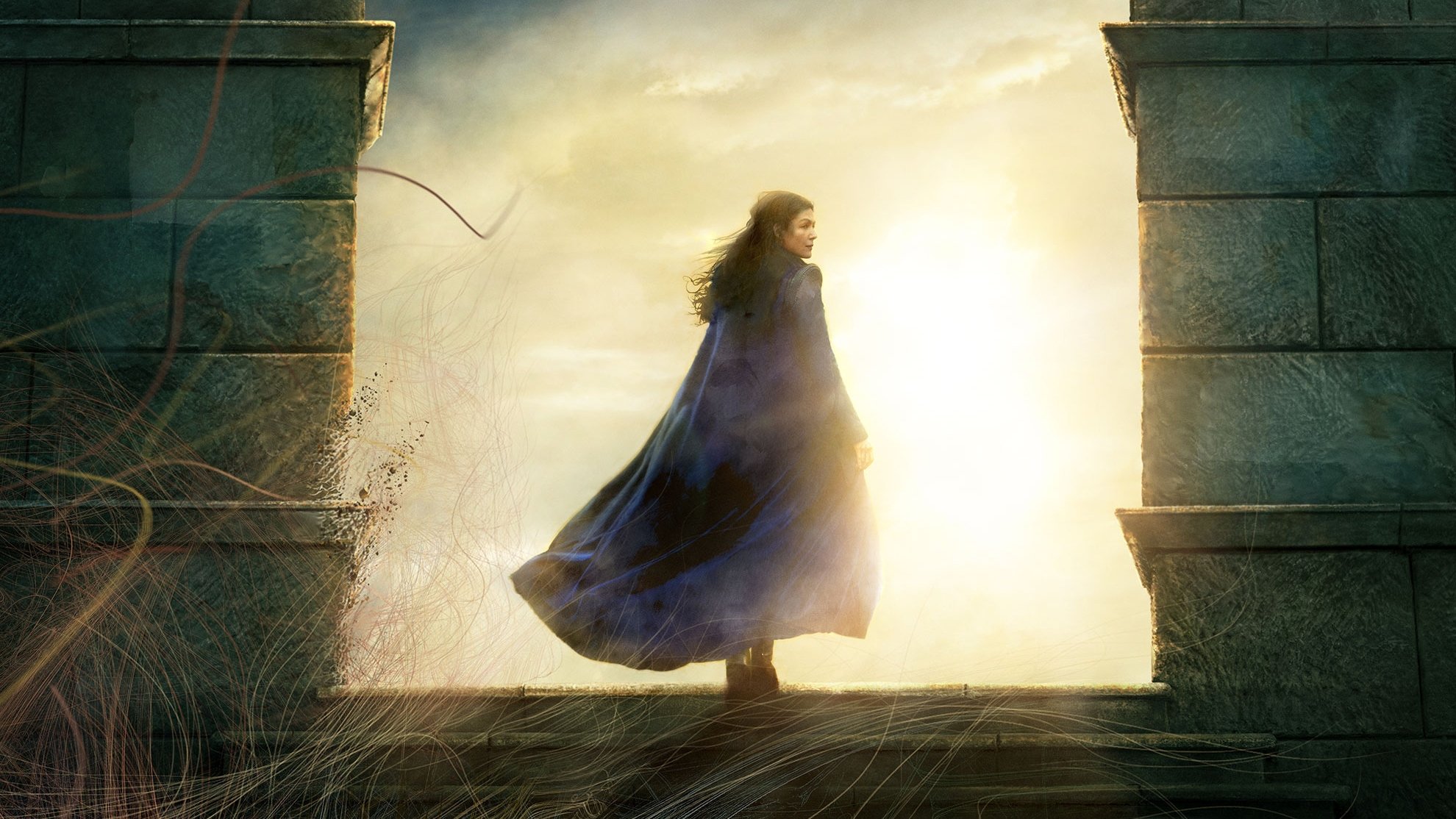 The Wheel of Time
is a fantastic new fantasy series from Amazon Prime. This world filled with magic, dark powers and mystery causes a lot of polarisation amongst fantasy lovers. The series is an adaptation of a true classic, and that can be quite divisive. Luckily, it remains a matter of personal taste. That's why this series has been nominated for the title 'best new series of the year'.
These were all ten nominees that were chosen by you, the writers and myself. Want to choose something else? You can use a wildcard instead. Good luck voting!