This column supports the 2021 Series of the Year Election and focuses on the Flemish/Dutch category. You can vote for your favourite series in this genre and others, between Wednesday, January 5th and Sunday, February 6th.
What difficult it was to find ten nominees for this category this year. It wasn't a problem to find series that deserved a spot on this list, but more that we had to scratch quite a lot of the nominees.
As we want to make sure that there is a nice balance between Dutch and Flemish series, several series, such as
Grond
,
Mijn Slechtste Beste Vriendin
and
Flikken Maastricht
, were left out. Even though these series easily deserved a spot on the list.
Beau Séjour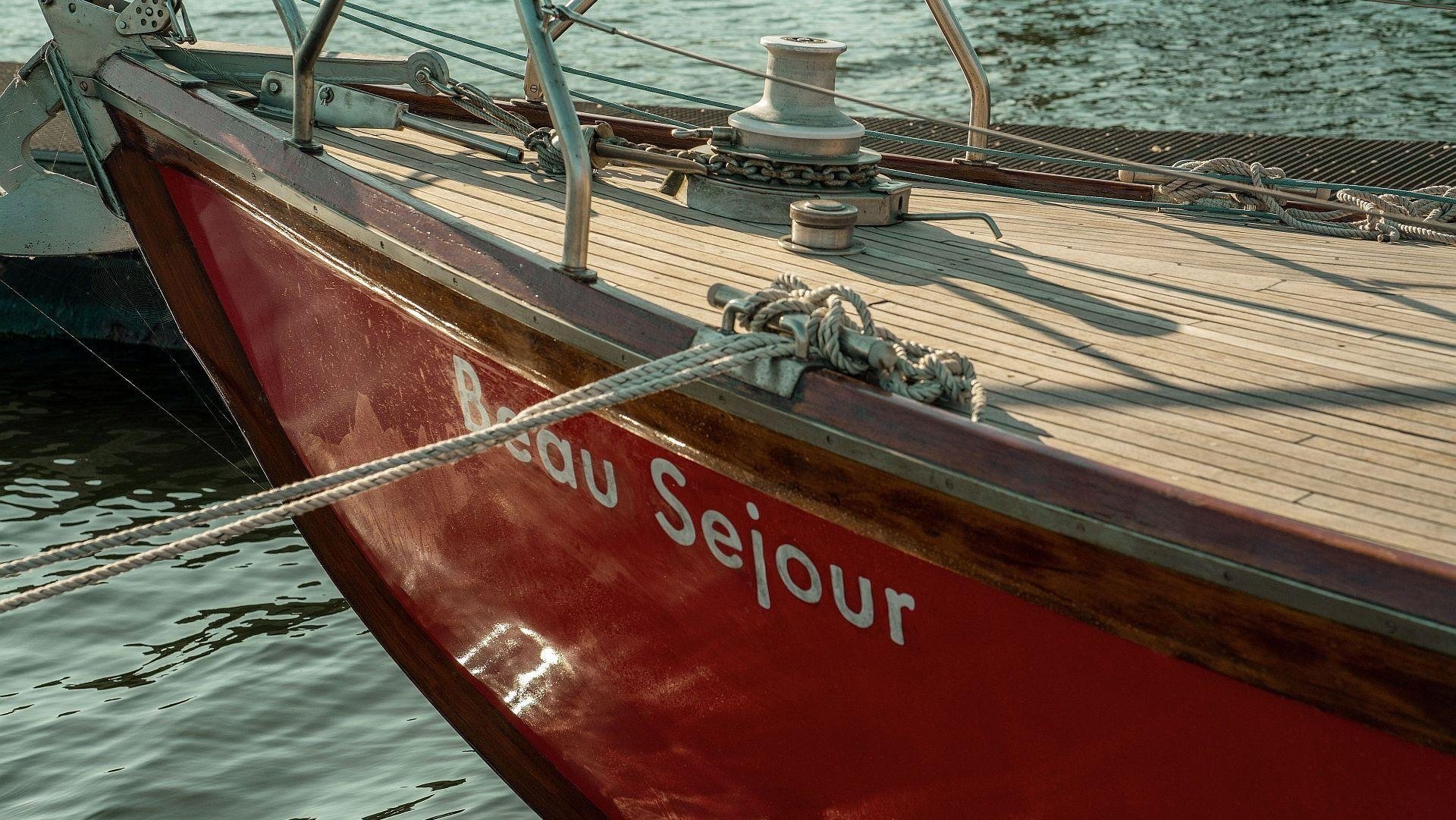 Is there life after death? According to the creators of
Beau Séjour
that may very well be the case. Dutch MySeries members were able to watch this series on television, both the first and second season. The Flemish viewer was only able to watch the second season. Both seasons revolve around a deceased, who was violently killed. No doubt one of the best Flemish series that we've seen over the last decade.
BuZa
When the minister of foreign affairs unexpectedly dies due to a heart attack, a new minister is sought who is able to immediately continue the work of his predecessor. They end up at an ambassador in a South-American country, who is about to return to the Netherlands. This man has been struggling ever since his wife died and he finds refuge in alcohol. His alcoholism and three death sentences in a different South-American country are the most ingredients of this series. A strong political drama that is practically begging for a sequel.
Déjà-Vu
I guess Flanders has a fascination with the occult this year. Just like in
Beau Séjour
, this series takes place in a parallel world. When the daughter of a famous radio presenter kills herself, she receives a strange message in her mailbox. This message tells her that she can go back in time to save her daughter. The woman decides to accept this, but will she truly be able to save her daughter or will there be new events coming to light due to her transgressions in the past? An ingenious scenario with a more than surprising ending.
Flikken Rotterdam
The youngest member of the Flikken franchise has become a common sight on our television screens. Both in Flanders and in the Netherlands the series does quite well. Just like with
Flikken Maastricht
, Flanders isn't entirely up to speed by several years, but that will not stop the fun.
Flikken Rotterdam
is more focused on action in comparison to its colleagues. The series always has the same team that always acquires advice from a particular investigative judge. During the previous seasons, there always was a strong plot throughout the entire screenplay that resulted in numerous exciting moments.
Glad IJs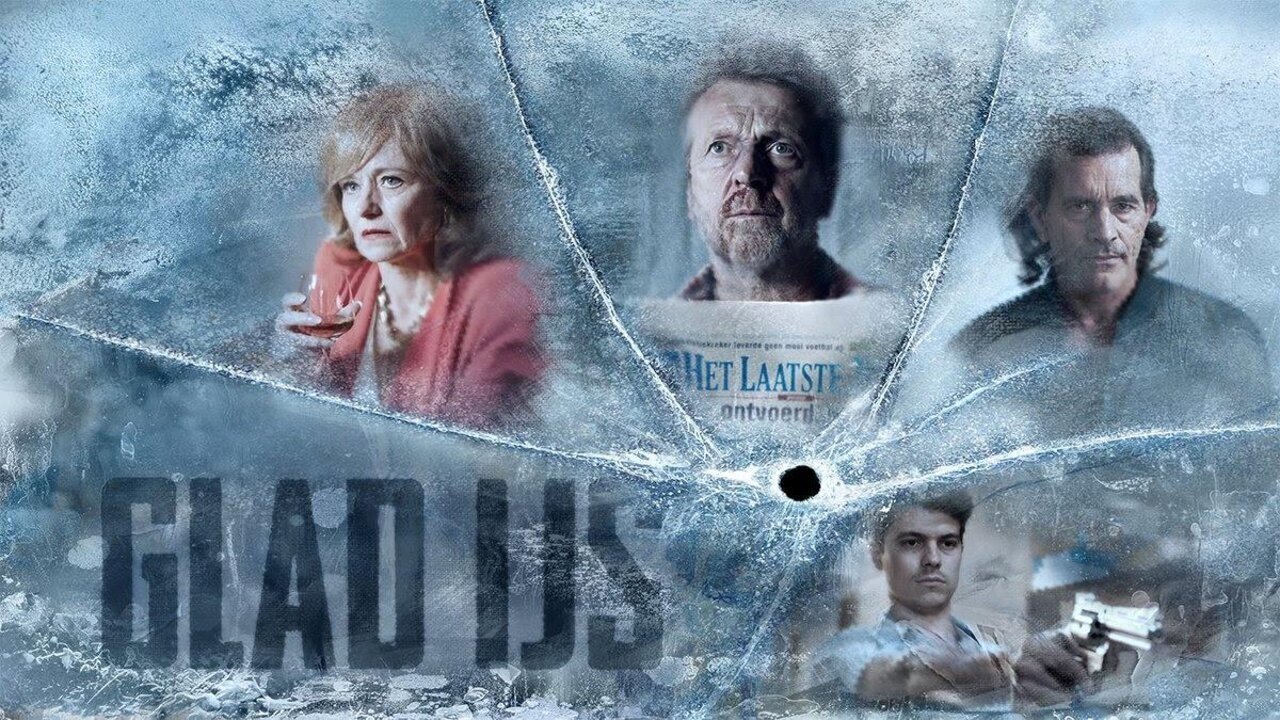 In
Glad IJs
, the director of an ice factory is kidnapped. This ensures in lots of family secrets coming out. The series is hilarious at times and the creators make sure that the true reason behind the kidnapping remains unknown for quite some time. And when you finally figure out what's truly going on, the series heads in an unexpected direction.
De Kraak
Even though this series premiered on a German network, it can be called Belgian. The story of the young hacker who ends up working together with a gang of bank robbers is based on a true story. The way this story is told can be called sublime. The young man who explains how everything happened is not someone who can be trusted. You're never sure whether or not he is telling the truth or if he had his own agenda during the operation.
Mocro Maffia
This Dutch crime series has been around for a couple of seasons but still manages to remain in the spotlights.
Mocro Maffia
may be fiction, but those who follow the news know that a lot of the images you see are part of the daily practices of drugs criminals.
Red Light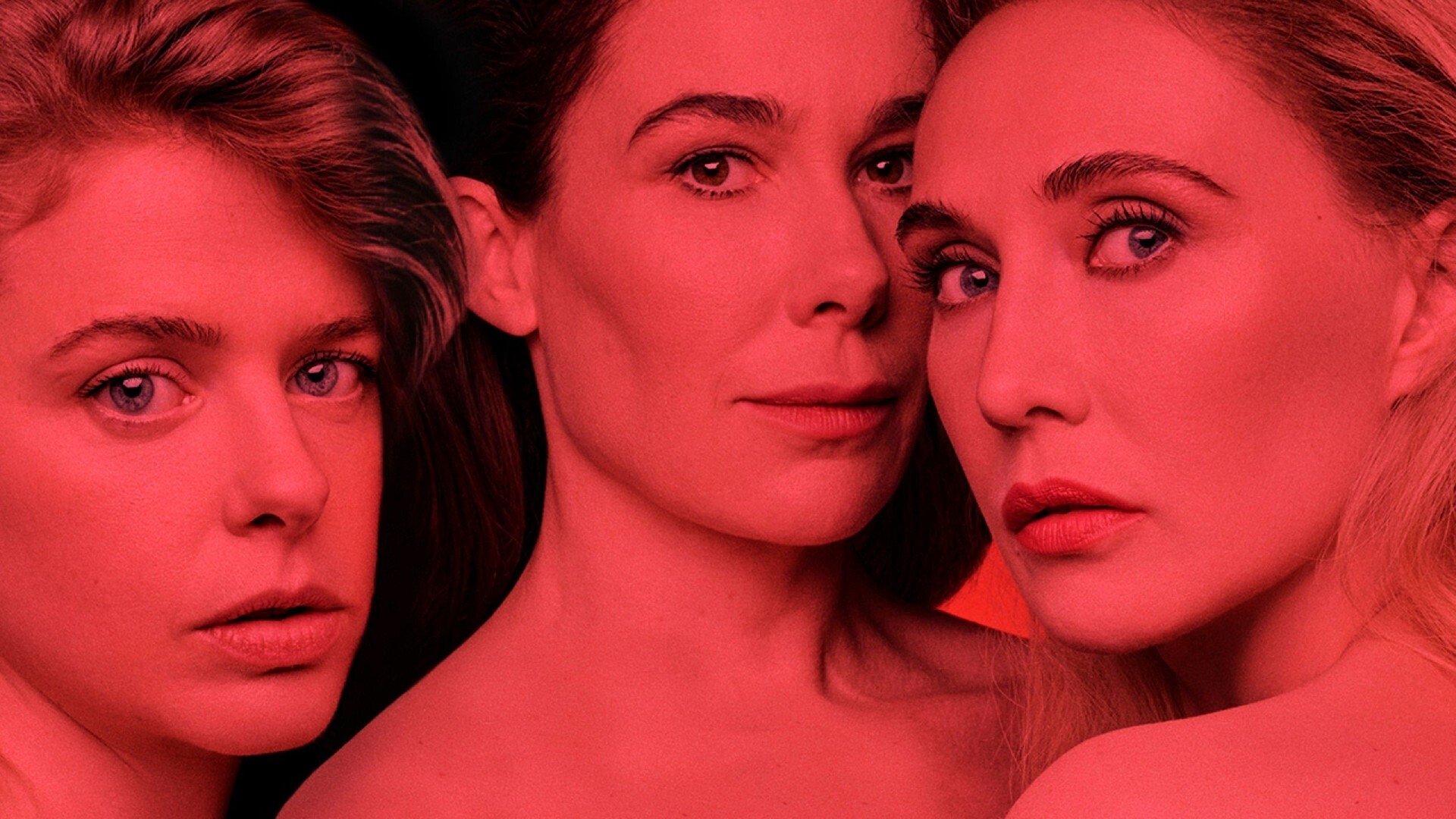 Red Light
takes place in the Flemish and Dutch prostitution world. This series comes from Carice van Houten (
Game of Thrones
), she portrays one of the lead characters as well. The lives of three diverse women, a prostitute, a pianist and a police officer all end up entangled when the pianist's husband disappears. A well thought of drama that explains every detail of the lives of the three women.
Storm Lara
Just like with movies and books there are also series that can be deemed to be for the advanced.
Storm Lara
is such a series that plays a psychological game with the viewer. Radio presenter Lara helps her listeners through the night. Her statements cause quite a bit of controversy. When a woman calls the programme and clearly states that she is about to end her life, a race against time ensues.
Swanenburg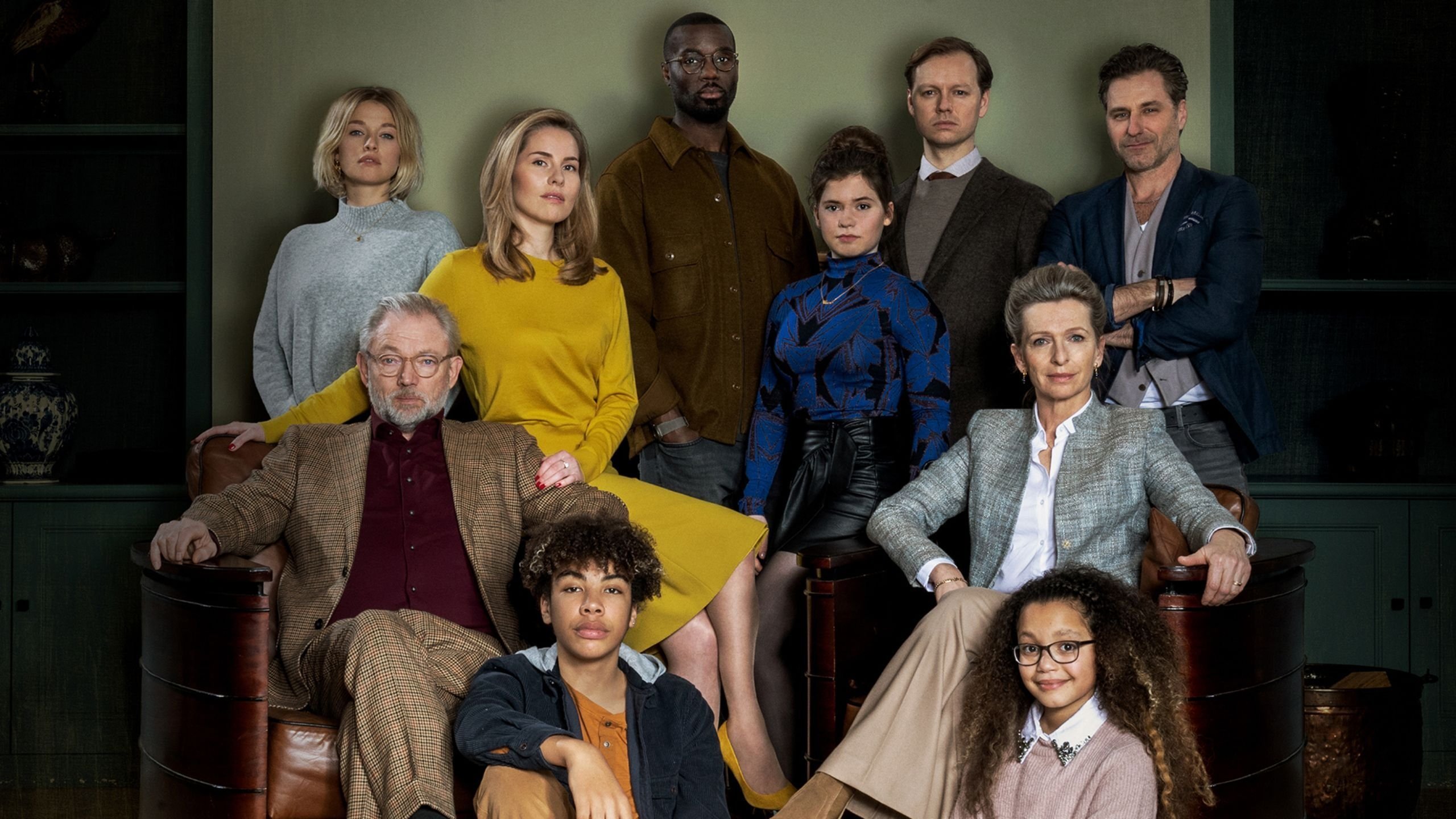 When the patriarch of the successful
Swanenburg
family ends up dead and buried, the police finds themselves on the family's doorstep. It soon becomes clear that there is something amiss with the death of the man and that every member of the family has something to hide. To unravel the truth, the creators treated us with four episodes per week. These episodes all focused on one of the children during the days before the patriarch's passing. A unique way to build up towards the highlight in the final week.
These were all ten nominees that were nominated by you, the writers and myself. Want to pick a different series? You can always use a wildcard. Good luck voting!