This column supports the Series of the Year election 2021 and discusses the best mini and anthology series. You can vote for your favourite series in this genre and others, between Wednesday 5 January and Sunday 6 February.
Mini-series and anthology series, every year they are different. Usually, they only have one season. Nonetheless, every year, the same type of series seem to return. There are anthology series that have multiple series, and they always seem to be part of this list of nominees. We've got book adaptations, true stories, small jumps to the big screen and even more.
This year, we've got a diverse list with familiar faces and also some newcomers. Naturally, there is something from Ryan Murphy in this list. A special book has also been adapted. But what about animated series in this category? Will a superhero series succeed in becoming a strong mini-series? That and more in this category!
Down below, you'll find the top ten nominees of this category in alphabetical order:
American Crime Story
Every year, we get to see something that was made by Ryan Murphy. This category includes two of his series. His first project is Impeachment:
American Crime Story
. Even though we've heard the word 'Impeachment' quite a lot in the more recent news, this series doesn't focus on Donald Trump. It instead focuses on the scandal surrounding the affair between President Bill Clinton and his intern Monica Lewinski. And even twenty years later, it is still an incredibly fascinating story.
Here, you can read the reviews that were written about American Crime Story
.
American Horror Story
After two years of absence,
American Horror Story
has returned to the small screen. This time, the series jumps towards the movie world by offering a 'double feature'. This pretty much means that there would be one season with two different stories. This time, we see how a writer in a wintery coastal village takes a very dangerous drug. And after that, we saw how an alien invasion in the fifties now threatens a group of modern teenagers. One story is definitely better than the other, both halves do result in that comfortable AHS feeling.
Here, you can read the reviews that were written about American Horror Story
.
Behind Her Eyes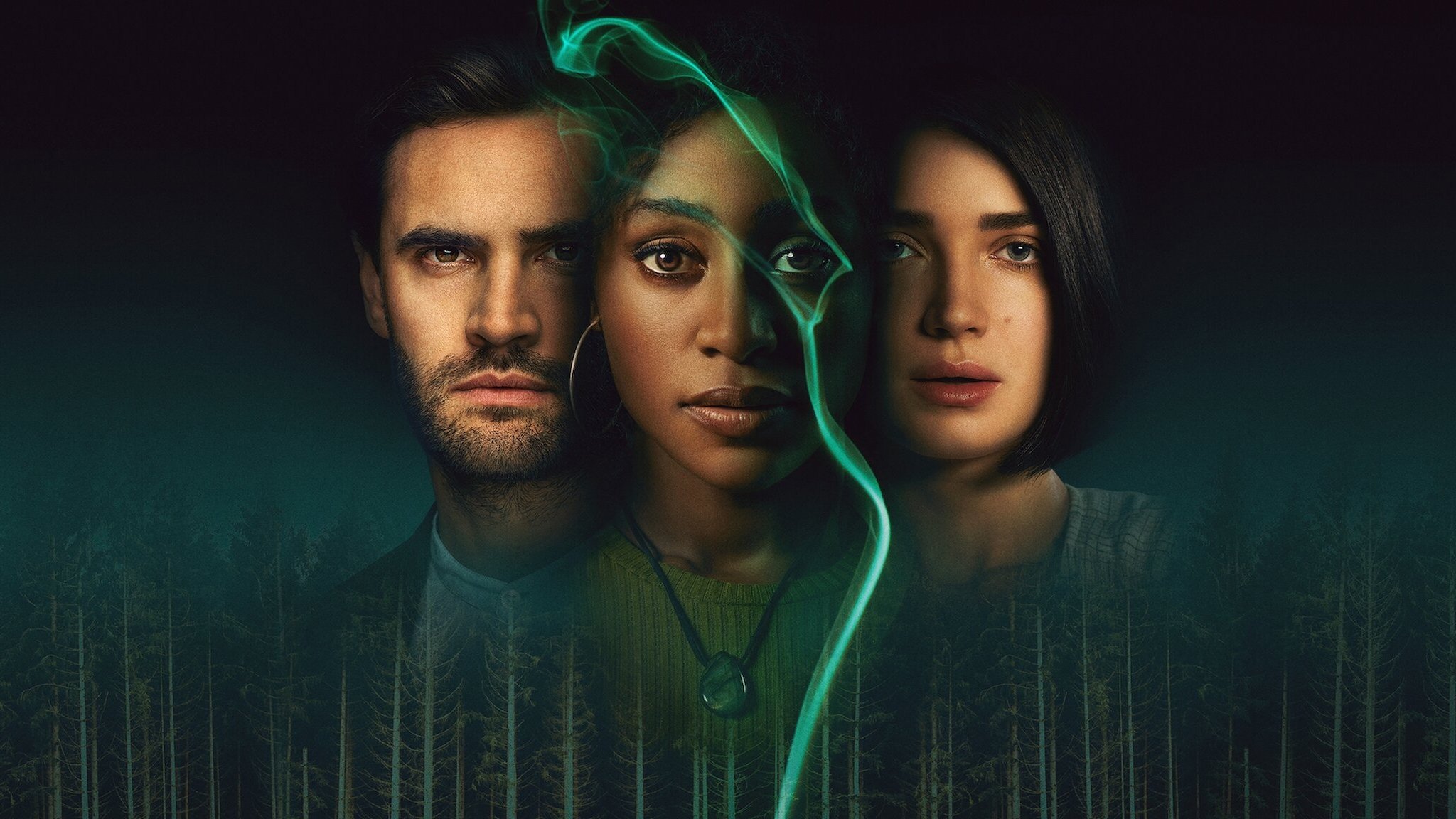 This mini-series is based on the book by Sarah Pinborough. A young woman has an affair with her boss. At the same time, she also becomes best friends with her boss's wife. This strange triangular relationship keeps getting more intense. The story constantly makes you wonder. Then it is a drama, then it is a psychological thriller until.... no, I'm not going to spoil that. You have to see
Behind Her Eyes
in order to figure that out. And if you think this was the best mini-series, then you know what to vote on.
Halston
Roy
Halston
was an eccentric fashion designer from the seventies, who could not be left out of the fashion world. Last year, Netflix adapted his life into the mini-series
Halston
. In five episodes, the series manages to go through his ascension, the highlights and the downfall of the good fellow. It does so convincingly. Add to that a rock-solid performance by Ewan McGregor and you've got yourself a gem of a series.
It's a Sin
40 years ago, we also had a pandemic. It just wasn't as visible. Especially gay men had to deal with aids in the 80s.
It's a Sin
talks about four young men who are trying to start a new life in London. It seems too great, but then, aids comes into their lives. They are forced to deal with the sickness and all the stigma's revolving around homosexuality. From the beginning till the end,
It's a Sin
keeps you on the edge of your seat. Humour, drama and harsh reality are what makes this series oh so very good.
Love, Death & Robots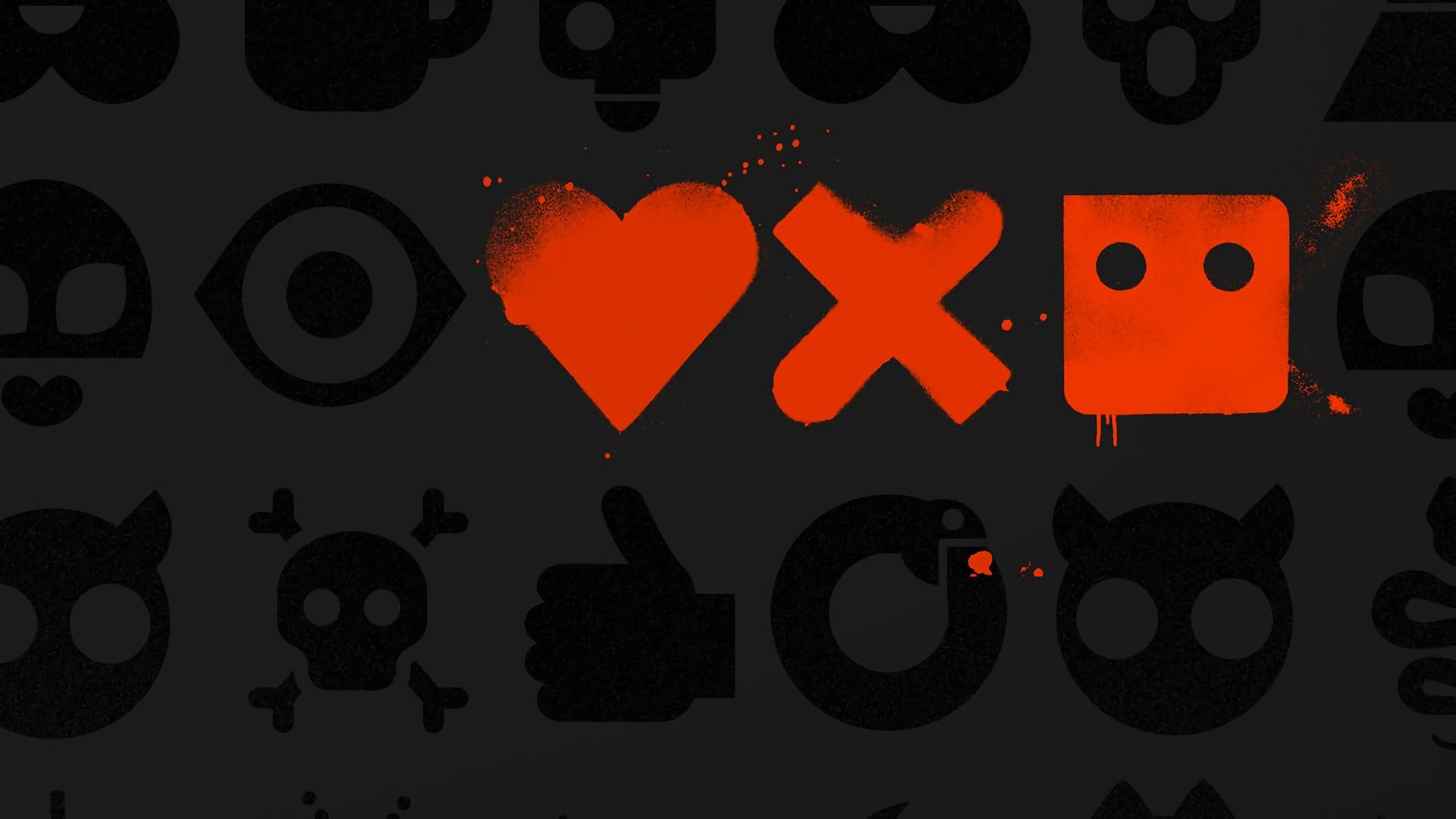 Anthology doesn't just indicate that there is one story per season. In the animated series
Love, Death & Robots
, we get a completely new story each episode. As there is a huge creative team behind all this, these stories will differ greatly from each other. They even have different animation styles. But there is one thing each episode has, love, death and robots. Lots of robots. So if this is your thing, I'd know what to vote on.
Here, you can read the reviews that were written about Love, Death & Robots
.
Mare of Easttown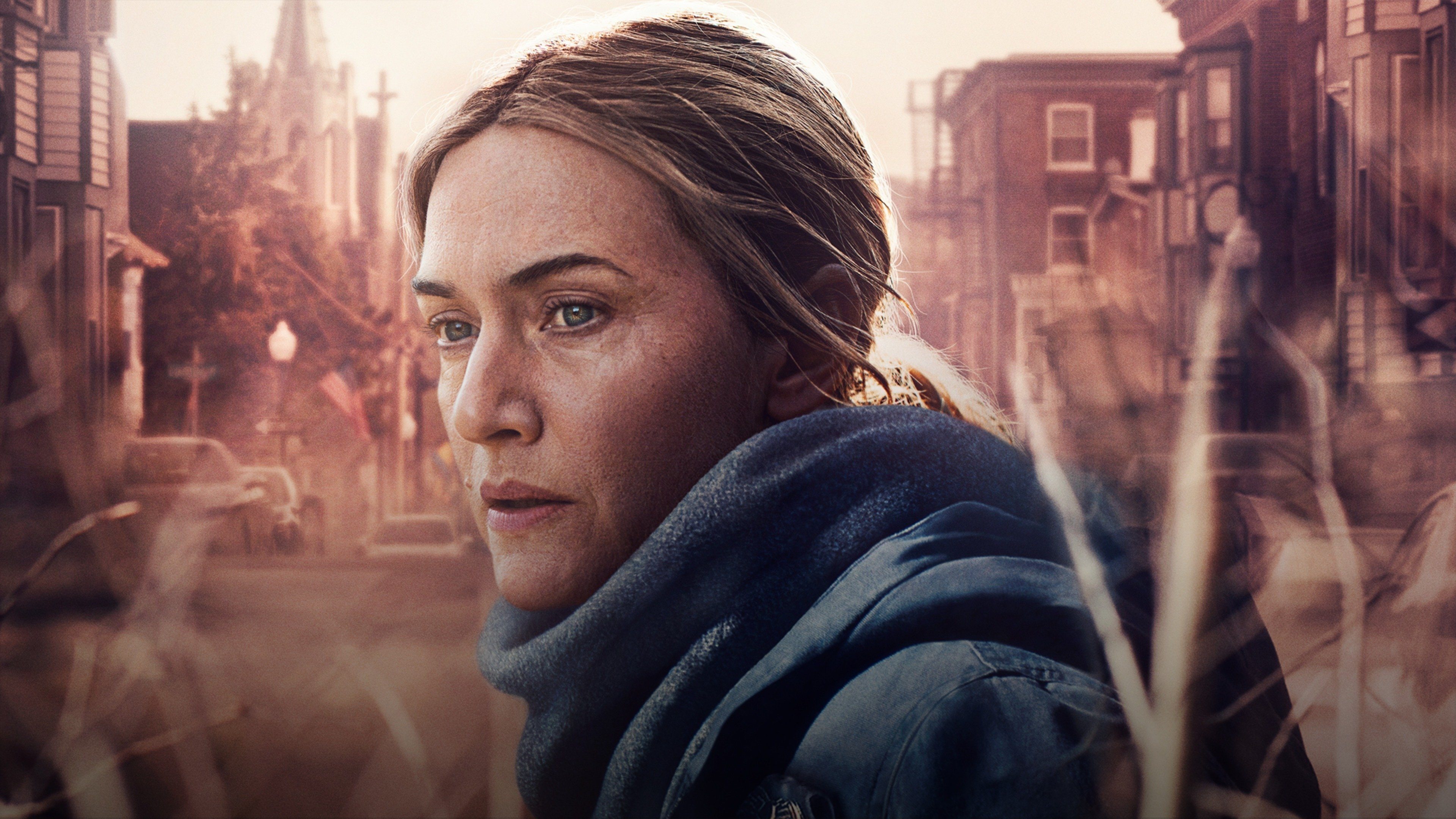 A long time ago, it was considered a downgrade when a movie actor decided to be part of a television series. That sentiment has changed. Television series are considered more of a prestigious project. Kate Winslet decided to go to the small screen for
Mare of Easttown
. The results were astonishing. In this HBO drama series, she marvels as a police officer who has to deal with a touching murder.
Mare of Easttown
is an example of why series don't always need another season.
Marvel's WandaVision
2021 was the year where Marvel released everything on Disney+. Last year, a total of five MCU series were released on the streaming service. The first of which was MArvel's WandaVision, which shows how Wanda Maximoff and The Vision end up in an idyllic 50s neighbourhood after the events of Avengers: Endgame.
Marvel's WandaVision
is both a solid superhero series and a homage to comedy series from all era's. It has catchy music and great acting by Elisabeth Olsen, Paul Bettany and Kathryn Hahn.
Nine Perfect Strangers
A lot of movie actors who step into the world of television, often go to mini-series. Nicole Kidman has several of those on her resumé. After
The Undoing
, she now shines in
Nine Perfect Strangers
. As the title reveals, it focuses on nine people who don't know each other and go to a wellness centre. Here, the deepest secrets of each individual are revealed. It turns out that there all in the centre for a reason.
Nine Perfect Strangers
heads in every direction but is skillfully kept together by Nicole Kidman and Melissa McCarthy.
The White Lotus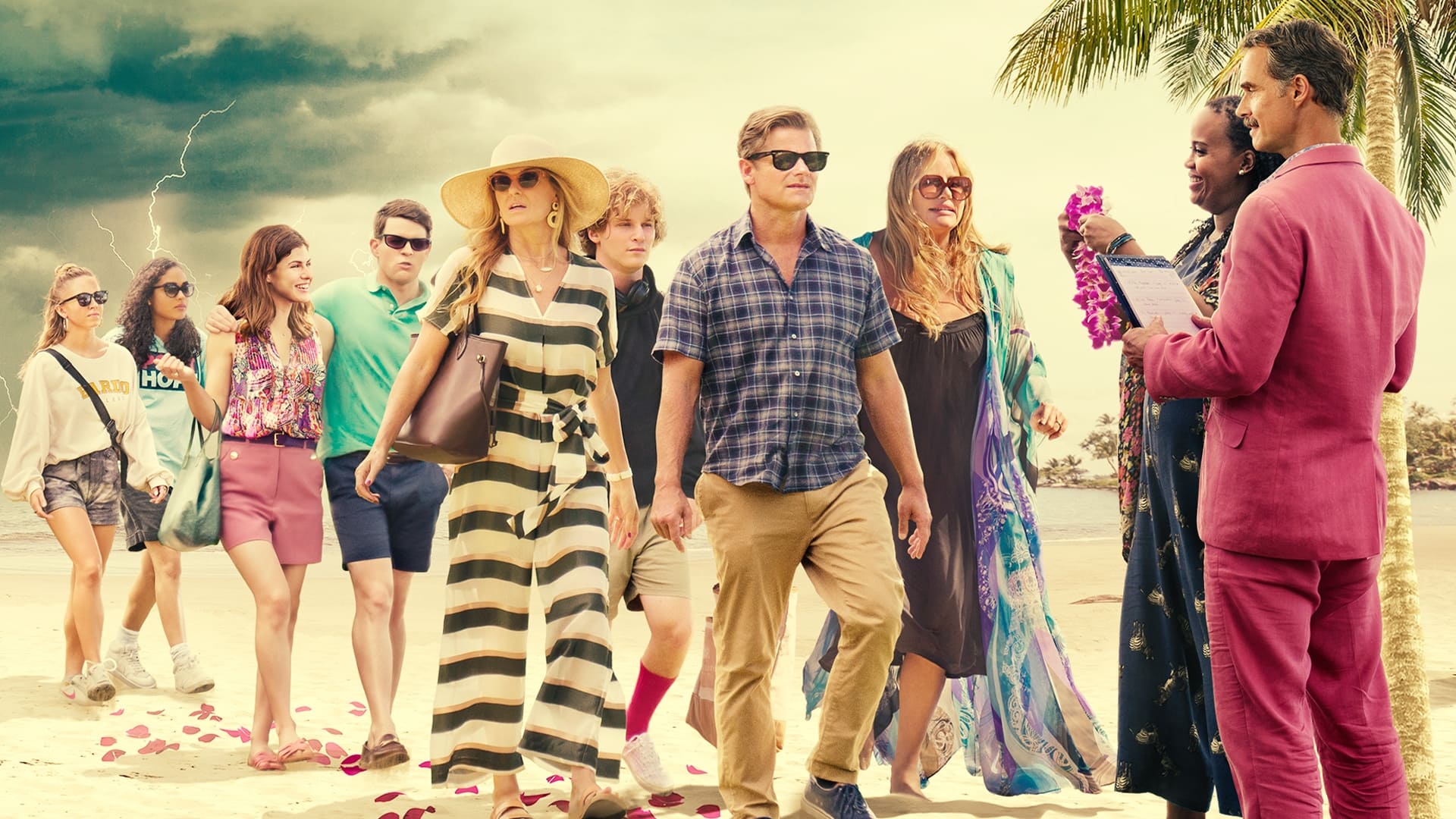 When you think you're on a nice holiday in a luxurious hotel, and it turns out that the fellow guests and the staff all have their secrets.
The White Lotus
appears to be a light drama series, but at the same time, it is a black comedy and satire. And this tone works. This series was intended to only have one season. HBO has announced that they've decided for it to be an anthology series. Next year, we'll see a completely new story with new characters in a new hotel. But the hotel will once again be part of
The White Lotus
chain.
These were all ten nominees that were nominated by you, the writing team and myself. Want to pick a different series instead? You can always use your wildcard. Good luck voting!