In Behind the camera we look at people who may not be seen on screen, but who are important to series. Today we look behind the camera at the writer Neil Cross
Recently, Idris Elba returned to our screens as Detective John
Luther
in the movie
Luther
: The Fallen Sun. Much of the series' popularity is due to the acting performances of Elba and his co-stars. But what we should not forget are the strong scripts. And they come from none other than Neil Cross. But Cross did more than just write
Luther
. Time to take a closer look at his work in Behind the Camera.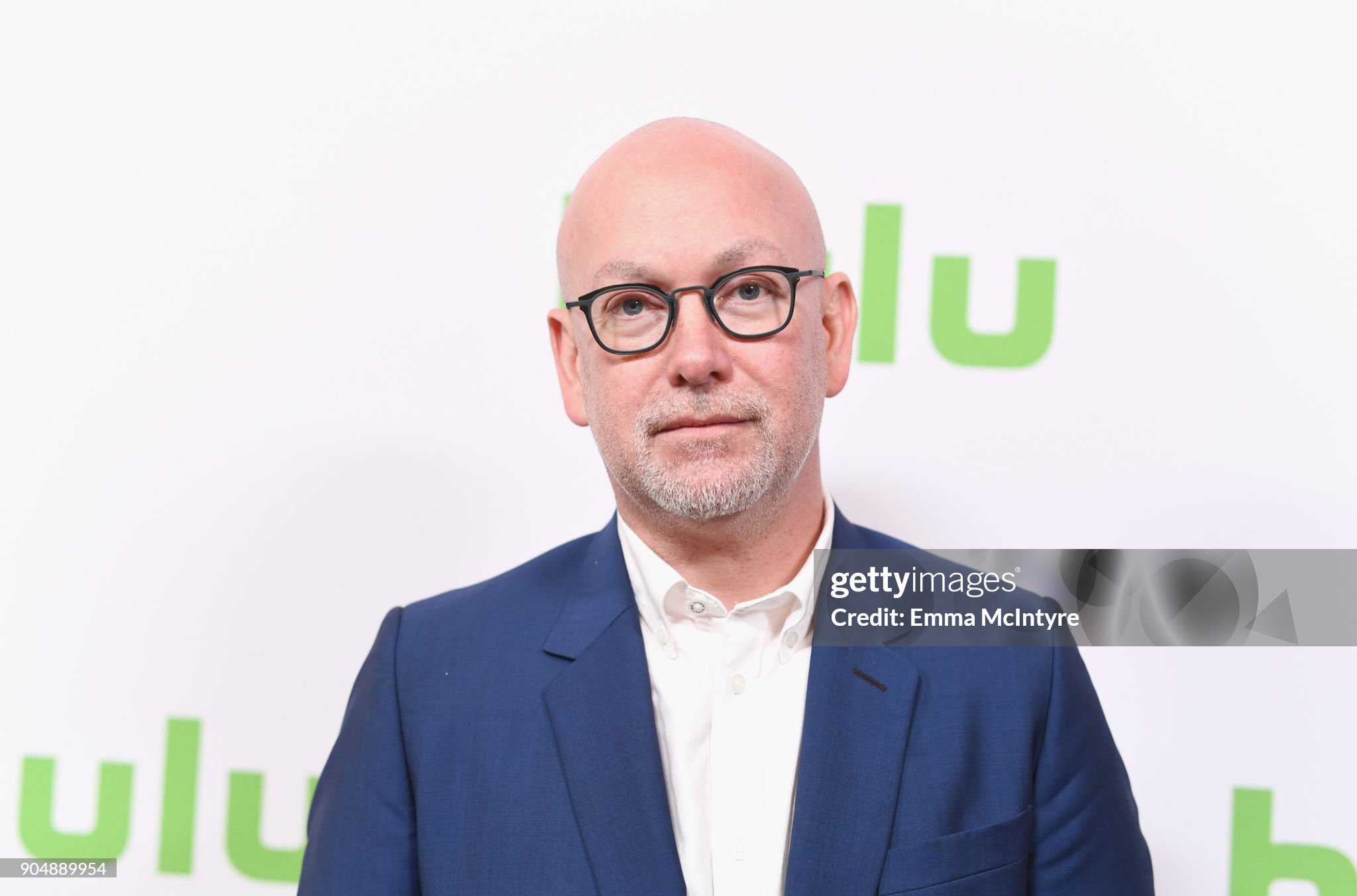 Neil Cross was born in Bristol in 1969. He studied English and theology at the University of Leeds and after his studies, he started working as a book writer. His first book, the crime novel Mr. Inbetween, appeared in 1998 and was filmed in 2001. In the years that followed he wrote more books.
Cross first came into contact with television in 2006 when he wrote an episode of the fifth season of the BBC spy series
Spooks
. He subsequently became the lead writer for the sixth and seventh seasons of this series. Season seven in particular was highly praised and is often cited as the best
Spooks
season ever made.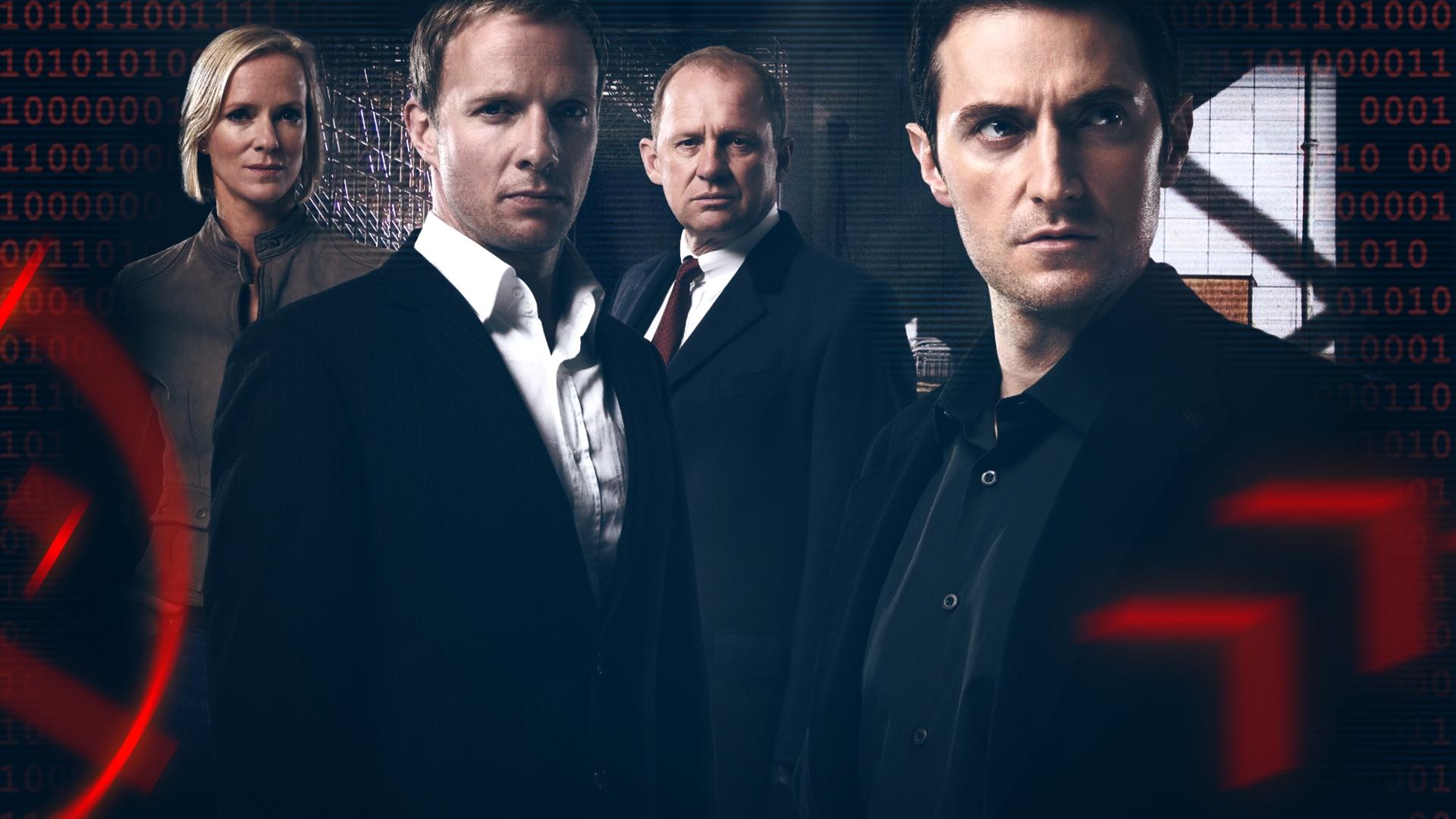 His next work is of course his most famous:
Luther
. Since the first episode in 2010, fans have been glued to the screen to see Idris Elba star as one of television's most intense detectives. The episodes are characterized by a lot of action, smooth dialogues, a high storytelling pace and a lot of psychological depth. Between 2010 and 2019, 20 episodes were made over five short seasons. Especially for
Luther
, Cross revived his talent for writing books and in 2011 the novel
Luther
: The Calling was published. It expands on the case that John
Luther
solves at the beginning of the very first episode. The final chapter of the book ties in seamlessly with the first scene of the series. I have read this book myself and I can highly recommend it to all
Luther
fans.
Although
Luther
was his prestige project, Cross did other writing projects alongside it. In 2010 he wrote the script for the short television film Whistle and I'll Come To You. This is an adaptation of a classic horror story and is part of a long-running series of television films broadcast by the BBC almost every Christmas under the title
Ghost Stories for Christmas
. He also wrote a number of episodes for the seventh season of
Doctor Who
(2013).
In 2014 he made the series
Crossbones
(Hihi! Cross!
Crossbones
!) for NBC, about the life of the infamous pirate Blackbeard, starring John Malkovich. Unfortunately, the series was not very well received and the ratings were also disappointing. Many comparisons were made with Black Sails and that series often came out on top in those comparisons. Even before the finale was shown, NBC already announced that there would not be a second season.
Another series from Cross that did not last long was
Hard Sun
from 2018. This series followed two detectives in an era when scientists announced to the world that the earth will become uninhabitable within five years and that humanity will soon become extinct. I watched this series, and while the series had some flaws, it was a thoroughly entertaining series that asked interesting questions. Too bad there was never a second season.
Even after
Luther
retired, Neil Cross continued to make television. In 2020 he wrote the thriller series
The Sister
for ITV, in which an ordinary man encounters someone from his past and his life is turned upside down. He also served as showrunner for the Apple TV+ series
The Mosquito Coast
, which ran from 2021 to 2023. This series is an adaptation of the book of the same name by Paul Theroux and tells about an inventor who flees to Latin America with his family when the US government is after him.
Although the
Luther
series ended in 2019, it soon became clear that we are not finished with John
Luther
. Starting on the 10th of March, we can see Elba again as
Luther
in the movie The Fallen Sun. I'm excited!