This column supports the Series of the Year election 2019 and deals with the category best new series. Between Monday January 6th and Monday January 3rd you can vote for your favourite series in this category and other categories
Choosing the best new series this year is no easy job. Dozens of series are added every year, and in 2019 many were very good. Readers nominated all kinds of series. Will the winner be the highly anticipated
The Mandalorian
? Or the comical
Sex Education
?
Together with my fellow writers and the readers of MySeries, these ten series were selected to compete for the title. There are quite a few series from Netflix and HBO in here. Do you not agree with the nominations? Then you can always use your wildcard!
After Life
After Life
is a British comedy series by Netflix and was released in March.
After Life
revolves around Tony who, after his wife dies, lets himself go completely and decides to do and say what he wants. The series is, according to critics, brilliant in its simplicity and generally has good reviews.
Here you can read the reviews that were written about After Life
.
Carnival Row
Amazon launched the new fantasy series
Carnival Row
in August with stars Cara Delavigne and Orlando Bloom.
Carnival Row
is set in the Victorian world and has been received with mixed to positive reviews. The well-developed world in particular is praised.
Chernobyl
This year there are three mini series in this list. One of these series is
Chernobyl
. It tells the story of the nuclear explosion in the Russian city of
Chernobyl
, in 1986. The HBO series has received a lot of rave reviews and is currently even # 4 in the top 100 series at MySeries.
Euphoria
Euphoria
tells the story of the problematic teenager Rue, who has been struggling with drugs for ages. This HBO series deals with contemporary problems that teenagers face. Perhaps in an extreme way, but this does not make it any less true. Zendaya is also phenomenal in her role.
His Dark Materials
Fans have long been waiting for a dignified film version of Philip Pullman's books. The film from a few years ago did not do well enough, but now there is
His Dark Materials
. The series takes place in a world in which people carry their souls outside their bodies, in the form of daemons. So far, the collaboration between BBC One and HBO has been well received.
The Mandalorian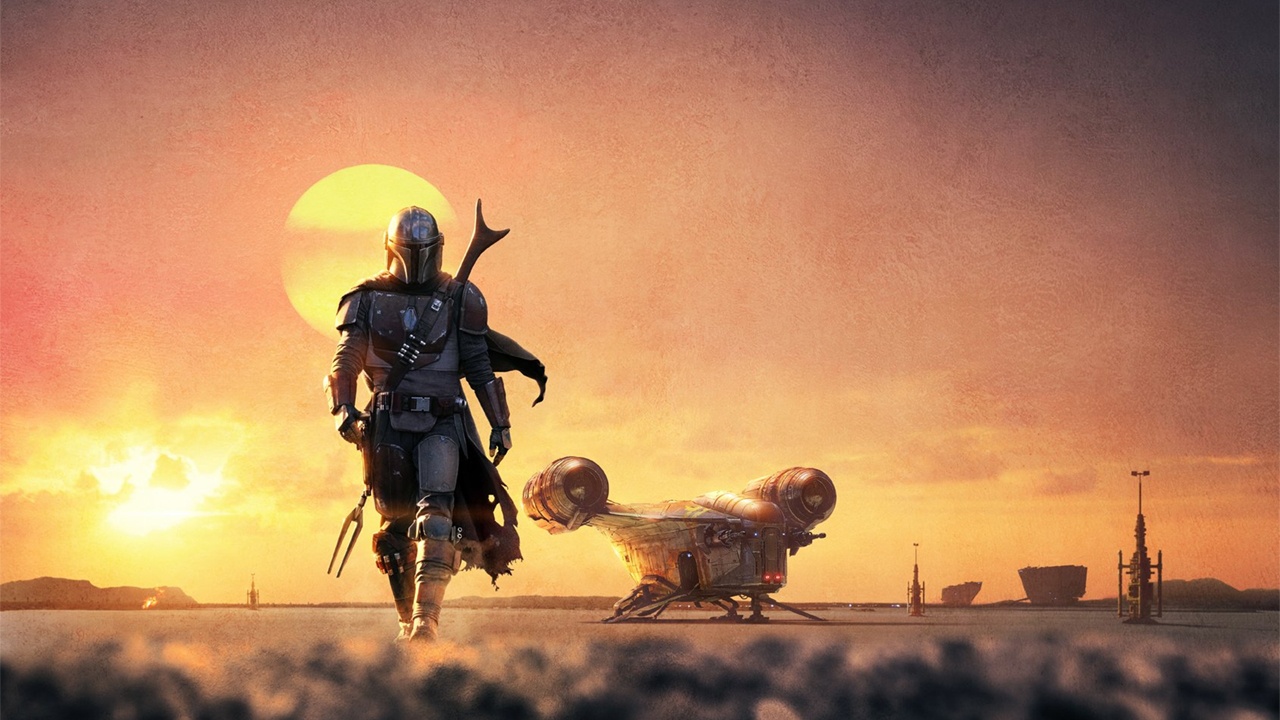 From the moment Disney+ was announced, it was only a matter of time until the first Star Wars series was made. We didn't have to wait long, because the first episode of
The Mandalorian
could be seen right after the launch. Reviews are mixed, but one thing is certain; baby Yoda is in our hearts forever.
Here you can read the reviews that were written about The Mandalorian
.
Sex Education
It seems a long time ago, and it is.
Sex Education
was released on the Netflix streaming service in January. This British comedy tells the story of Otis, a socially awkward virgin with a mother who is a sex therapist. The two main characters are portrayed by Asa Butterfield and Gillian Anderson.
Here you can read the reviews that were written about Sex Education
.
Unbelievable
This intense Netflix mini series revolves around Marie. She is raped and is not believed when she reports it. Two detectives go in search of the truth. The most revolting fact is that this is based on a true story.
Watchmen
Watchmen is a superhero series from HBO. We follow a group of masked anti-heroes who, through their presence, change the course of history. The series was very well received.
When They See Us
When
When They See Us
appeared on Netflix in May, it was the only thing everyone was talking about. What an intense series.
When They See Us
is about five black boys who are convicted of a rape they did not commit. Racism in the purest form, and very true. The interview with Oprah brought out all the feelings even more.