This June, theme parks, restaurants, movie theatres and escape rooms reopened. We're not quite there yet, though. We still live in a society where it is required to keep 1.5 meters distance from each other. And that affects us all.
In June, some of the regulations became less strict. This July, we get to do even more with even more people. But we haven't seen the last of a lot of the new rules. Whether or not this is acceptable is something I will leave unanswered. Nobody knows what is the right or wrong thing to do. But next to the coronacrisis, a new issue has revealed itself; Black Lives Matter.
And even the land of series has its fair share of unintentionally hurtful jokes. Some episodes and sometimes even entire series were 'banned'. Thinks that were considered funny twenty years ago are no longer that, and that's why they've been thrown in the bin. Whether or not this is a good thing is also something I will leave unanswered. I can't imagine how someone feels about a joke that was made more than 35 years ago.
Even now, subtitles and various texts are taken a look at. Series will never be the same, and not just due to BLM, but also due to the coronacrisis. Everything has to be produced in a different manner and has to take into account that some jokes or scenes may be hurtful. Humour and sex will never be shown in the same way after this year. Although, the way of production may turn back to normal when we have a vaccine and/or cure.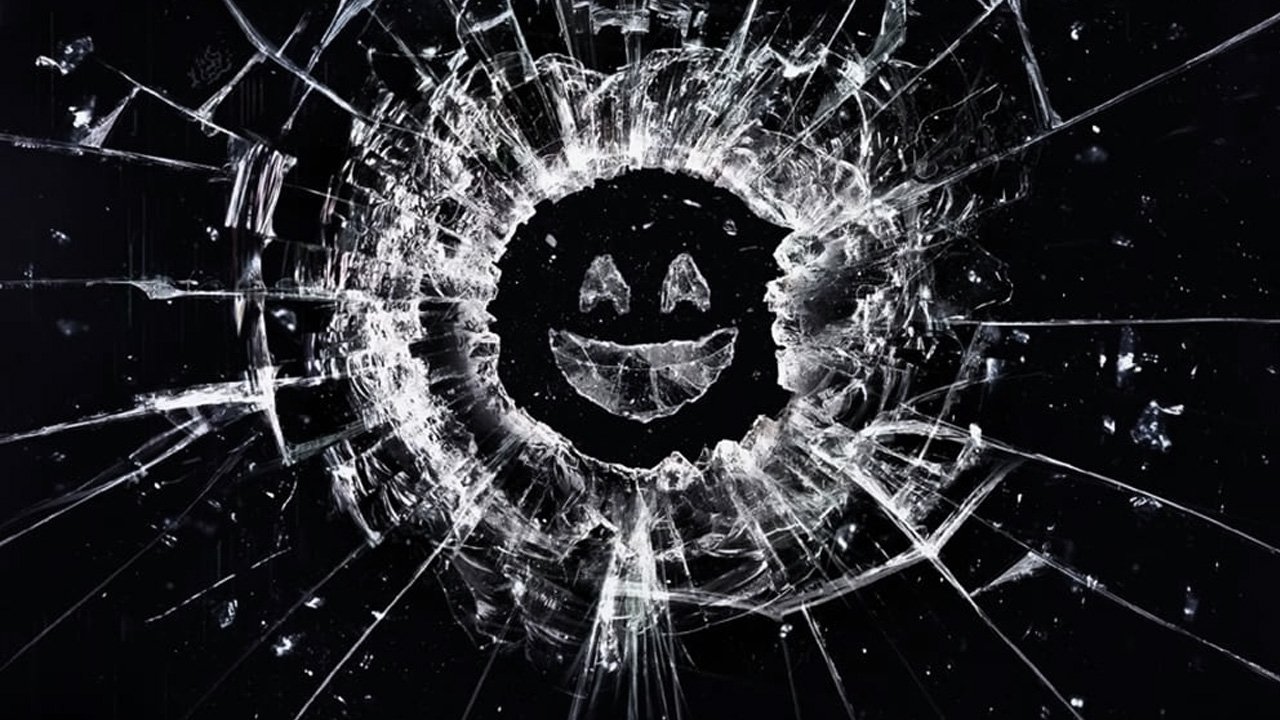 But the humour will be forever altered, no vaccine will help against that. You can't say everything anymore, as there will always be someone who feels offended, insulted or addressed. The land of series has always changed over the years, it's far from what it was back in 1950. Series have changed and even the type of humour has changed. The way things go will be a lot different in 2050 than now. Sometimes it is a naturally changing phenomenon.
That is if there still are series and movies. Maybe our perspective towards each other and the entire world has changed by then. Maybe we don't even create series as we do now. Maybe the way we watch television will be changed completely, if that still even exists at that point. Some science fiction series show a possible future. If someone is able to imagine it, that also means that it can be made into a reality.
In the 50s, people could hardly imagine that they would end up on the moon and just take a look at what happened in the next decade. And now we can't imagine that social distancing is something permanent or that modern holidays will be forever altered. Who knows what the world will look like in ten years. Maybe we've even started colonising Mars.
Luckily, I can't peer into the future. For now, I just follow the news and am curious as to how everything will develop itself in both the world around us and the land of series.
With kind future regards,
Stay Safe,
Mandy