It has become a well-known image, empty supermarket shelves, empty squares and shopping malls. People work from home or not at all. How can you spend that time? We have made a top 5 displaying series you could watch in these peculiar times.
With all the extra talk shows and news broadcast, the Corona news could turn you depressed. That's why I've decided to create a top-five about comedies that have ended some time ago but are still worth a watch. Hopefully, they'll make you smile in these times. I've decided to select series that can be found on most streaming services.
5.
Monk
Monk
revolves around Adrian
Monk
, who is portrayed brilliantly by Tony Shalhoub, a private detective with an obsessive eye for details, and some other dysfunctions. Despite all of this,
Monk
is regularly used by the police when they can't solve a case.
4.
Community
Community
revolves around a group of adult people, who all have their reasons to try and get their degree on a community college. It doesn't take long for the seven persons to form a study group that ends up doing all sorts of things, apart from studying.
3.
Jiskefet
This Dutch pearl shouldn't be left out. In The Netherlands, this series can be seen on Prime Video. Michiel Romeyn, Herman Koch and Kees Prins show their acting skills in this series. Sometimes they portray drunken students, then they portray ridiculous office staff, and sometimes they portray historical characters. They can do it all.
2.
The IT Crowd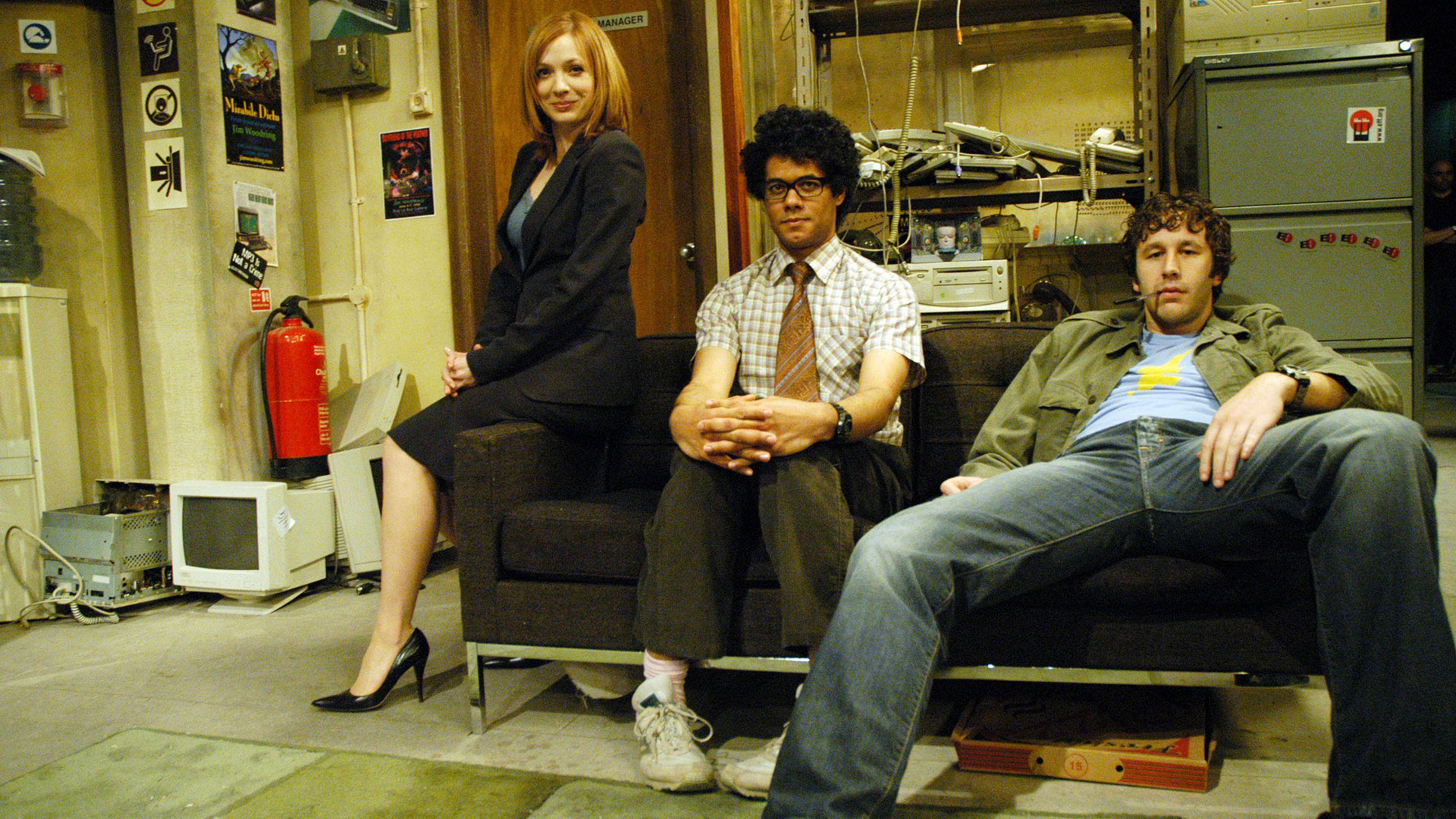 This British series revolves around the IT department of a large company, and it is a pleasure to watch. It, unfortunately, only has 24 episodes, which are divided over four seasons. If you like comedy, this show is a must-watch.
1.
Married... with Children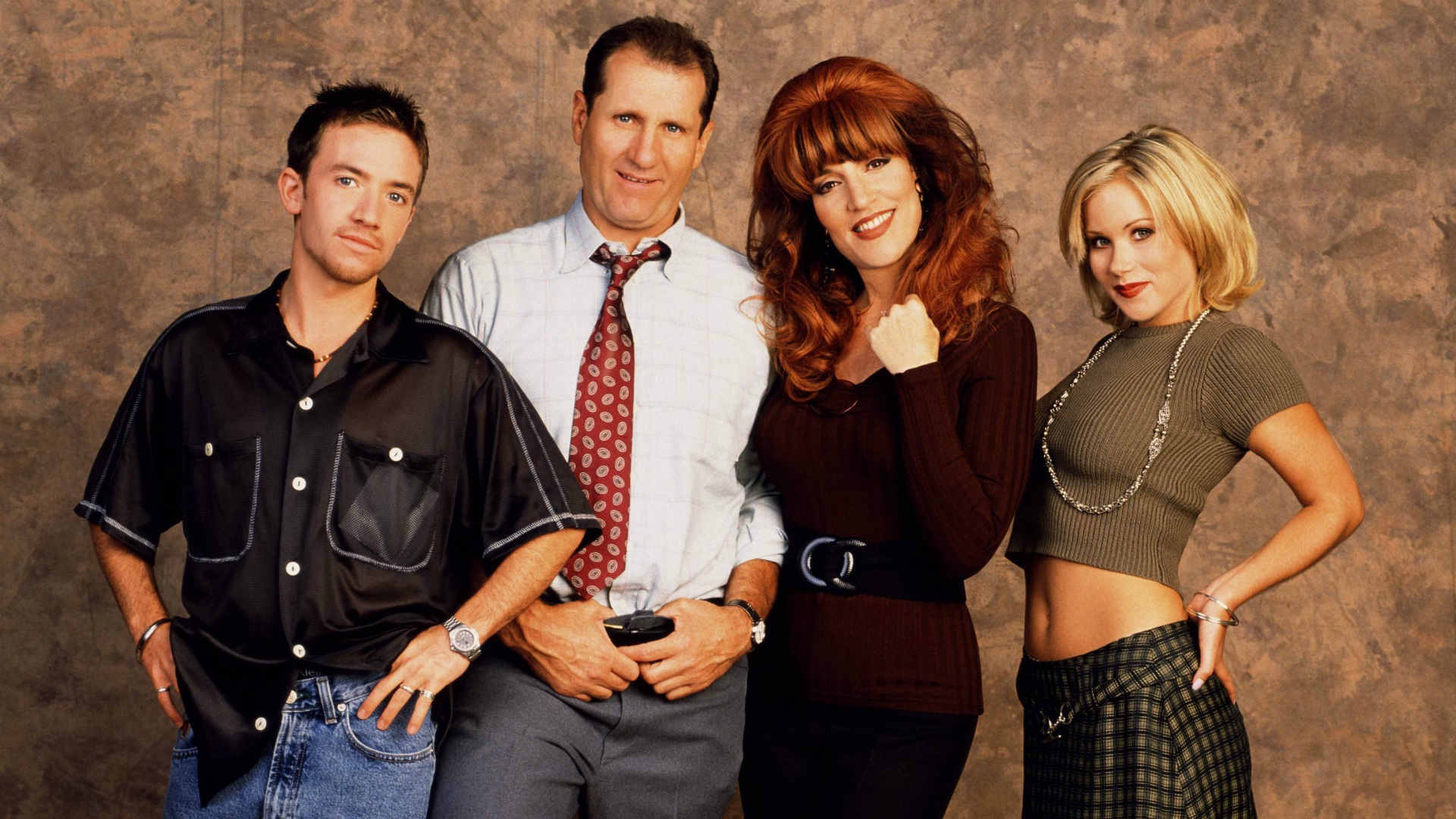 For as far as I can remember, this is one of the first series I ever watched on tv. The series about grumbling shoe salesman Al Bundy is an absolute classic. Nowadays, this series can be considered rude or offensive. Al, who's married to Peggy Bundy, hates pretty much everything and everyone. His favourite tv-show 'Psycho Dad' is his only source of joy.
Next to this top-five, I also recommend
Seinfeld
and
Curb Your Enthusiasm
. If you don't like comedy, don't worry. There will be more top-five lists coming soon.