Many great, fun and interesting top-five lists have been released to fill the time we would usually fill with going out and visiting relatives. This great list has been made by Lucas Verbunt. Enjoy watching!
The fantasy genre is incredibly versatile. Do you want vampires and werewolves? Or would you rather watch witches and wizards? Or maybe you'd rather watch demons or other magical beings. You can do it all. It is thus incredibly difficult to select only five series. But I've put in my best effort.
5.
The Magicians
Oh, how I enjoy this series. The first season wasn't that solid, and I found myself struggling to get through. From the second season,
The Magicians
has found its footing. The series is hilarious, although the specific type of humour is an acquired taste. It is a refreshing series in the fantasy genre.
4.
The Dragon Prince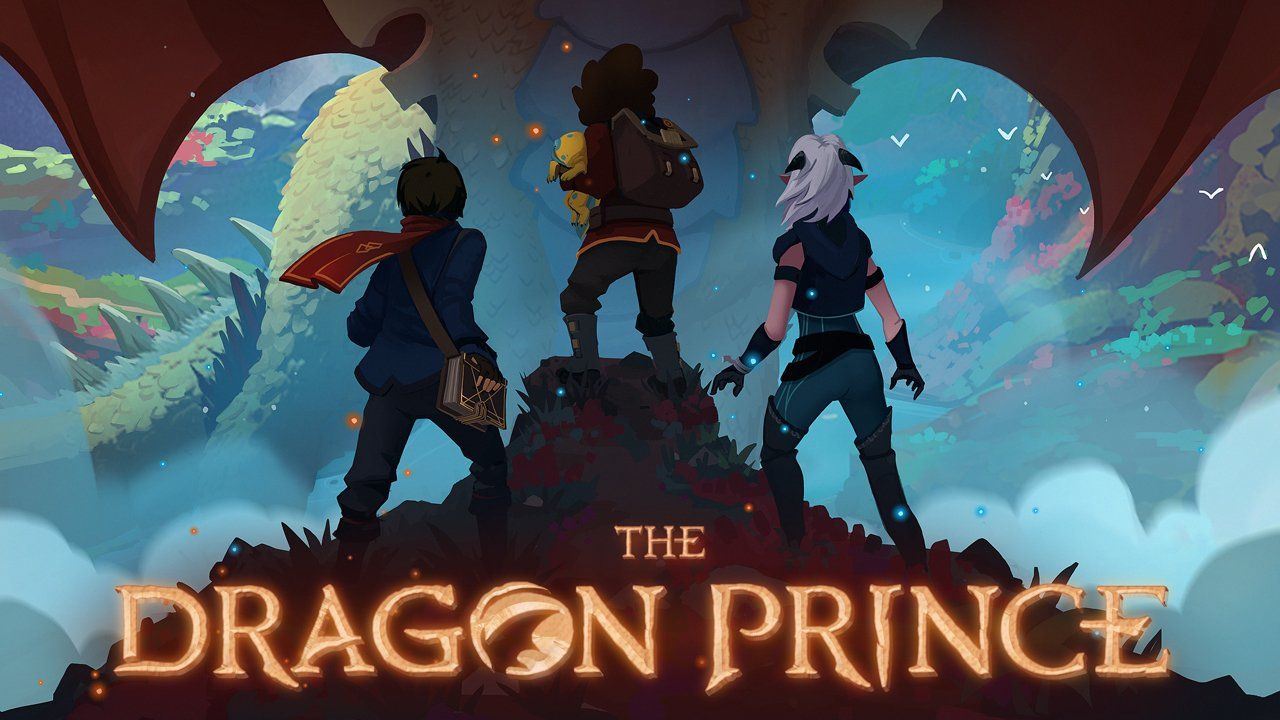 This is an animated series that has been created by the same people who made
Avatar: The Last Airbender
. It isn't as good as that series -which is impossible, honestly-, but it is solid. The story has dragons, elves, kings and various other fantasy elements. The third season is a proper conclusion to the story. The series could still have a fourth season.
3.
The Umbrella Academy
Last year, this superhero series released on Netflix. I thought it was a pleasant surprise. The 'various powers' concept is something I always enjoy, which made it particularly interesting for me. Next to that, the cast features quite a few big names; Kate Walsh, Mary J. Blige and Ellen Page.
2.
His Dark Materials
A couple of years ago, an effort was made to bring the books of Philip Pullman to live. That attempt failed. This time, it worked. This urban fantasy series has talking polar bears, dæmons and politics. I can hardly wait for the second season.
1.
Penny Dreadful
Penny Dreadful
may not be the first series you think of when you think of fantasy. This horror series is, however, packed with witches, vampires and demons. Sounds like fantasy to me. This is truly one of the best series I've ever seen.
Naturally, there are loads of other series in the fantasy genre that are worth your time.
Game of Thrones
,
Locke & Key
,
The Witcher
,
The Vampire Diaries
,
Supernatural
and more. Have you already seen everything on this list? Or is this particular genre not for you? Don't worry. There will be more top-five lists coming soon.