Good and bad news was released when CBS announced various renewals and cancellations.
Let's start off with the good news. Drew and Gina will return for the television season of 2021-2022 as
B Positive
has been renewed with its second season. The comedy had an average of 4.65 million viewers in its first season. The final thirteenth episode of the first season will air on CBS later this week. The comedy series
United States of Al
has been renewed as well, it will have a second season. That means that we'll see Riley and Al during the 2021-2022 season as well. Currently, seven episodes have aired out of thirteen. The first season currently has an average of 5.24 million viewers.
Unfortunately, there is one comedy series that will not return,
The Unicorn
. It had an average of 3.61 million viewers, which wasn't enough for the Eye network to order another season. It is one of the least-watched comedies of the Tiffany network. Another series that will be left out is
All Rise
. It has been cancelled as well. The legal drama series had an average of 4.01 million viewers and is one of the least-watched scripted series of CBS.
Then there is a new category, series that haven't been cancelled but instead will move to Paramount+. This will happen to
Seal Team
and
Clarice
. Contracts still have to be signed, but this will serve as an example of the collaboration between networks and streaming services. This means that the fifth season of
Seal Team
will air on Paramount+ during the upcoming season, just like the second season of
Clarice
.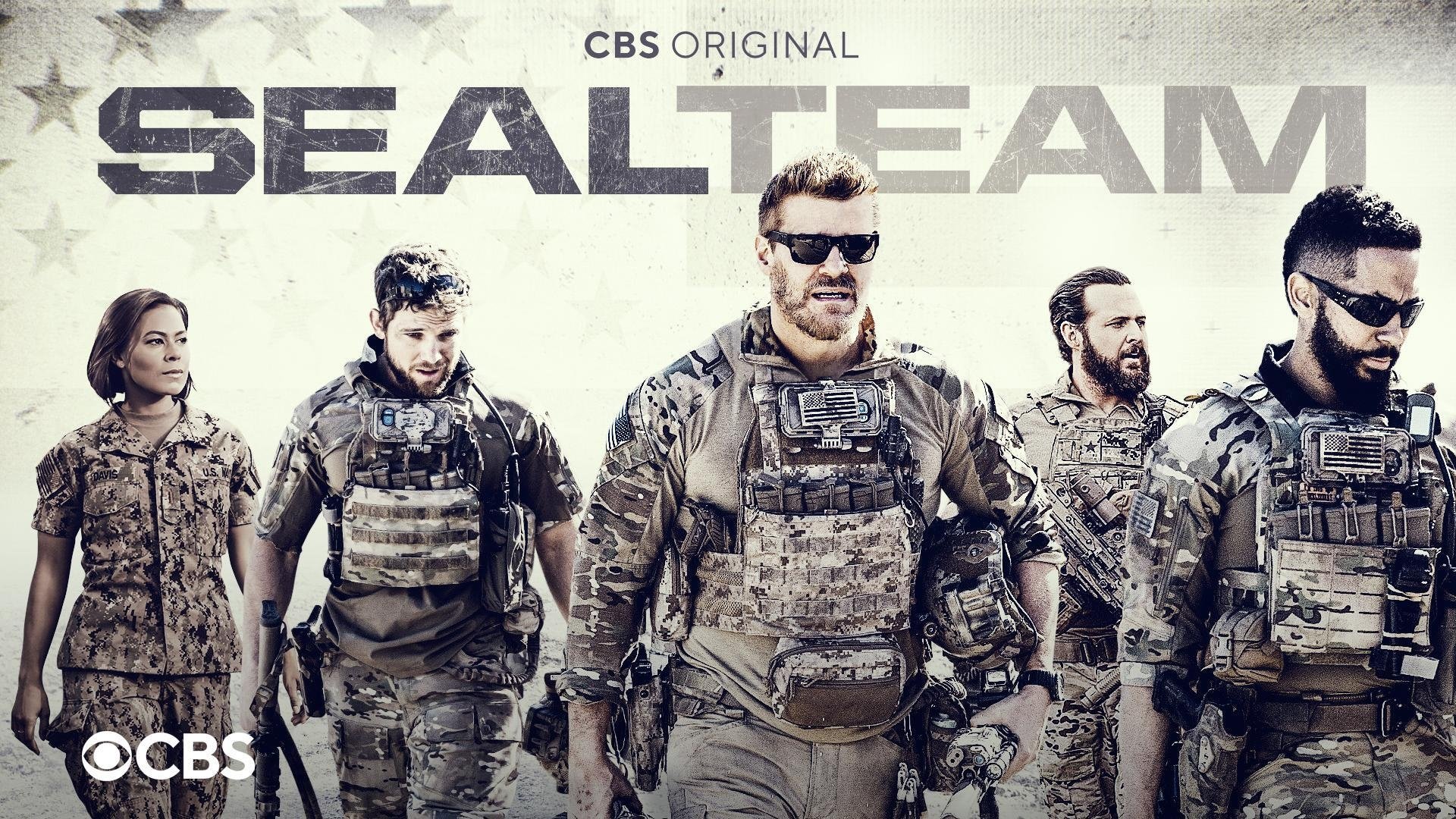 To top things off, some pilots received a series order and others were dismissed. The medical drama series Good Sam and bowling comedy series Smallwood have been ordered by CBS. Ways & Means and Welcome To Georgia haven't been ordered by the Eye network.