For many, it will not come as a surprise that all Marvel series will be leaving Netflix.
In November 2013, two of the biggest brands in the entertainment industry came together when Marvel and Netflix announced a co-operation to produce various Marvel Netflix series.
Two years later, in 2015, Netflix launched the Netflix-Marvel universe with the debut of
Daredevil
, the first of six series that took place within the same universe. It later included
Jessica Jones
,
Luke Cage
,
Iron Fist
,
The Defenders
and
The Punisher
.
In between 2015 and 2019, Marvel and Netflix released thirteen seasons across six series before the partnership between the two soured. It eventually collapsed the Marvel-Netflix universe. Even though all of the series had a premature ending, the fans could always rewatch their favourite Marvel-Netflix series. Just like all the other Netflix Originals, the shows remained available on the streaming service.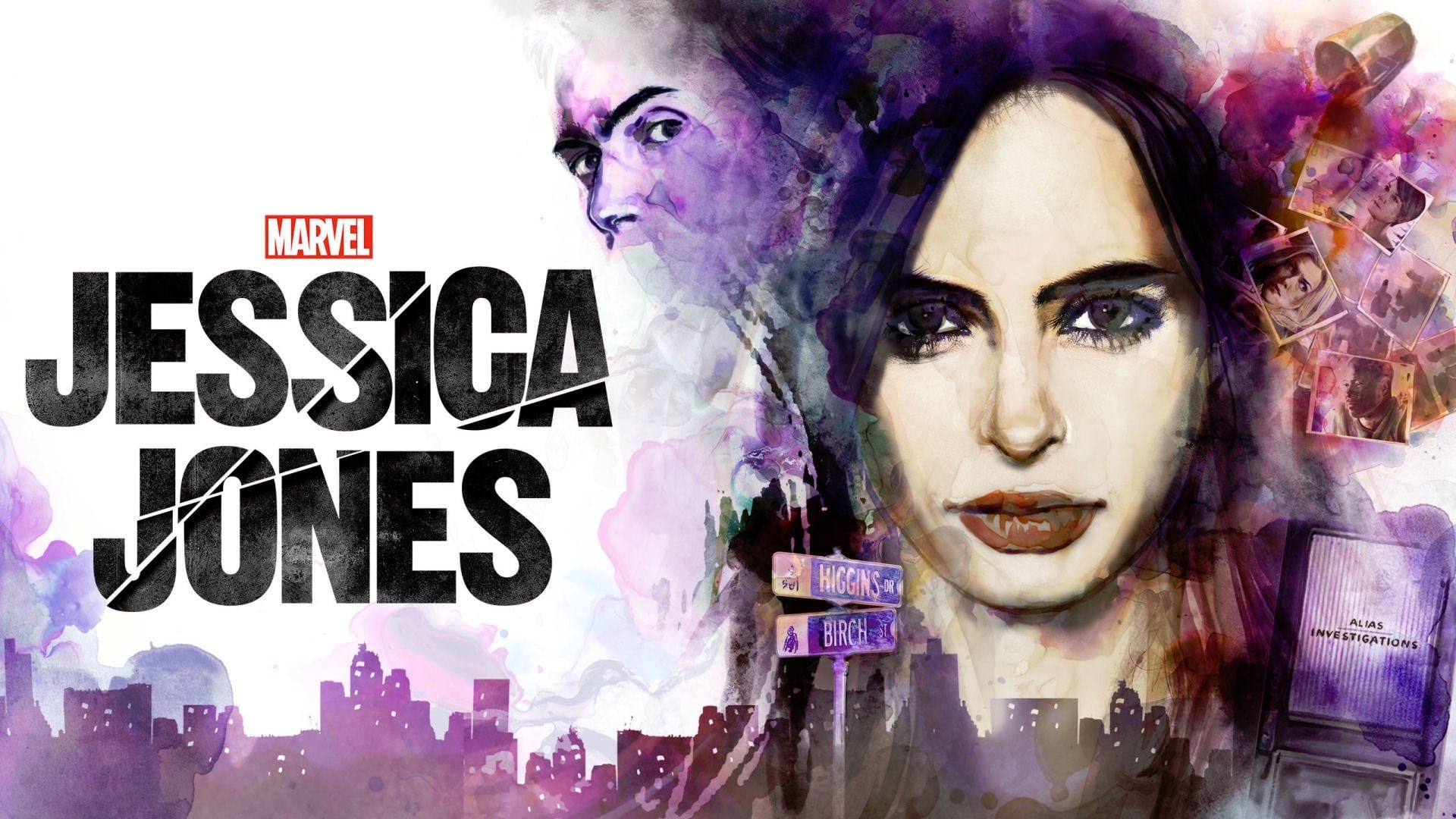 Due to an unexpected twist, the ending of the Marvel-Netflix series is nigh. Even though it is quite shocking, all of the series will be leaving Netflix on the 1st of March in 2022. This will be a remarkable moment in the history of Netflix. Even though Netflix has already removed some originals in the past, it has never removed originals with so many views.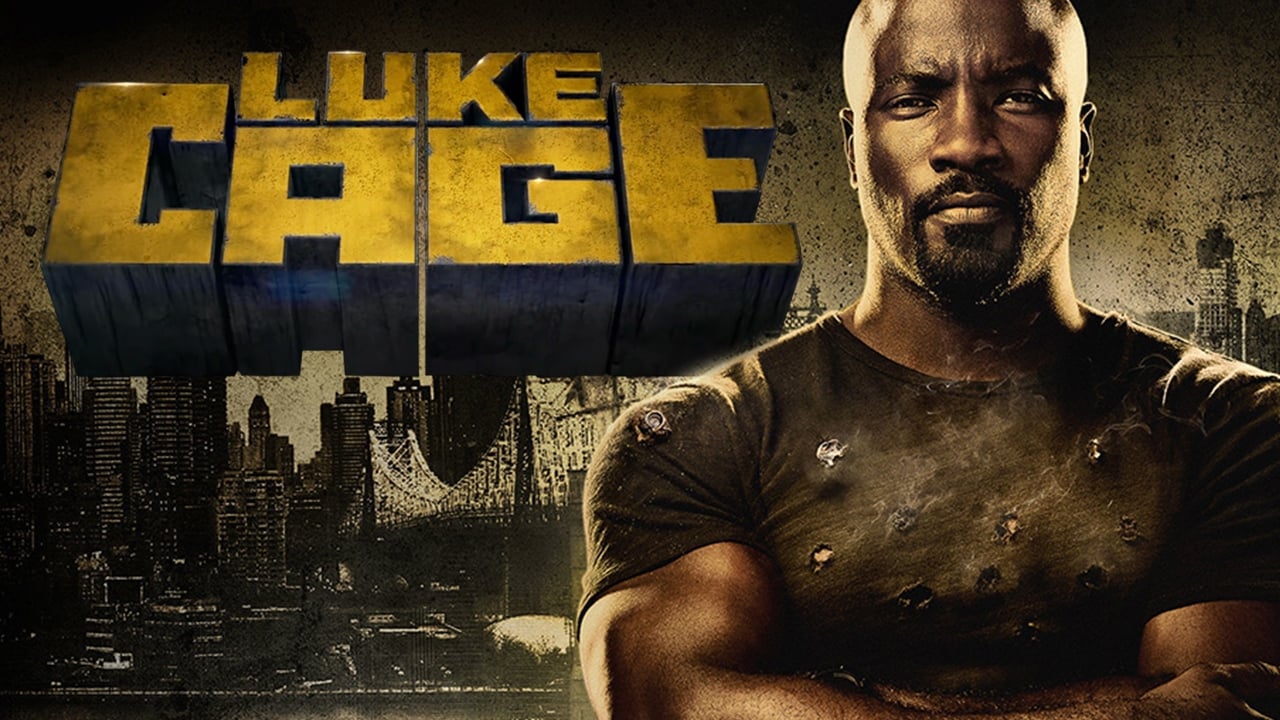 Even though it may be shocking to some, it isn't all that surprising. Disney has always stated that they wish to re-acquire all the content that has been created in their name. Netflix and Disney haven't yet released an official statement, but it seems that Disney has acquired the distribution rights to the Netflix-Marvel shows.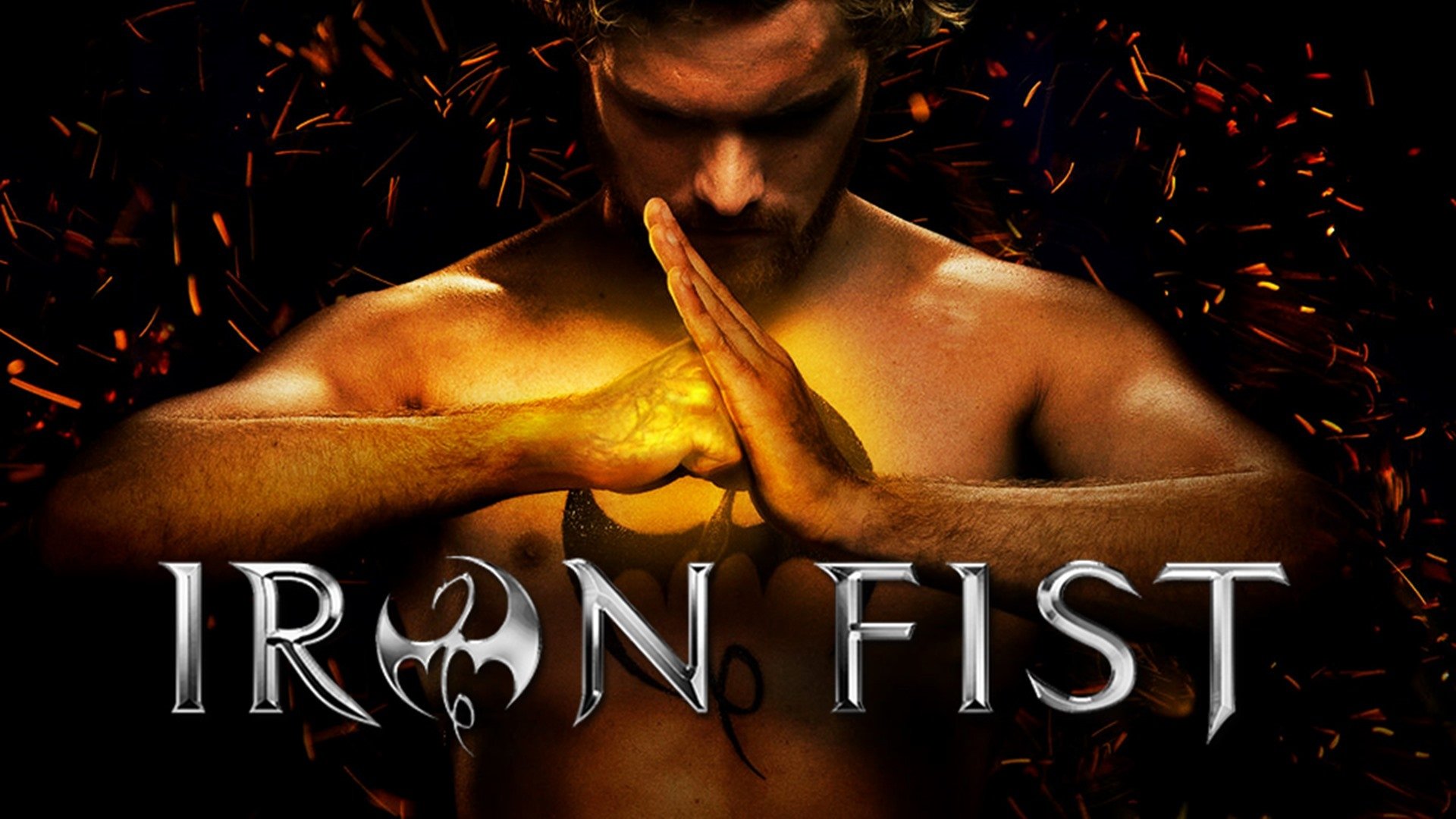 At the time of writing, Marvel Studios nor Netflix haven't announced to where the Marvel-Netflix series will move after they will depart Netflix. Considering Marvel is a Disney brand, it is likely that the series will move to either Hulu or Disney+. All the other Marvel series can currently be streamed on Disney+.