Since 2012, MySeries has held a series of the year election every year. Every year our fantastic writers nominate ten series in fifteen categories. But every single year there is always that one category where people just aren't satisfied with the nominee
And even though the MySeries reader was already able to nominate series, it just isn't enough. Now we have decided to publish a poll every month in which you can vote on 15 series that had a new season or premiered in that month. We will collect this data and include it in the nominations at the end of the year.
March 2021;
Caïd
- new
Country Comfort
- new/comedy
Debris
-new/science fiction
Déjà-Vu
-new/Dutch
The Flash (2014)
- superheroes
Generation
- new/comedy
Genius
- best
Good Witch
- fantasy
Invincible
- new/animated
Isabel
- new/mini
Marvel's The Falcon and the Winter Soldier
- new/superheroes
Mayans MC (2018)
- crime
Sky Rojo
- new/crime/non-English
The One
- new/science fiction
TRECX
- new/comedy/Dutch
Each month, we ask which of the fifteen series you would nominate. The possible category it could be part can be seen next to the name. If nothing is added this month, then perhaps the following month. At the end of the year, we will of course ask the reader again which series deserve a nomination.
The best three of each month will be published in the new poll the following month.
The top three of February was an exciting display up until the very last moment. But eventually, after many votes, this has ended up being the result:
1.
Clarice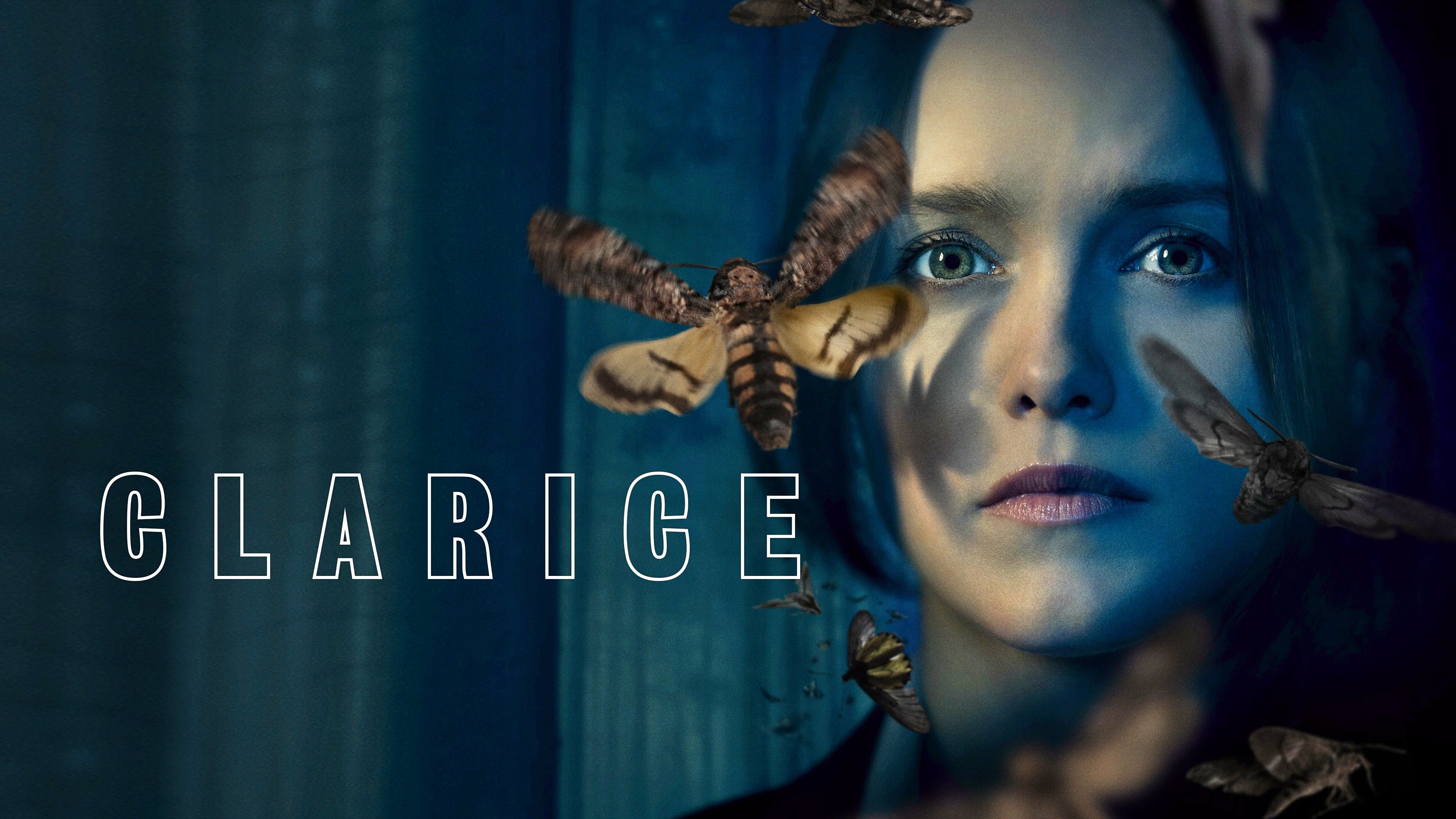 2.
Superman & Lois
3.
Behind Her Eyes
During the entirety of April, you will be able to cast a vote