Since 2012, MySeries has held a series of the year election every year. Every year our fantastic writers nominate ten series in fifteen categories. But every single year there is always that one category where people just aren't satisfied.
And even though the MySeries reader was already able to nominate series, it just isn't enough.
Now we have decided to publish a poll every month in which you can vote on 15 series that had a new season or premiered in that month. We will collect this data and include it in the nominations at the end of the year.
For this poll, I've decided to take a look at the top twenty series of the year (based on previous polls), and from those series, I've selected an actor and an actress. This month, you will be able to cast a vote on both an actor and actress who were part of series in 2021.
The actors (in alphabetical order):
Álvaro Morte (
La Casa de Papel
)
Andy Samberg (
Brooklyn Nine-Nine
)
Daryl Dixon (
The Walking Dead
)
Omar Sy (
Lupin
)
Raymond Thiry (
Doodstil
)
Regé-Jean Page (
Bridgerton
)
Sebastian Stan (
Marvel's The Falcon and the Winter Soldier
)
Titus Welliver (
Bosch
)
Tom Ellis (
Lucifer
)
Tom Hiddleston (
Marvel's Loki
)
If there's nothing here you want to vote on, then maybe at the end of the year. Towards the end of the year, we'll ask our readers which series and actors/actresses deserve to be nominated.
Up until the 16th of November, you'll be able to vote on the actresses. Afterwards, you can vote on the actors. With your vote, you'll be able to win a free premium account for three months.
The top three of each month will be published later in the next poll.
The top three actresses:
1. Elisabeth Moss (
The Handmaid's Tale
)
2. Elizabeth Olsen (
Marvel's WandaVision
)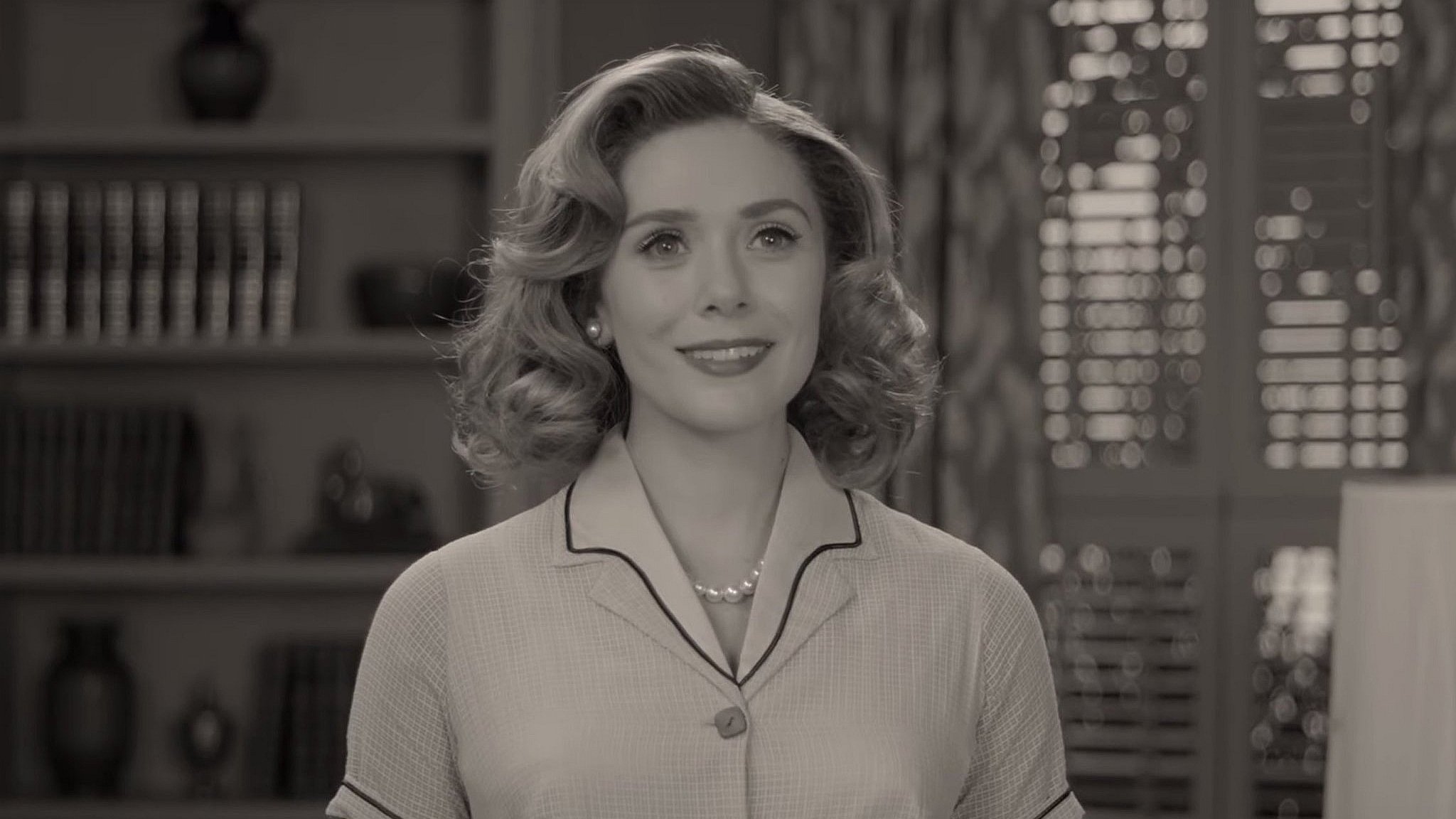 3. Alba Flores (
La Casa de Papel
)/Jung Ho-yeon (
Squid Game
)