Good news for the fans of Snowfall. Another season has been ordered. FX has renewed the American drama series with its fifth season.
Snowfall
gives viewers a look at the early days of the crack-cocaine epidemic in Los Angeles, which took place in the early 80s. Last February, the fourth season premiered on FX. It is currently halfway through its season. The final episode will air on the 21st of April. This will not be the final episode of the series.
FX has announced that they are going to create a fifth season for the drama series
Snowfall
. It is not yet known when this season is set to release. After the third season ended, fans had to wait for more than one year before the fourth season started.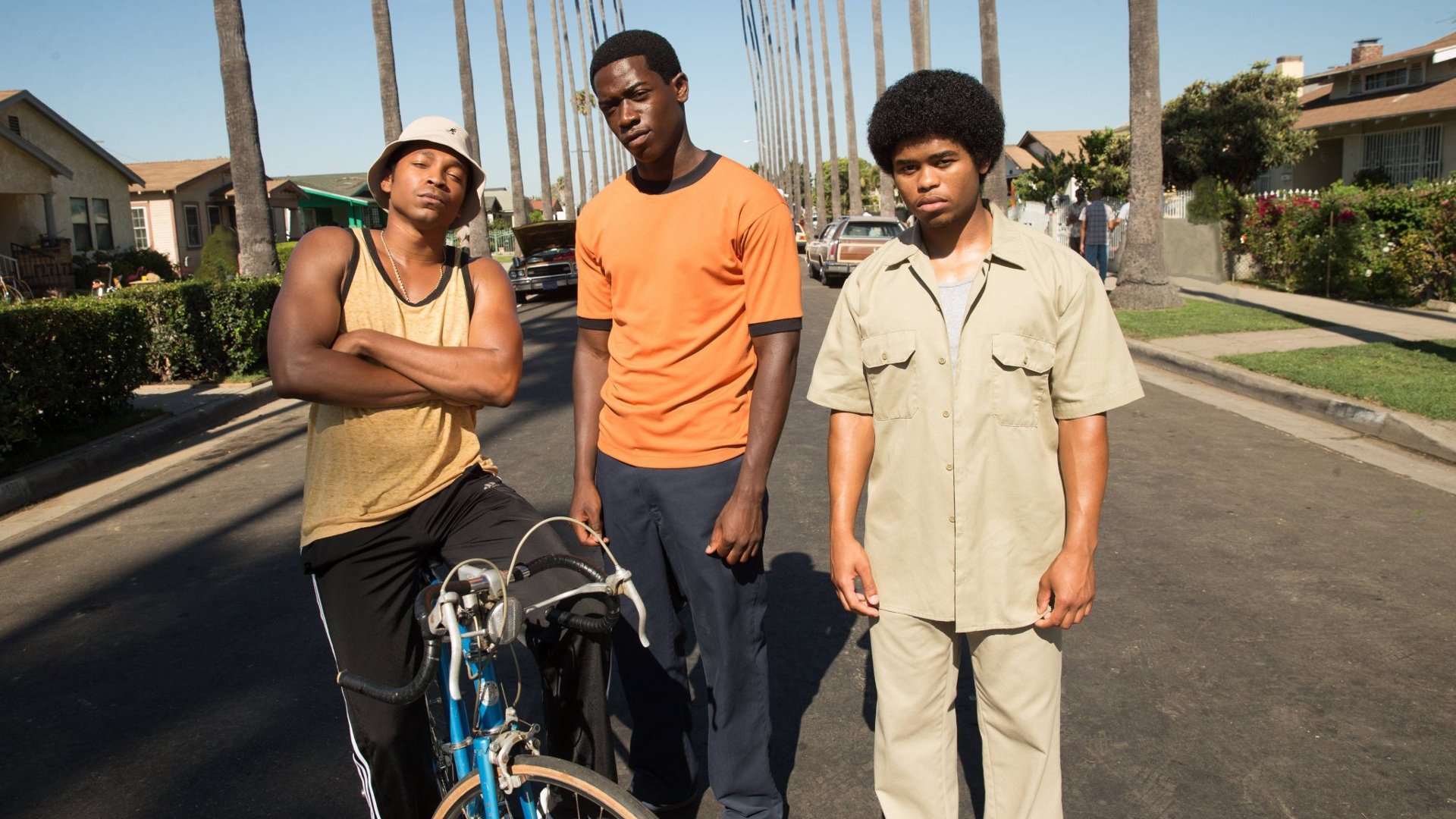 Snowfall