ABC has decided to cancel Stumptown. The network will discontinue the work on the second season of the American crime series, which was announced earlier this year.
Even though
Stumptown
was renewed with a second season last May, ABC has now decided to cancel the series and discontinue the production process on the new season. Supposedly, the series will be offered to other interested networks and/or streaming services.
Stumptown
was part of the 2020 fall schedule from ABC. It was scheduled to return on Wednesday evenings. It is rumoured that the series has been cancelled due to a planning mistake. Next to that, the coronavirus may have resulted in a major delay for the series. Production on the new season hadn't started yet and couldn't be finished before the fall premiere.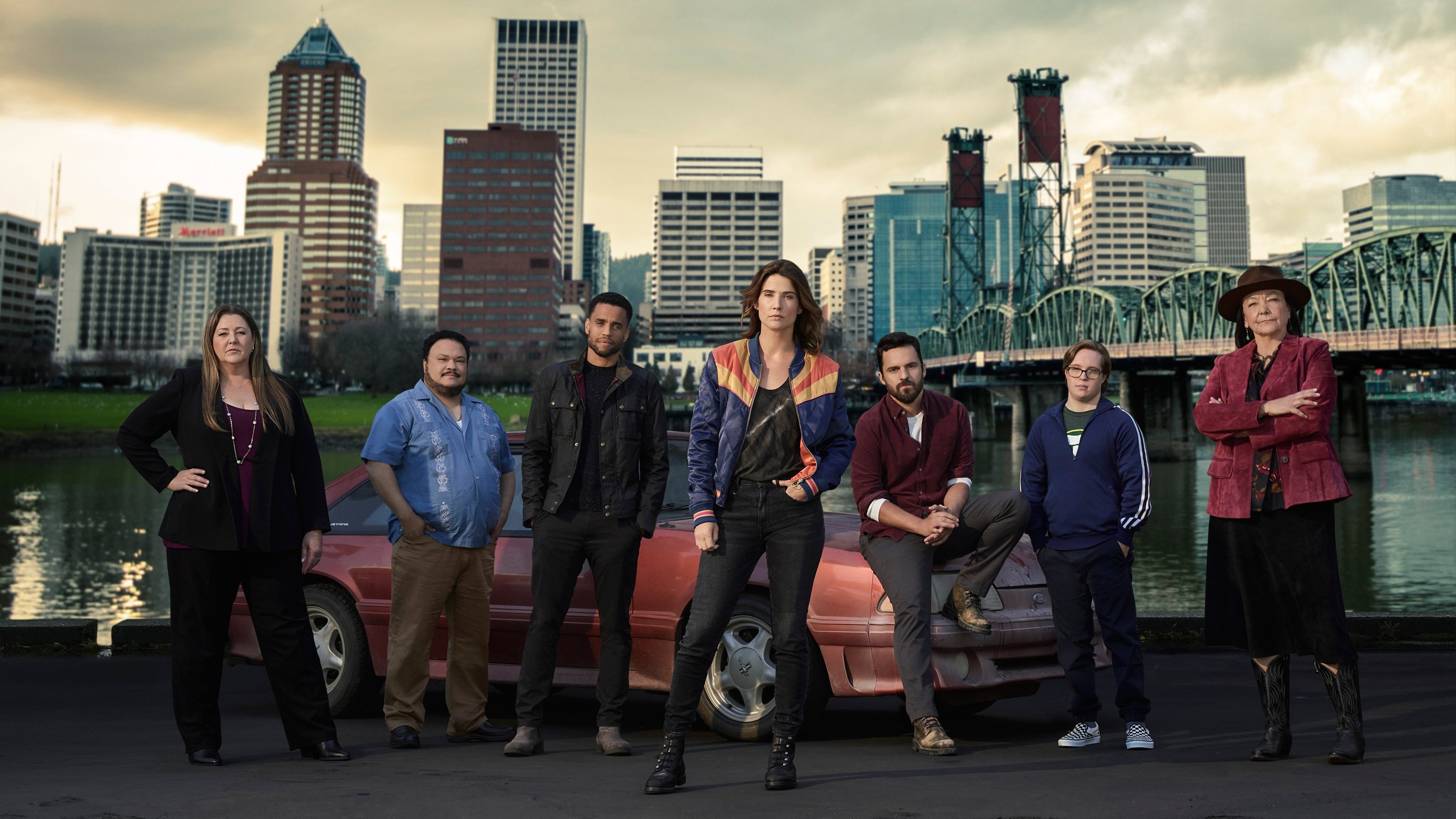 Stumptown
Stumptown
premiered back in 2019. The series revolves around Dex Parios (Cobie Smulders, Friends From College), a strong, assertive and witty army veteran who works as a private detective in Portland, Oregon. With a complicated personal history and only herself to rely on, she cleans up the mess of others as she tries to run away from her own issues.