There is not going to be another season for Superstore. NBC has decided to cancel the series after six seasons. The final episodes will air next year.
NBC has announced the end of
Superstore
. In 2015, the series premiered on the network. The sixth season premiered last October. Starting from the 14th of January, it will continue. There are eleven episodes left. The final episode will air at some point during spring. When the series has officially ended, it had 113 episodes in total.
Superstore
revolves around the unique employees of an enormous store. The newbies, the veterans, the holiday temps and even the managers, together they join forces against the customers. This includes massive sales that cause riots and crazy bargain hunters. The lead characters were portrayed by America Ferrera (
Ugly Betty
) and Ben Feldman (
Drop Dead Diva
).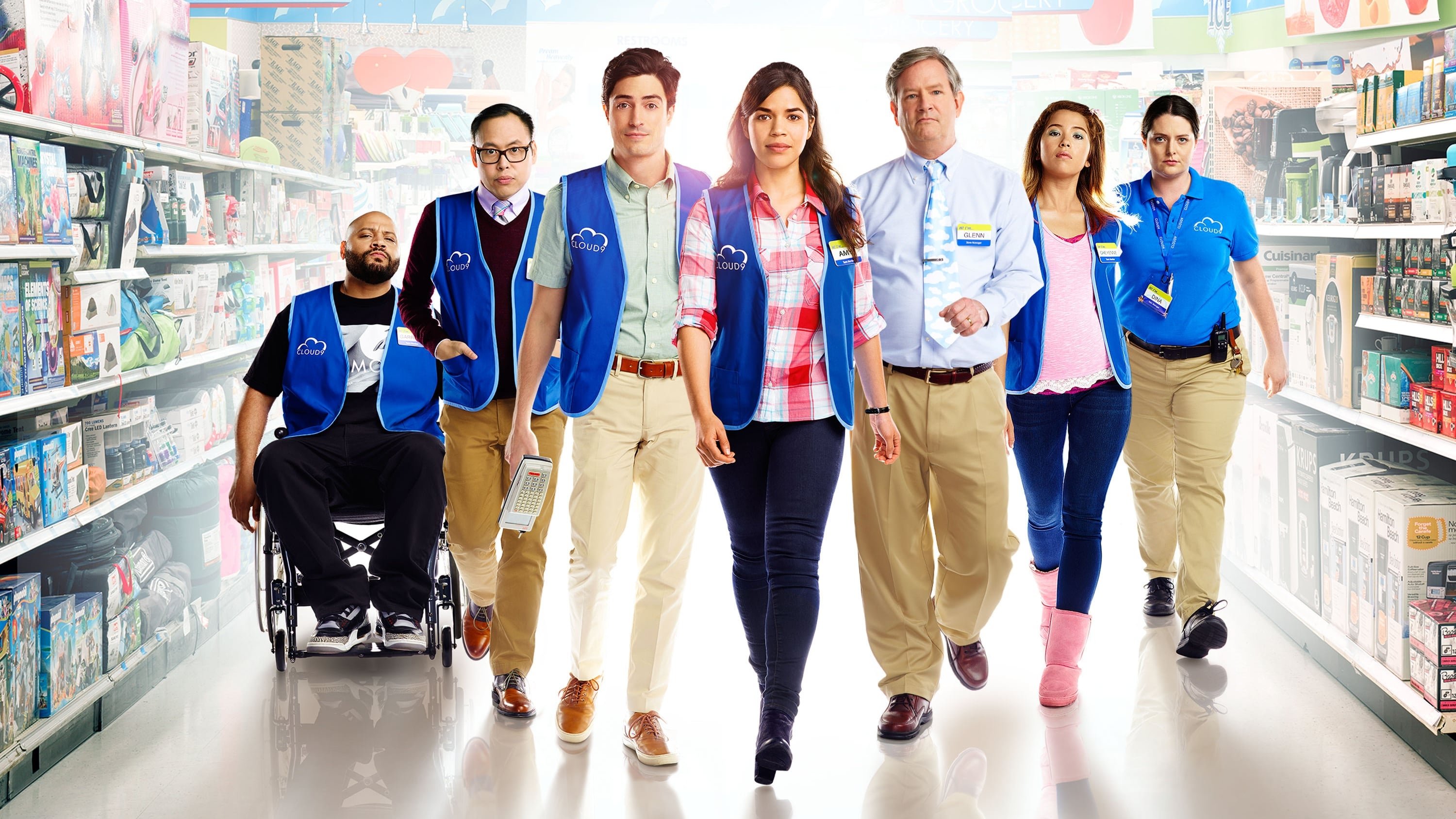 Superstore