Even though season 2 has only aired three episodes so far, HBO renews The White Lotus for season 3, which will feature a new cast and location.
The White Lotus
season 3 has officially been ordered by HBO. The series, which was created by Mike White, is a satirical drama that follows the goings-on of the wealthy visitors to upscale resorts belonging to the fictional chain White Lotus. So far, the only character that has carried over is Jennifer Coolidge's Tanya McQuoid, a role which won her an Emmy for season 1. The ensemble of
The White Lotus
season 2, which began airing on October 30, also includes F. Murray Abraham, Theo James, Tom Hollander, Aubrey Plaza, and Haley Lu Richardson.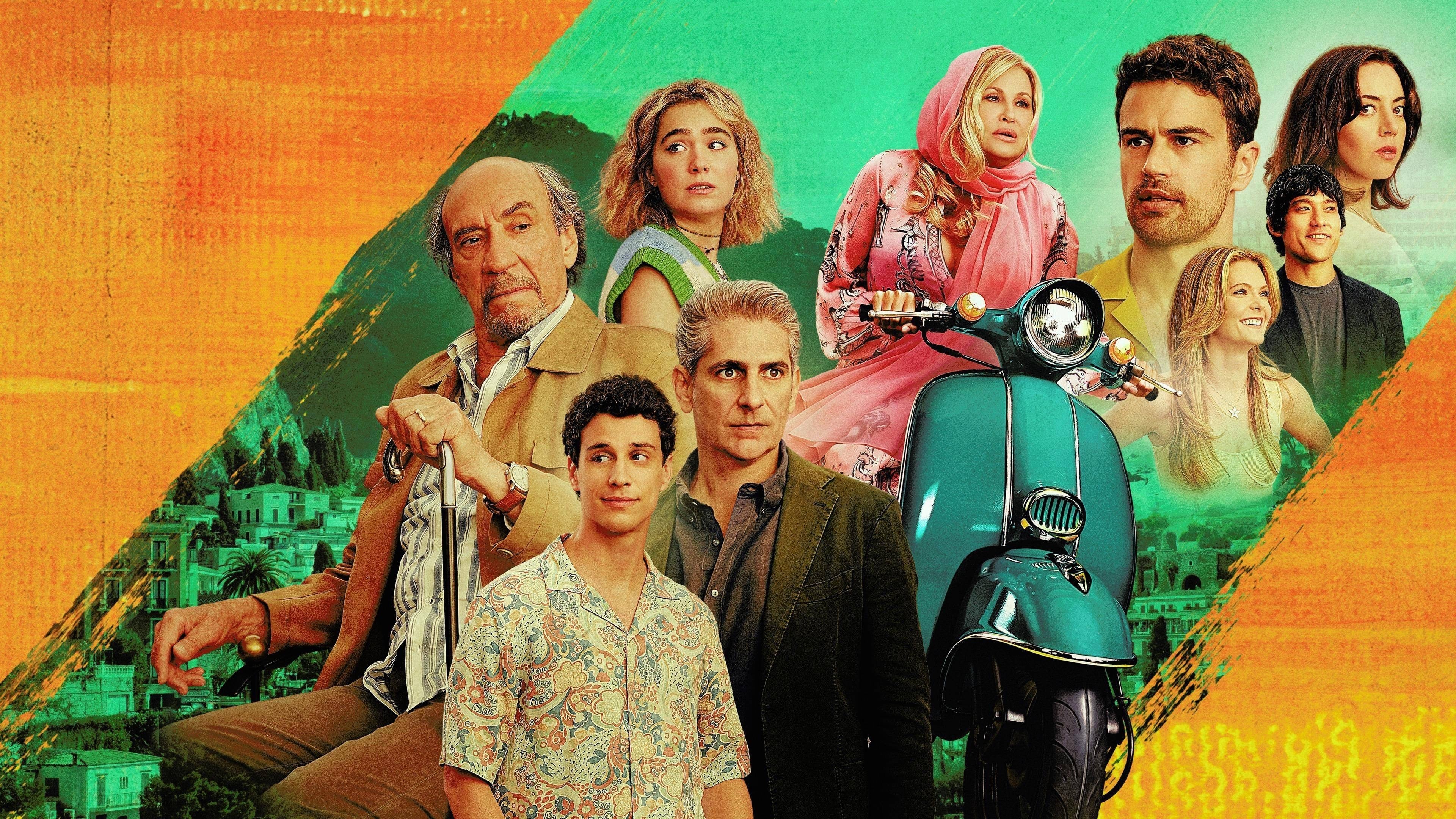 Per Deadline,
The White Lotus
season 3 has already been renewed even though season 2 will still be airing through December 11. In keeping with the series' anthology format, the new season will follow a new set of characters in a new location. So far, no further details have been shared about any plans for
The White Lotus
season 3, especially considering the fact that the events of season 2 haven't yet played out in their entirety.
While
The White Lotus
will bring on a new cast of stars, it's entirely possible that Coolidge could return as Tanya, presuming that she survives the season. If there are any more fan-favorite breakout characters this season, they may even be able to join her. For instance, Richardson's White Lotus season 2 character Portia is Tanya's assistant, so there is already a built-in explanation for her return should her character not prove to be one of the multiple bodies teased at the beginning of the season and the producers wish to invite her back.
The second-biggest question that this renewal leaves fans is where
The White Lotus
season 3 could possibly go. The resort in season 1 was located in Hawaii, while the second was in Sicily. So far, these locations have set the precedent that any new location will likely be a seaside area, though that doesn't particularly narrow down speculation. However, it seems likely that the next season of White Lotus would try to pick a new part of the planet to explore after one season set in a U.S. territory and one in Europe.
This leaves plenty of options, including The Phillippines, Queensland, Australia, and Cape Town, South Africa. However, White has previously hinted that, should
The White Lotus
be renewed, he may want to set the next season in Asia, particularly in Japan. That seems to be the most likely setting, though the logistics of planning the scripts for the season and scouting filming locations may lead to the intended setting being changed out of necessity. Considering how early this renewal comes, more details about season 3 may be available as soon as the season 2 finale airs as they will have had some time to develop their ideas and firm up their plans for what other White Lotus resorts could have havoc wreaked upon them.