Creator Lauren Schmidt has revealed some information about the second season of The Witcher. It will feature various new switches.
The second season of
The Witcher
will travel back in time and will show a young Geralt (Henry Cavill,
The Tudors
). The creators thought it would be interesting to take Geralt back to his roots and talk about where he came from. Lauren Schmidt (
The Umbrella Academy
) is looking forward to the introduction of new witchers in the upcoming second season.
Seeing as there will be new witchers, there will also be new actors in the series. Kim Bodnia (
Killing Eve
) will portray
one of the new witchers.
Kristofer Hivju (
Game of Thrones
), Yasen Atour (
The State (2017)
), Agnes Born (
Monster (2017)
), Paul Bullion (
Peaky Blinders
), Thue Ersted Rasmussen (
Dicte
), Aisha Fabienne ross (The Danish Girl) and Mecia Simson (
The Hunt (2015)
) will also join the cast.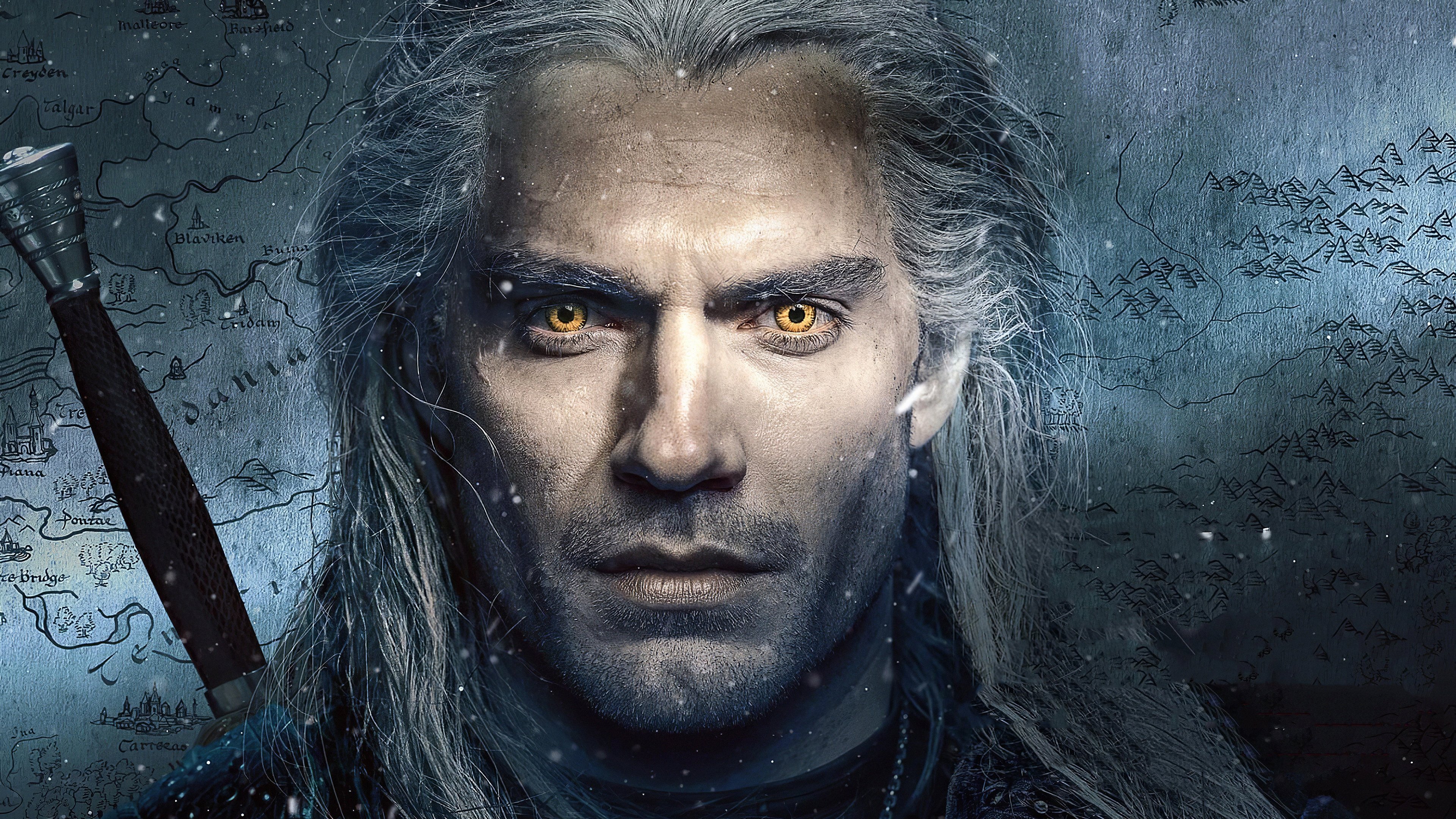 Henry Cavill as Geralt