After the shocking ending of the fourth season, Unforgotten has been renewed with its fifth. The new season will likely release somewhere in 2022.
The fourth season of
Unforgotten
ended with a dramatic twist. Next to that, the fourth season had high ratings, the highest compared to previous seasons. Naturally, this results in the need for more. ITV has decided to renew the British crime series with its fifth season. A premiere date is not yet known.
Unforgotten
revolves around the police team of DCI Cassie Stuart and DI Sunny Khan. They unravel big secrets that have a drastic impact on their research and the possible suspects. The slow reveal of various secrets also affects the personal lives of both Sunny and Cassie. The ending of the fourth season will result in a big change. We will not spoil what this big change entails. For that, I would recommend you watch the final episode of the fourth season.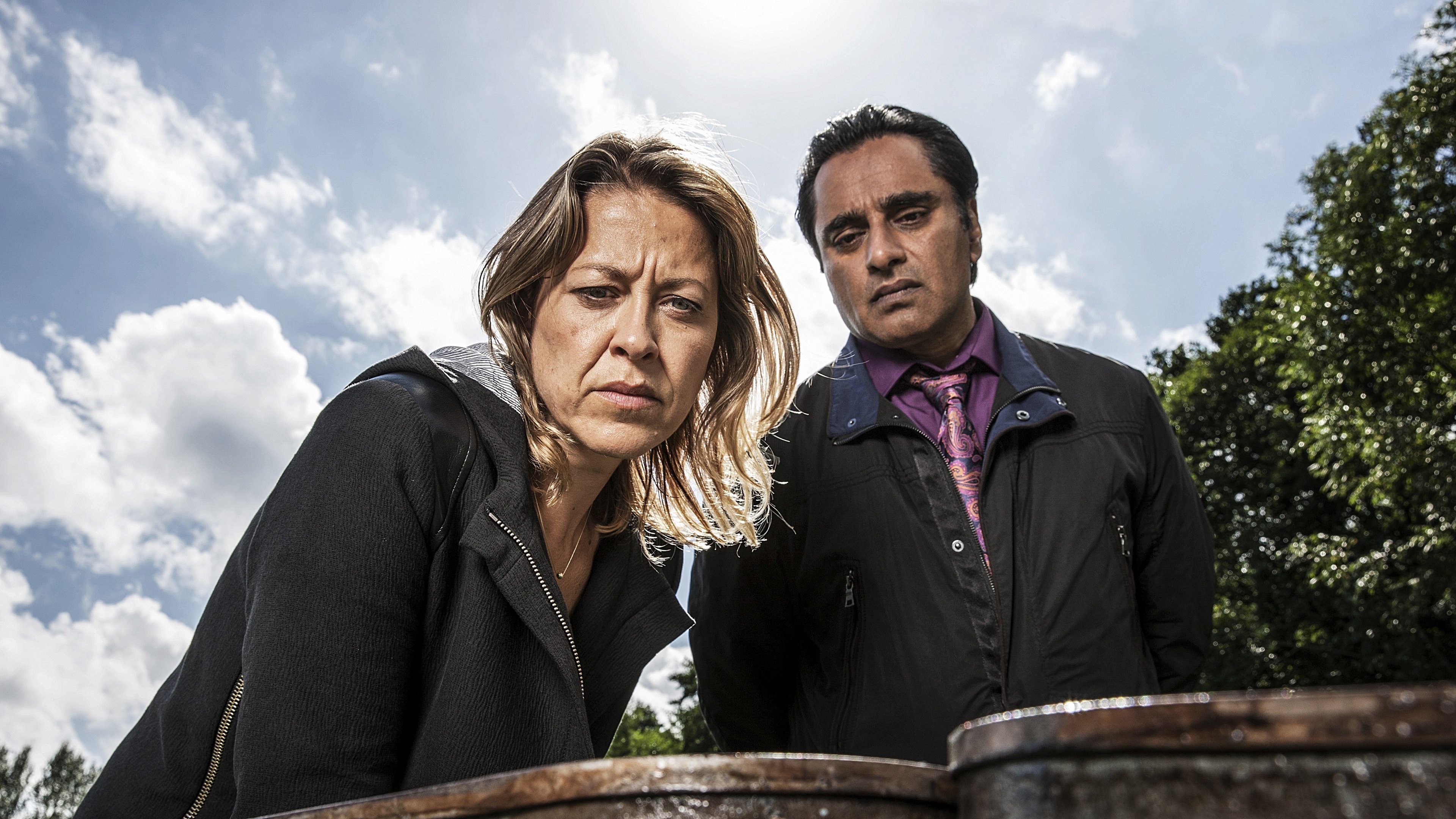 Unforgotten