Last September, there were some rumours about a Constantine reboot at HBO Max. These rumours are starting to appear true.
J.J. Abrams, who previously directed
The Office
and
Lost
and produced
Person of Interest
and
Westworld
, is now working on a
Constantine
reboot. A pilot has been written by Guy Bolton. The series has been developed by David Goyer and Daniel Cerone. It is based on the DC Comics comic. Next month, the writing room will be opened. No release dates have been confirmed as of yet.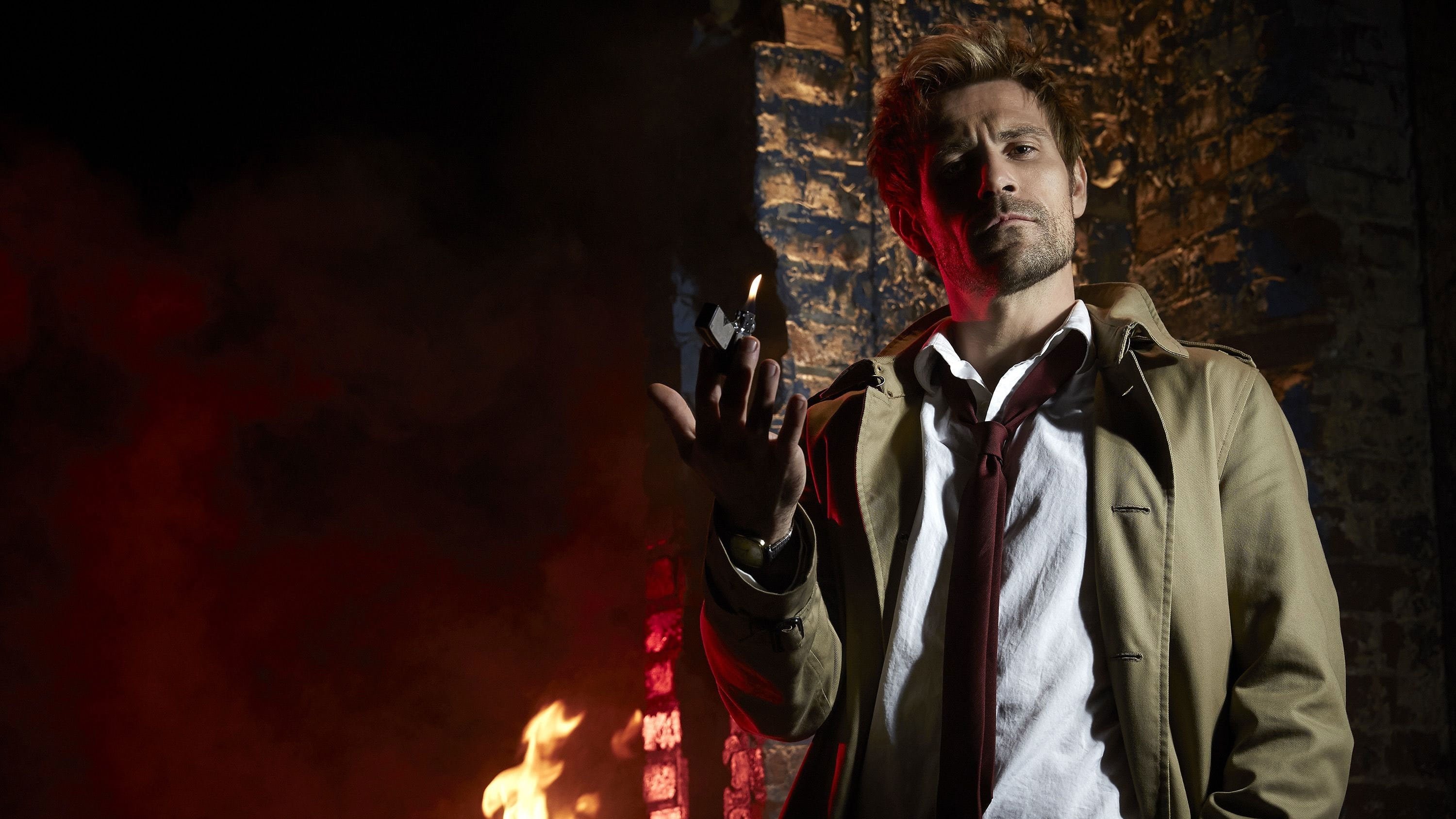 Matt Ryan as Constantine
In 2005 a movie was released and in 2014 an NBC series about the DC character was released. That means that this reboot will be the third adaptation of the character. Matt Ryan portrayed the titular role in the NBC series, which was cancelled after only one season. After that, Ryan still portrayed the character in
DC's Legends of Tomorrow
and various
Arrow
verse crossovers. It hasn't been revealed who's going to be the lead star. One certainty is that it will not be Matt Ryan. The reboot character will consist of multiple diverse characters, a spiritual detective and a British exorcist.