There will not be a third season for Mindhunter on Netflix. Executive producer David Fincher spoke about the future of the series.
For those who followed the news around
Mindhunter
, it may not come as such a big surprise, but for now, there's not going to be a third season of
Mindhunter
.
Back in January
, five months after the premiere of the second season, it became known that the contracts of cast members Holt McCallany (
Blue Bloods
), Jonathan Groff (
Looking
) and Anna Torv (
Fringe
) had expired.
At first, Netflix stated that the series had been placed 'on hold', as executive producer David Fincher (House of Cards) was occupied with other projects. Fincher has now revealed in an interview with the American website Vulture that there is not going to be a third season, at least for now. Production costs of the series were too high and the ratings weren't high enough.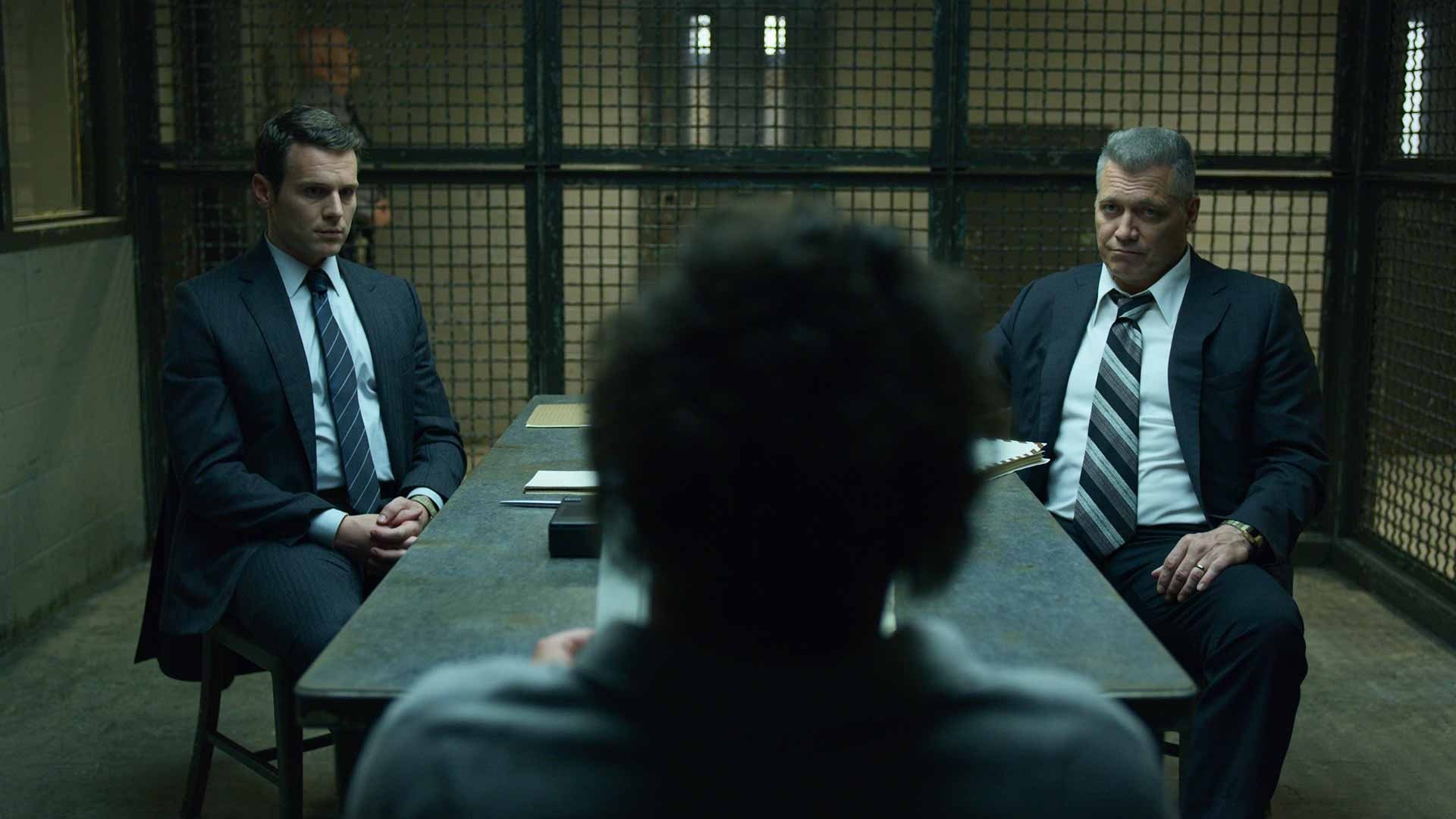 Mindhunter