This column is part of the Series of the Year 2020 election and concerns the most disappointing series. Starting Monday, January 4th, till February 1st, you can vote for your most popular series in this and many other categories.
In this category, you have the opportunity to - finally - express your disappointment about that one specific series. That series which got your hopes up, the one you wanted to be all you had been waiting for. The one you were waiting for, for months - years maybe. The one that, in the end, failed to deliver on all fronts.
That's right. This category is about disappointments of 2020. In the past months, we have seen some painful series and seasons. Whether it was a spin-off, mediocre book adaptation or much-discussed shows from American broadcast networks The CW and AMC. Is your biggest failure missing? Use a wild card to make sure your vote for the most disappointing series of 2020 counts.
Below, you will find the top ten nominees for most disappointing series in 2020 in alphabetical order.
13 Reasons Why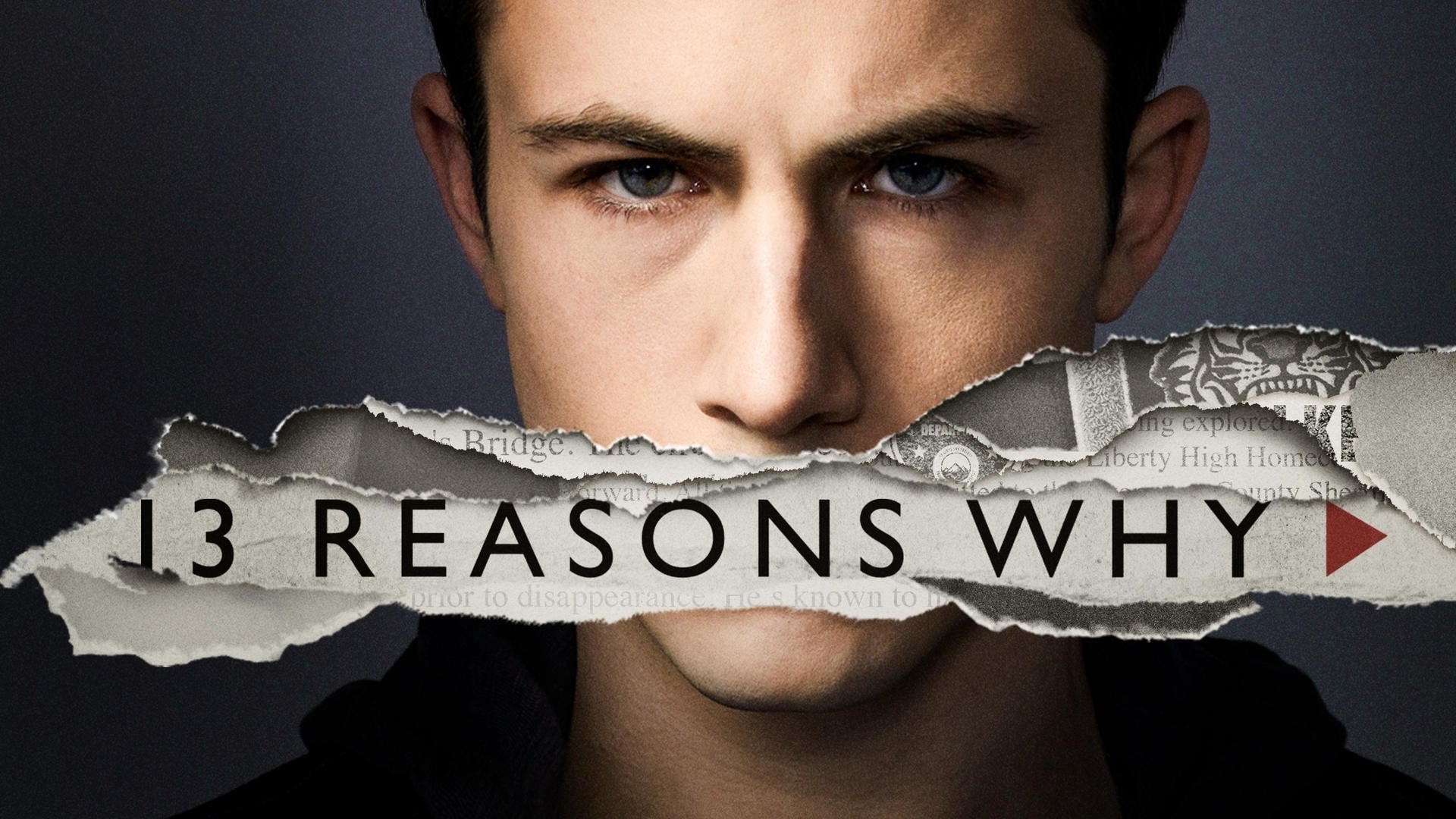 The final season of
13 Reasons Why
may have been just one too many. Even though this fourth series again addressed some important issues, it never comes close to the quality of its predecessors. This final season starts at a funeral, and even though it is slightly interesting to see whose funeral it is, and how it has come to that, all in all it is much less of a must-see than ever before. Taking the declining quality into account, it was a good decision by Netflix to wrap this series up.
Read all reviews of 13 Reasons Why
.
The 100
Already in the first season,
The 100
has been part of a heavy argument between devoted fans and viewers who can't name any positive aspect of this sci-fi show. Now, this popular series has come to its seventh and final season. Endings are always heavily discussed, but a show such as
The 100
- for sure - ends in a clash between lovers and haters. Some say the story ended well, some are disgusted by all the loose ends. Which side did you choose?
Read all reviews of The 100
.
Ares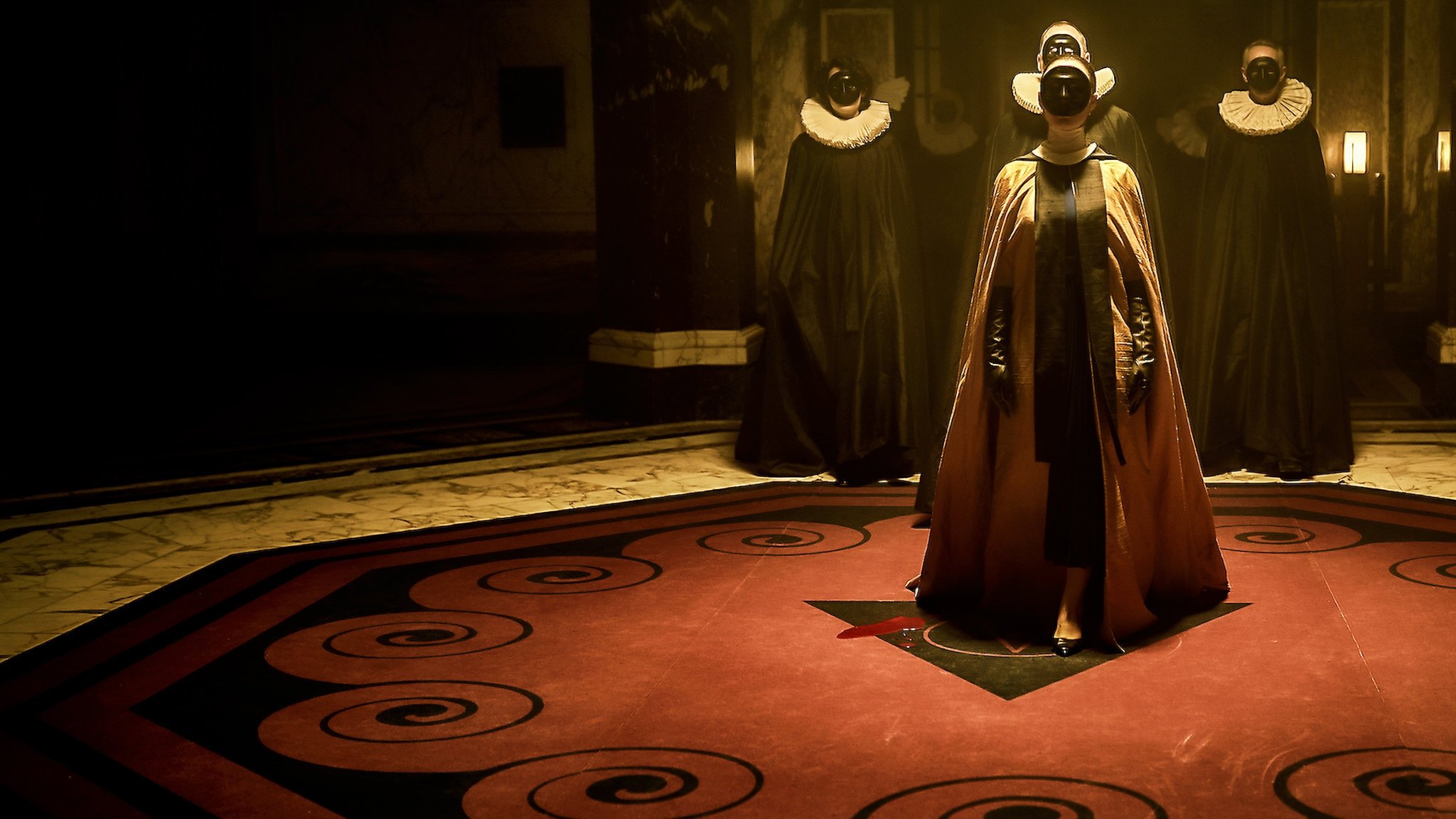 The first Dutch Netflix original made it to this shortlist. Heavily promoted,
Ares
was received with relatively high expectations. Unfortunately, the horror show about Rosa and Jacob, who are about to enter a secret society, is a bitter disappointment. Mainly the - sometimes cheap looking - horror tricks and unnecessary mystery was received with much annoyance. The same applies to the mediocre performance of the actors, a commentary many Dutch shows have to deal with.
Read all reviews of Ares
.
Cursed (2020)
Many fanatics were looking forward to Netflix's Cursed. The show about the magical sword Excalibur promised to be a very interesting fantasy story. However, the many coincidences that this show needed to move forward didn't do justice to the majestic stories of Merlin, Arthur and the Knights of the Round Table. In many ways, Cursed does not live up to its expectations. A disappointment? Yes, especially from the viewers' perspective.
Read all reviews of Cursed (2020)
.
The Letter for the King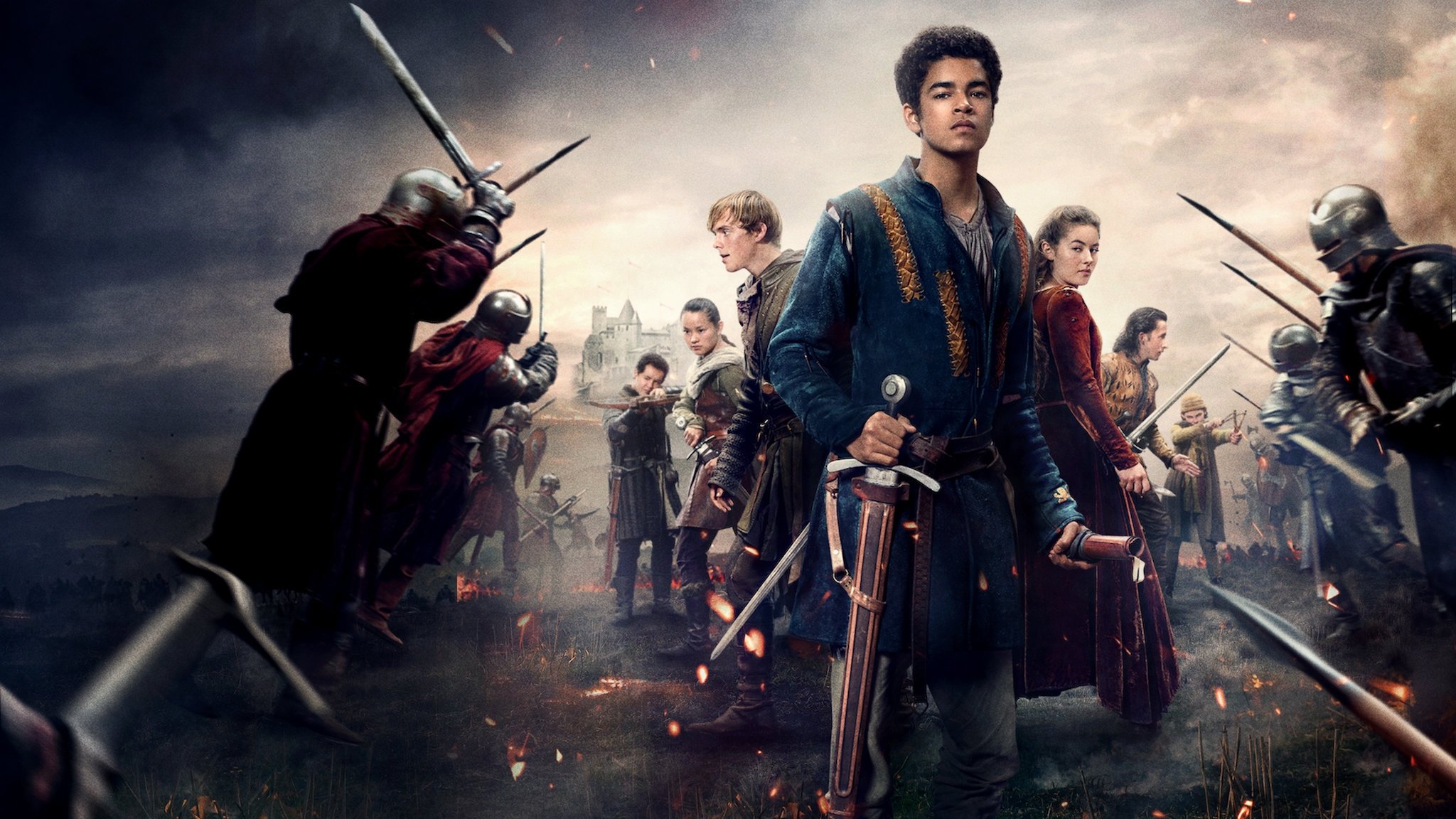 In 1962, the novel by Tonke Dragt, 'the Letter for the King' was published. As Netflix is spending billions on originals, it too picks up this story to be remade in a lengthy, epic television series. The British production is a series many Dutch viewers familiar with the book (or the earlier released movie) wanted to see. And even though the book targets a younger audience, Netflix takes this to a whole new level of childishness.
The Letter for the King
could have been so much more.
Read all reviews of The Letter for the King
.
Penny Dreadful: City of Angels
Spin-offs can be a success, as Better Called Saul proved. That it also can be a failure, is proven by
Penny Dreadful: City of Angels
. Not for a single moment does City of Angels reach the same level as its big sister. The show is dull, has an endless lack of tension and charm and a very uninteresting story. On top of that comes the lacklustre performance of Daniel Zovatto, who plays detective Tiago Vega. A spin-off to forget.
Read all reviews of Penny Dreadful: City of Angels
.
Raised by Wolves
The concept of Raised by Wolves is interesting on its own. This HBO Max sci-fi show features two androids who are sent to another planet when Earth gets destroyed in a devastating war between non-believers and the followers of the Muthraic Order. These androids have the job to save the human race, by raising human children on this new planet. What will happen when a ship of non-believers arrives? Raised by Wolves shifts between weird and crazy. It's hardcore sci-fi, but can we call this a success...?
Read all reviews of Raised by Wolves
.
Ratched
A few years ago, we witnessed how Norman Bates turned into to screwed-up man we know from Hitchcock's Psycho.
Bates Motel
was a successful show. Netflix aimed to do the same with
Ratched
. This show is about Nurse Mildred
Ratched
, the iconic nurse we've come to know in One Flew over the Cuckoo's Nest, the world-famous book by Ken Kesey. At first sight,
Ratched
seems okay. However, if you take a good look at the story behind all the visual spectacle, there isn't much of one.
Read all reviews of Ratched
.
Space Force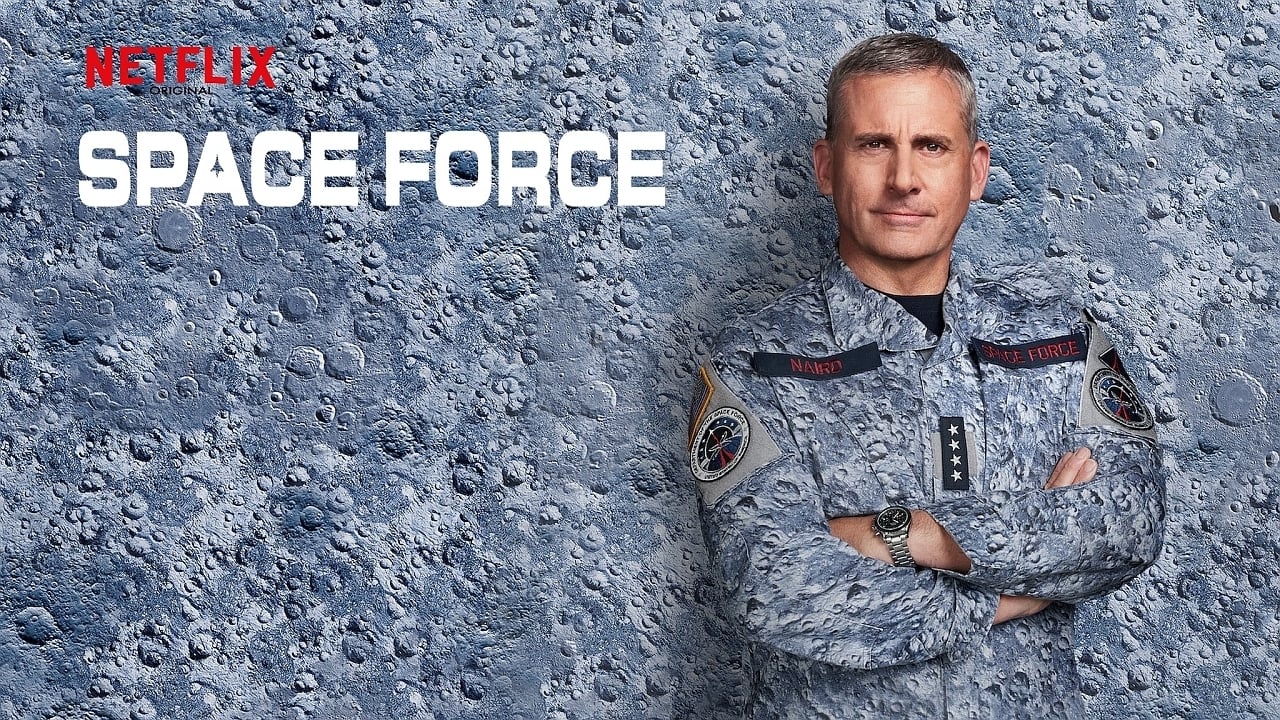 Steve Carell, you love him or hate him. This year, he plays in Netflix's
Space Force
. This comedy is about a group of people who are in charge of setting up a new branch of the American military. As Carell is always linked to
The Office
, viewers will compare the two and there is no doubt
Space Force
loses this battle. Even John Malkovich can't save this comedy, which never exceeds the level of 'enjoyable'. A missed opportunity.
Read all reviews of Space Force
.
The Walking Dead: World Beyond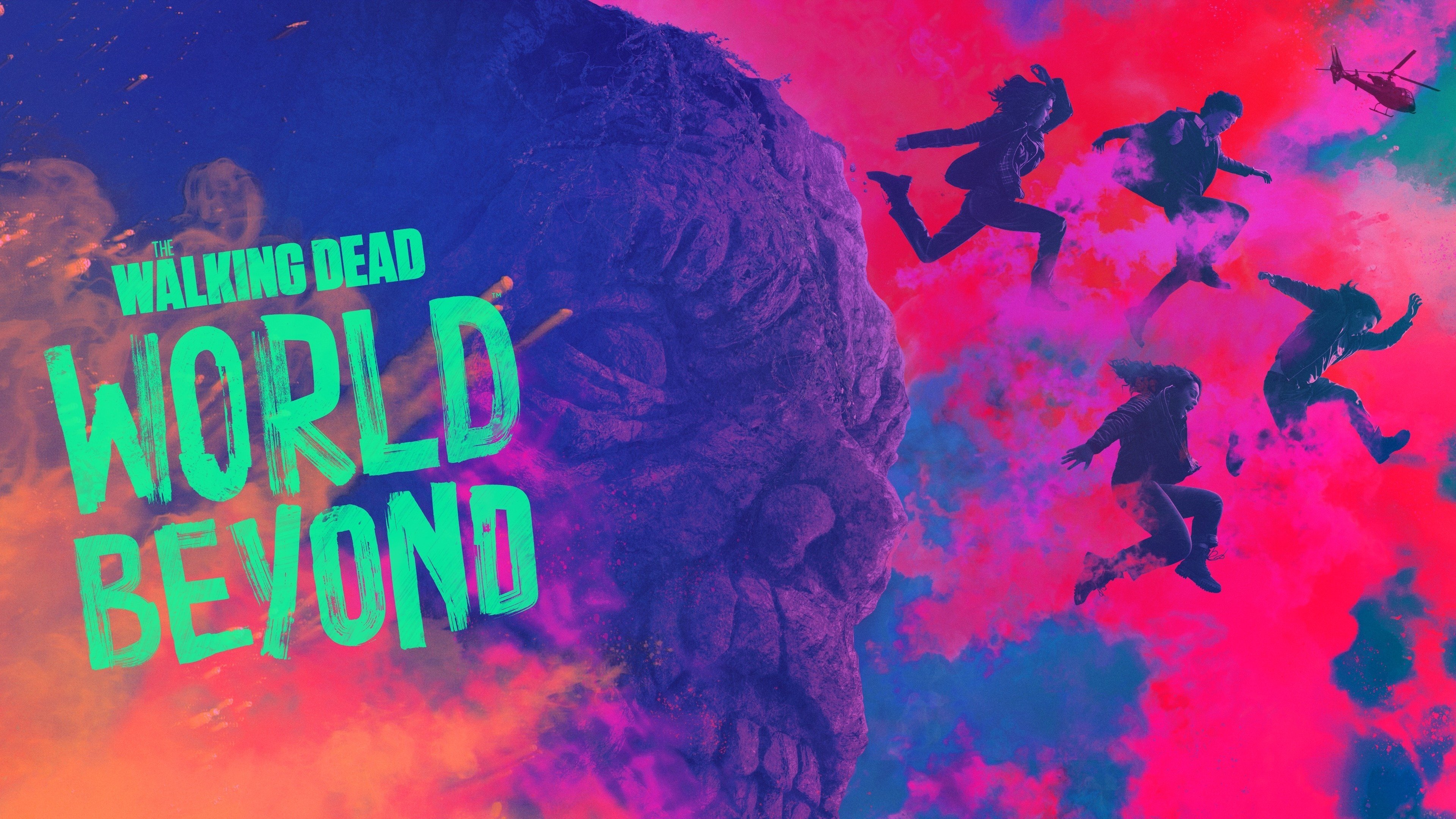 The Walking Dead
expands its universe ever more. This year, AMC brought us a third series:
The Walking Dead: World Beyond
. Premise: a group of teenagers who grew up during the zombie apocalypse, leave their safe haven for... yeah, for what? World Beyond is just another series about a group of people dealing with zombies and the worst of the human race itself. More of the same? Definitely. Innovative? Not at all. Even though the starting point - ten years in the apocalypse - offered many new directions to take.
Read all reviews of The Walking Dead: World Beyond
.
Ten shows, nominated by you, our readers, and the writers of MySeries. Some because of the disappointing series' ending, some because they could not live up to the high expectations. Vote and help them to win the - doubtful - honour of most disappointing series of 2020. Is your favourite show missing? Make sure to use a wild card. Good luck voting!