Various CBS TV Studios productions may soon continue their production process. Dates have been released.
It is hoped that the production of the seventh season of
NCIS: New Orleans
can start on the 21st of September. The cast and crew of
The Unicorn
wants to start with the recording process of the second season on the 12th of October.
The Neighborhood
will resume the writing process on the 16th of September.
CBS has decided to continue production on a series in small groups, as various safety protocols have to be ensured during the shooting process. As a result of that,
NCIS
and its spin-off
NCIS: Los Angeles
were the first to resume production. They will respectively start on the 9th and 3rd of September.
Bull (2016)
and Magnum P.I. have also been given the green light to resume production. They will start respectively on the 25th and 14th of September. All dates are subject to change, due to the coronavirus.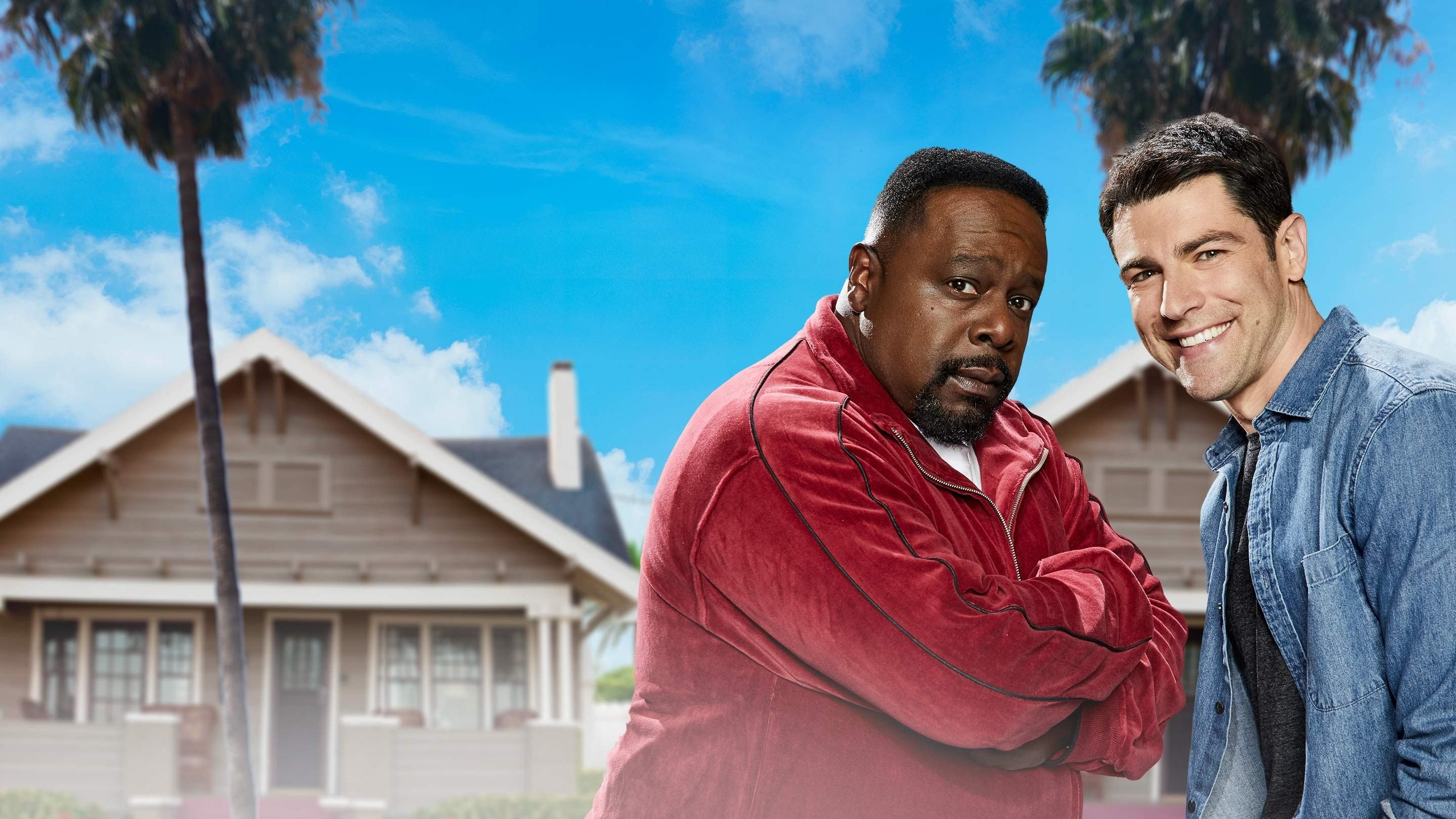 The Neighborhood
Even though CBS released plans for the 2020 fall season back in May, they've released a
new definitive schedule
a couple of days ago. From that schedule, it became clear that the May plans were a bit too optimistic, as CBS has made quite a few changes in comparison to their normal fall schedule.