By the order of the Peaky 'fooking' Blinders, the fans have been given a new trailer a the beginning of the new year. A premiere date has not been released yet."This will be the end of it."
The ending of the Shelby's and the
Peaky Blinders
is upon us. Somewhere in early 2022, the final season will start at BBC One. Early 2021, the final season
was announced
. Now, a trailer has been revealed. A movie will also be made to conclude the entire story.
Cillian Murphy will return as Tommy Shelby, searching for a way for the titular Birmingham clan to find some rest. Other cast members will also return. Tom Hardy, Paul Anderson, Finn Cole, Anya Taylor-Joy and Sophie Rundle will come back. Stephen Graham will also return. Co-star Helen McCrory
passed away back in April 2021
. The fate of her character, aunt Polly, hasn't been revealed in the trailer.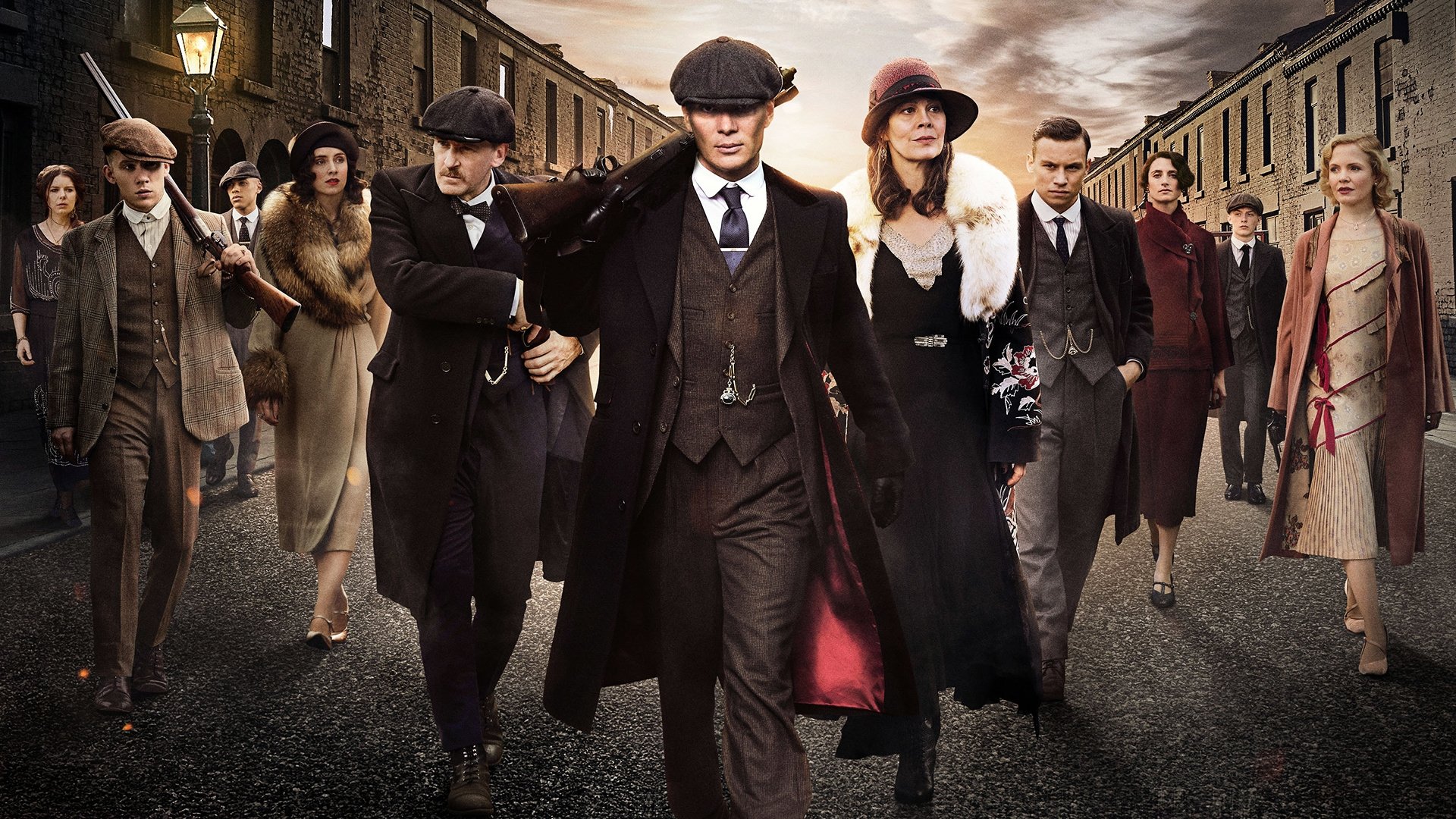 Creator and writer Steven Knight previously said the following about the sixth season: "Peaky is back and with a bang". "After the enforced production delay due to the Covid pandemic, we find the family in extreme jeopardy and the stakes have never been higher. We believe this will be the best series of all and are sure that our amazing fans will love it. While the TV series will be coming to an end, the story will continue in another form."
The beloved drama - created and written by Knight - first aired on BBC Two eight years ago. The series won a BAFTA award for 'best Drama' with its fourth season. After that award, the series switched to BBC One in 2019. Outside of the UK, the series is released on Netflix.