Since 2012, MySeries has held a series of the year election every year. Every year our fantastic writers nominate ten series in fifteen categories. But every single year there is always that one category where people just aren't satisfied.
Now we have decided to publish a poll every month in which you can vote on 15 series that had a new season or premiered in that month. We will collect this data and include it in the nominations at the end of the year.
During this month, you'll be able to cast your vote on an actor and an actress from 2022.
The actors (In alphabetic order):
Antony Starr (
The Boys
)
Ben Whishaw (
This Is Going to Hurt
)
Bob Odenkirk (
Better Call Saul
)
Evan Peters (
Dahmer - Monster: The Jeffrey Dahmer Story
)
Frank Lammers (
Undercover
)
Jason Mamoa (
See
)
John Cena (
Peacemaker (2022)
)
Kit Connor (
Heartstopper
)
Martin Freeman (
The Responder
)
Nasrdin Dchar (
Het gouden uur
)
Oscar Isaac (
Marvel's Moon Knight
)
Paddy Considine (
House of the Dragon
)
Peter Capaldi (
The Devil's Hour
)
Sebastian Stan (
Pam & Tommy
)
Tom Sturridge (
The Sandman
)
If there's nothing here you want to vote on, then maybe at the end of the year. Towards the end of the year, we'll ask our readers which series and actors/actresses deserve to be nominated.
Up until the 1st of December, you'll be able to vote on the actresses. You will also be able to vote on actors. With your vote, you'll be able to win a free premium account for three months.
The provisional November results:
1.
The Crown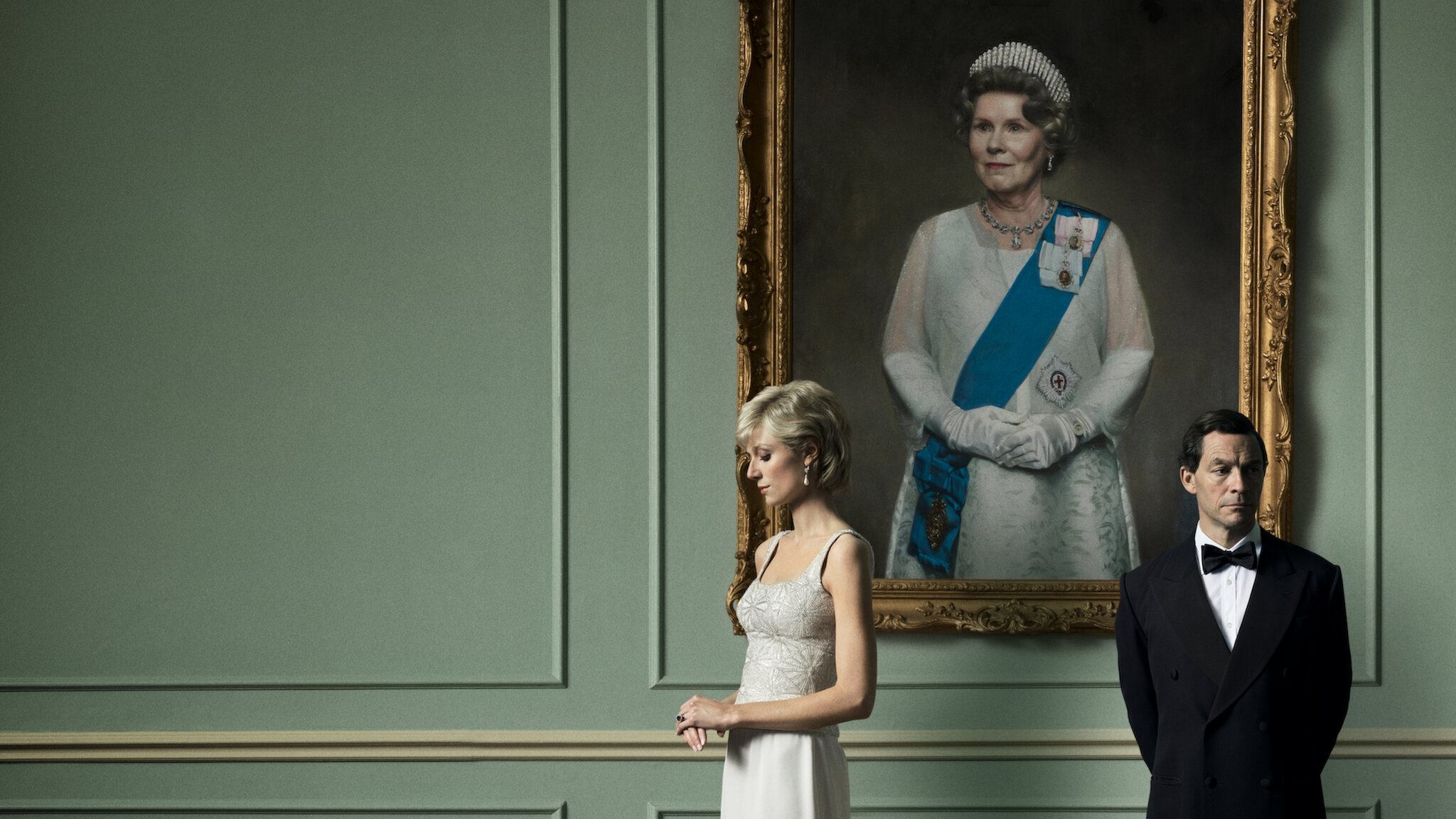 2.
Gangs of London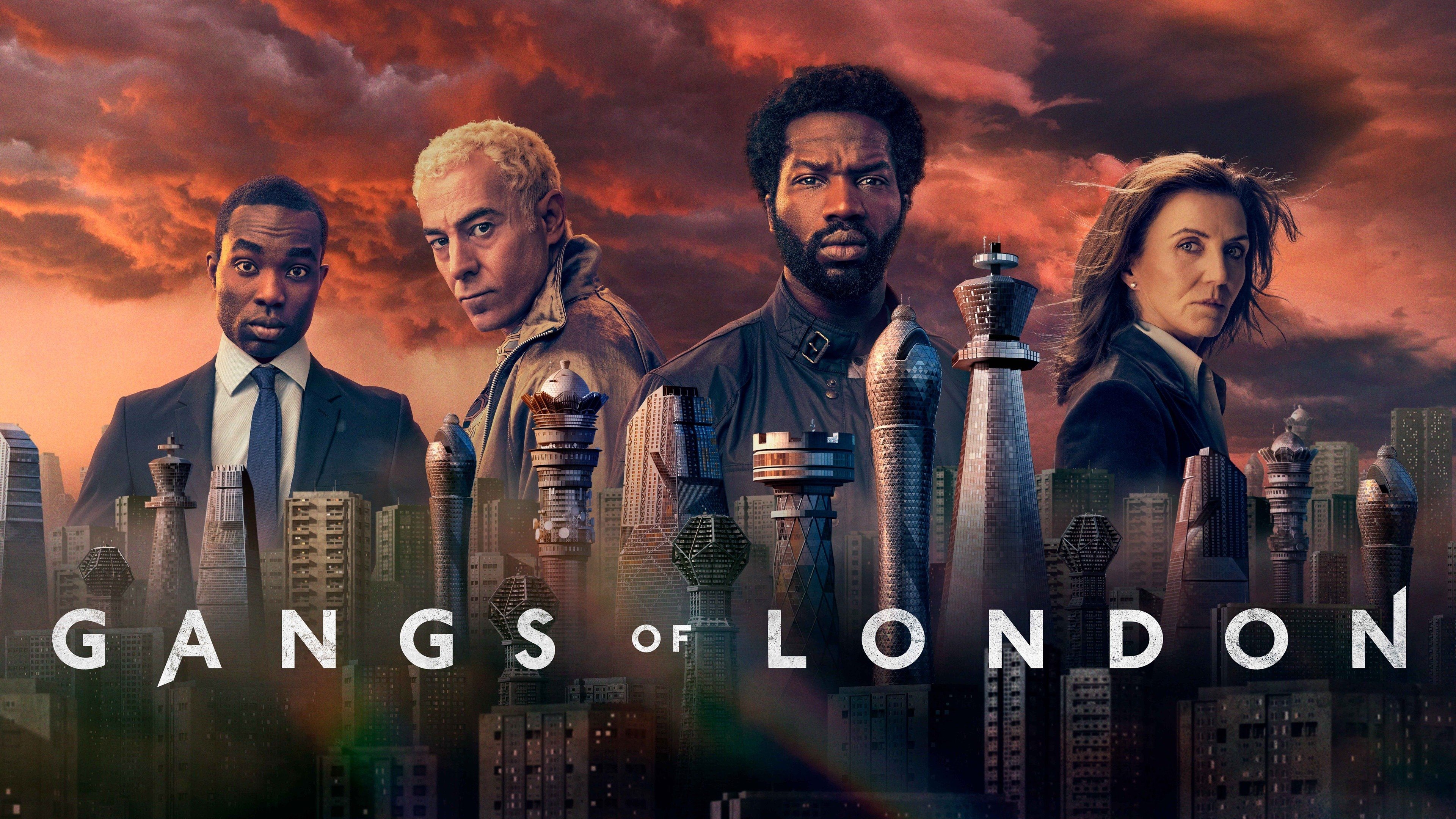 3.
Manifest