This column supports the Series of the Year awards 2020 and deals with the category best mini and anthology series. Between Monday January 4th and Monday February 1st you can vote for your favourite series in this category and a lot of different genres.
It was another exceptional year for mini and anthologyseries. The editors and readers of MySeries have nominated more than thirty series, and I had to choose ten out of those. Not an easy job.
Last year we had a lot of series based on true stories. This year was a little different. We saw a lot of book adaptations. And we saw many anthology series being nominated again after being absent for one or more years. We have a wide variety of series in this category, so choose your favourite!
Below in alphabetical order the top ten nominees of van best series from 2020;
Des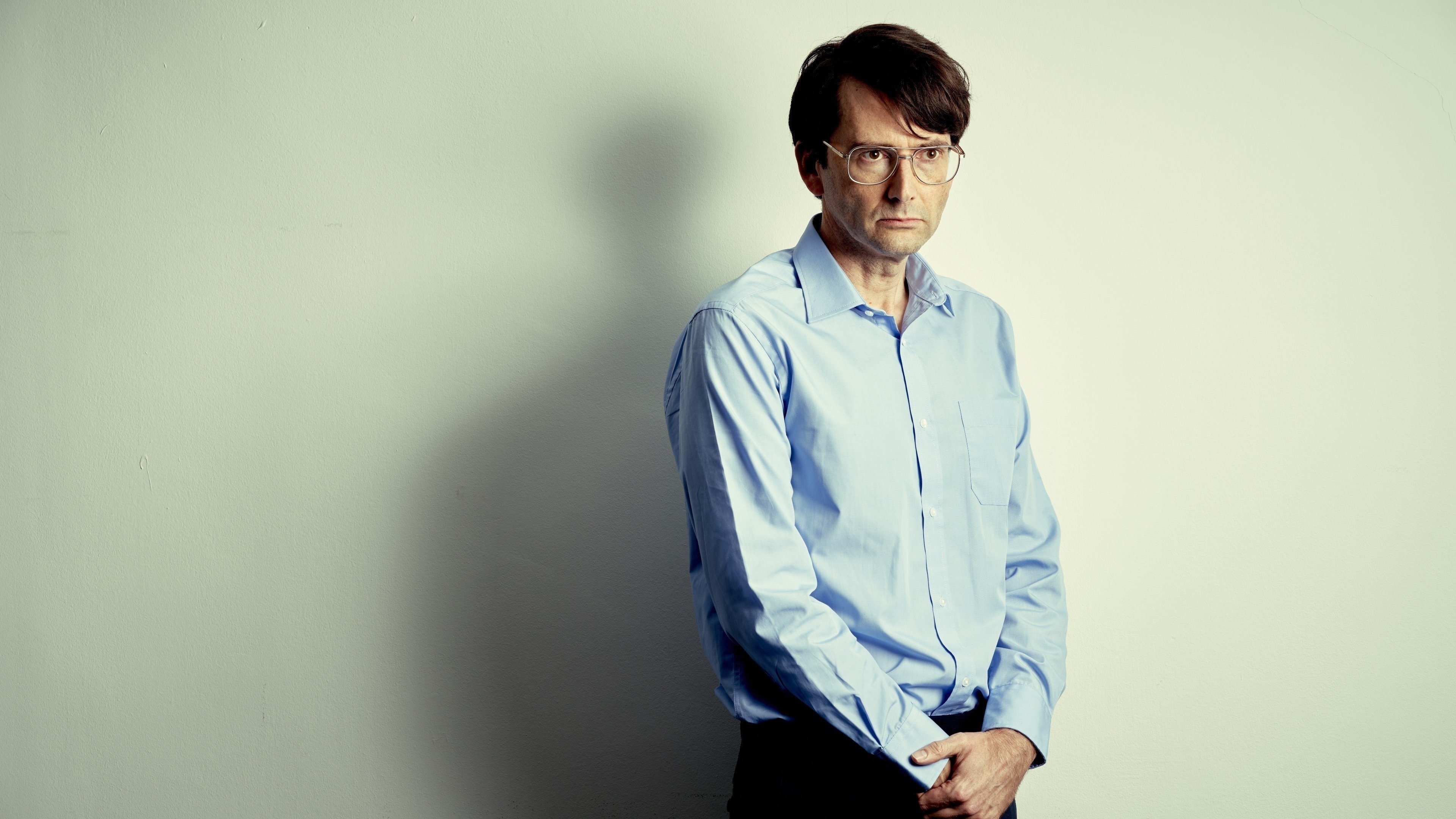 Over the past few years David Tennant has developed a talent for playing nasty men. In the three part series
Des
he play Dennis Nilsen, a serial killer who killed at least twelve young men in the seventies and eighties. Hearing him talk about the hidious things he did raises the hairs on the back of your neck. Next to Tennant as a nasty man,
Des
gives and interesting view on an exceptional murder case and has a nice twist to the well-known detective genre.
Fargo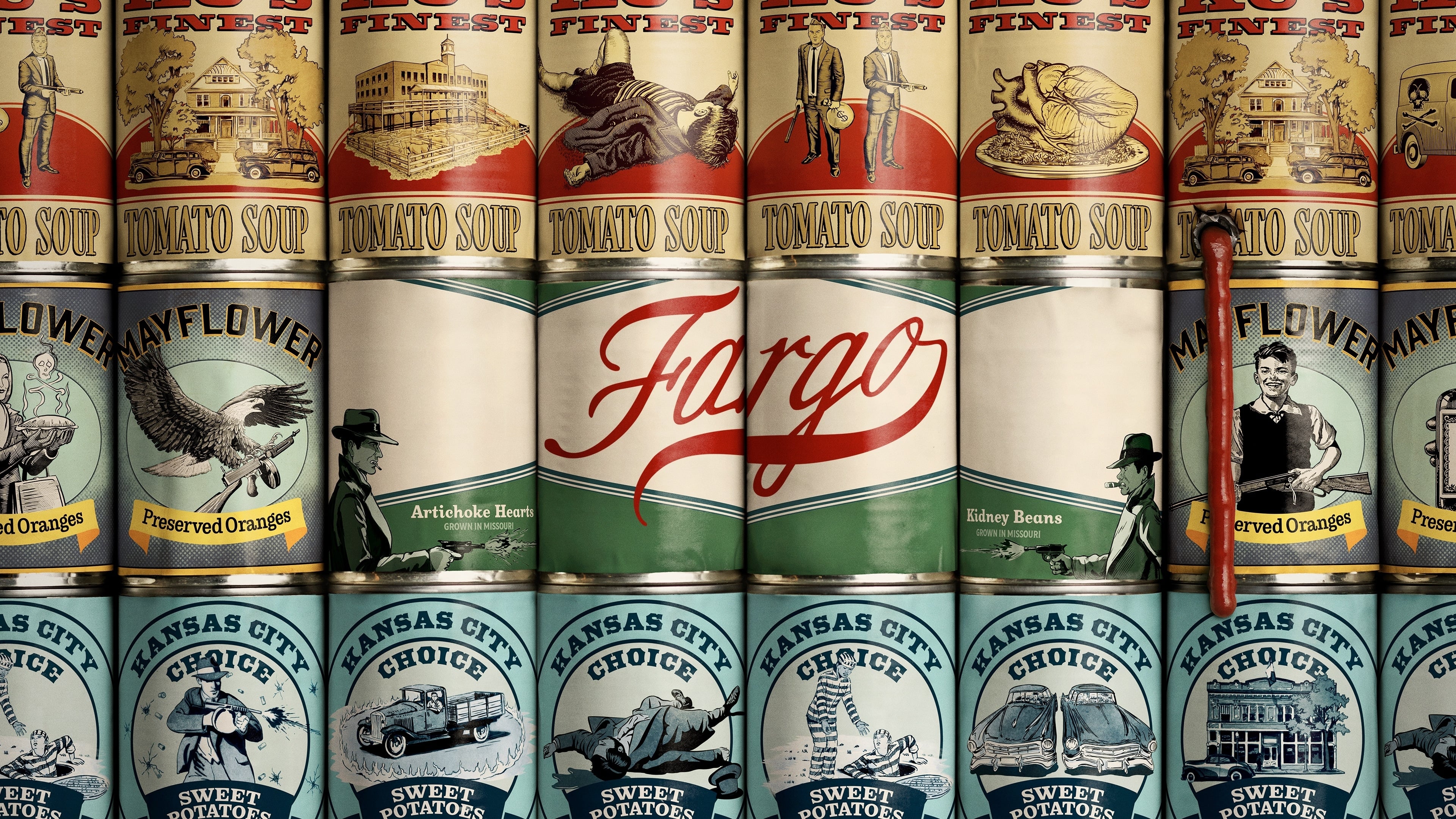 After being absent for a few years
Fargo
is back. The snowy Minnesota is swapped for the muggy Kansas City of the fifties, where a conflict between Italian and Afro-American families escalates completely. But the pitch-black humour, extreme violence, absurd situations and sharp dialugue are back again. Just like a strong ensemble cast (led by Chris Rock) carrying the story. Is it time for a comeback as best miniseries after three years?
The Haunting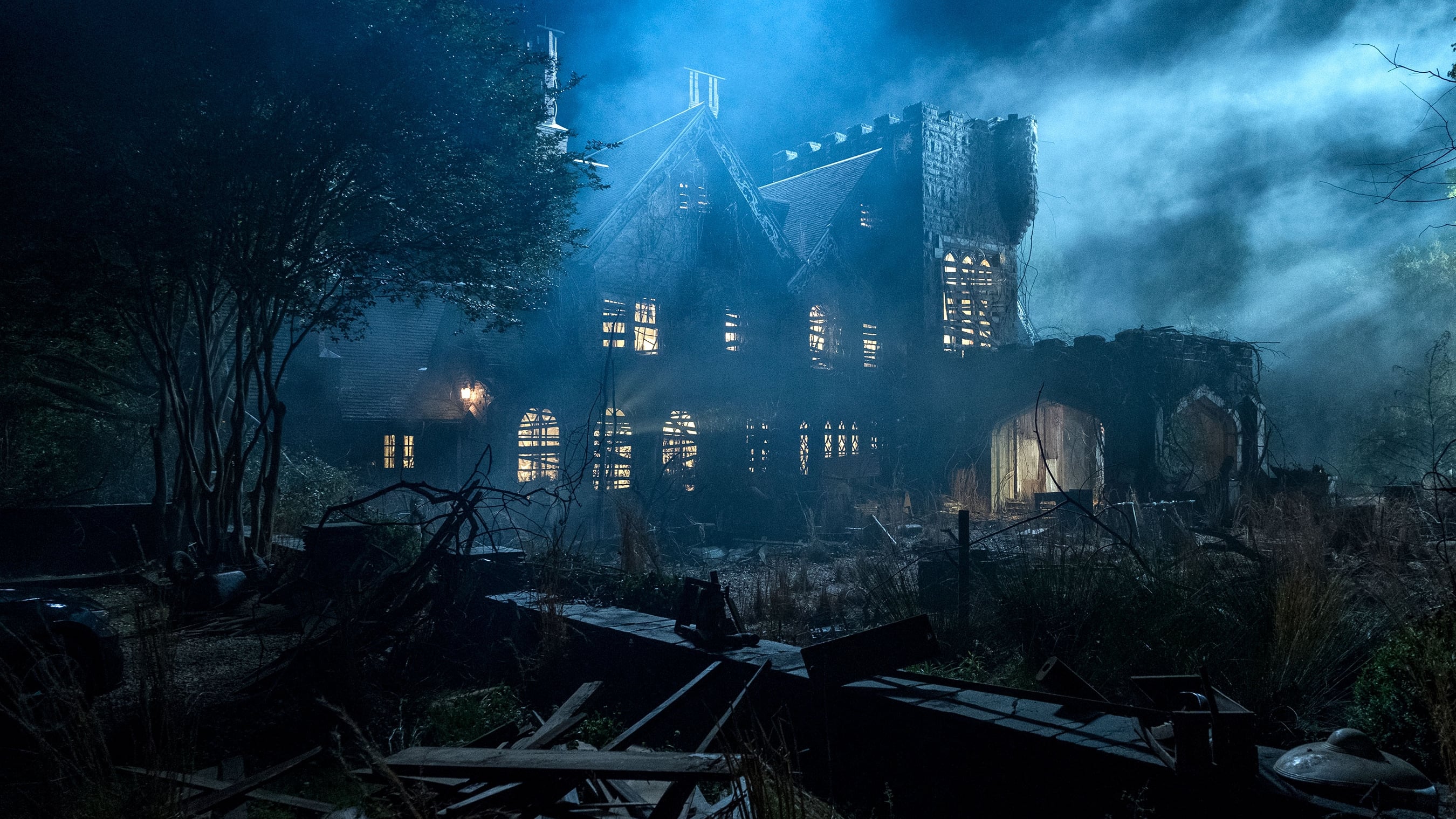 Two yeats ago Netflix reinvented the horror genre with
The Haunting
of Hill House. After its success a second season was obvious. But instead of continuing the story,
The Haunting
became an anthology series. This year the second season,
The Haunting
of Bly Manor was released. This season may be less scary, it was very enjoyable for those who love haunted mansion stories.
Hollywood (2020)
No
American Horror Story
this year. But this category would not be this category if there was no Ryan Murphy project amon the moninees. We have this in
Hollywood (2020)
. We see a group of aspiring actors and filmmakers trying to make a career after World War Two and this is not without struggle. With its extravagant production design and exuberant cast,
Hollywood (2020)
is a typical Ryan Murphy project we're used from him.
Little Fires Everywhere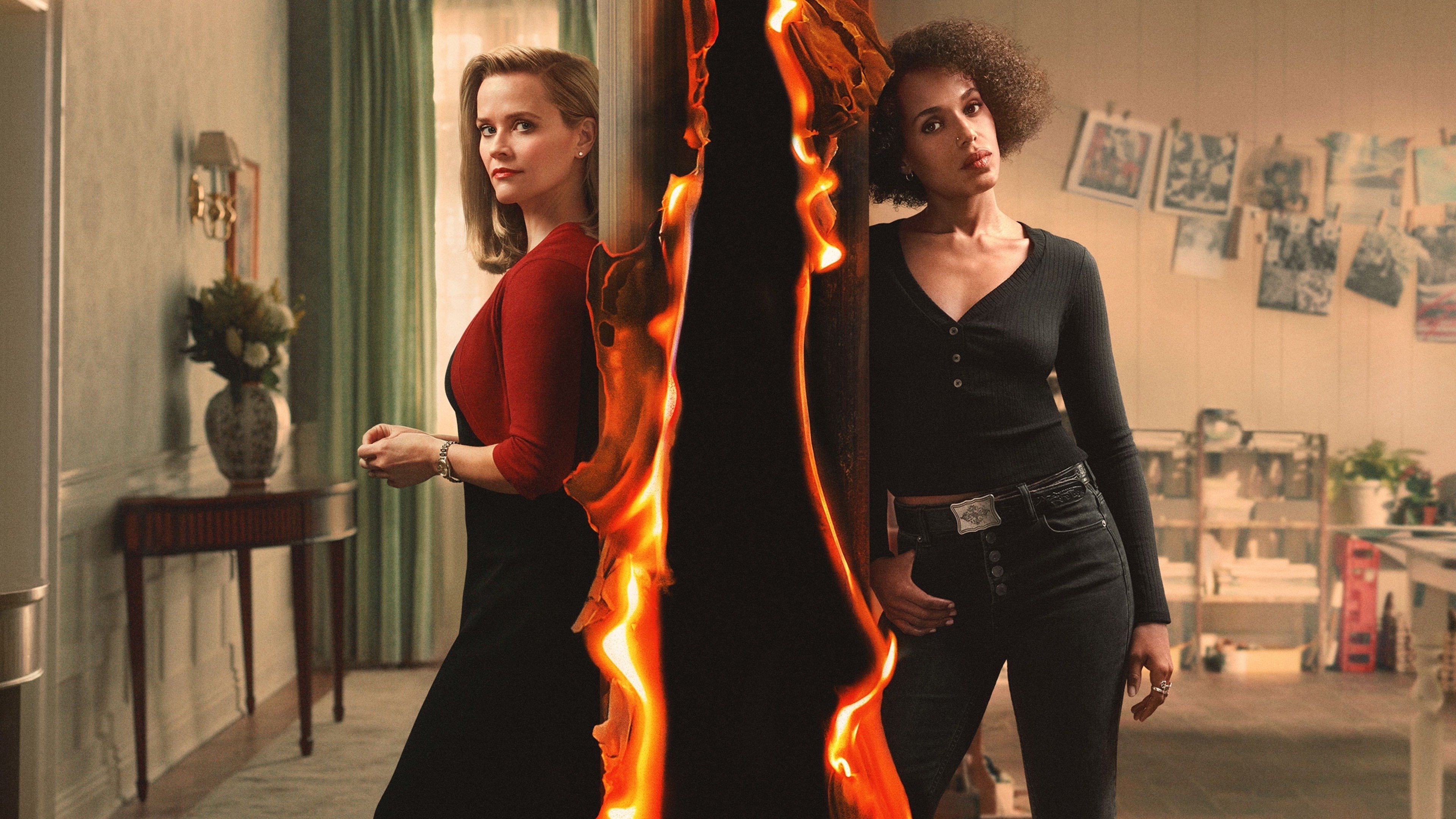 For a few years Reese Witherspoon is building a career with quality television and
Little Fires Everywhere
logically follows this career. Here she shines as a traditional housewife coming in conflict with her new neighbour, a single mother and artist. Soon tensions, secrets and conflicts accumulate to escalate in a delightful way. This show is comparable to Big Little Lies, where Witherspoon had a role too.
Mrs. America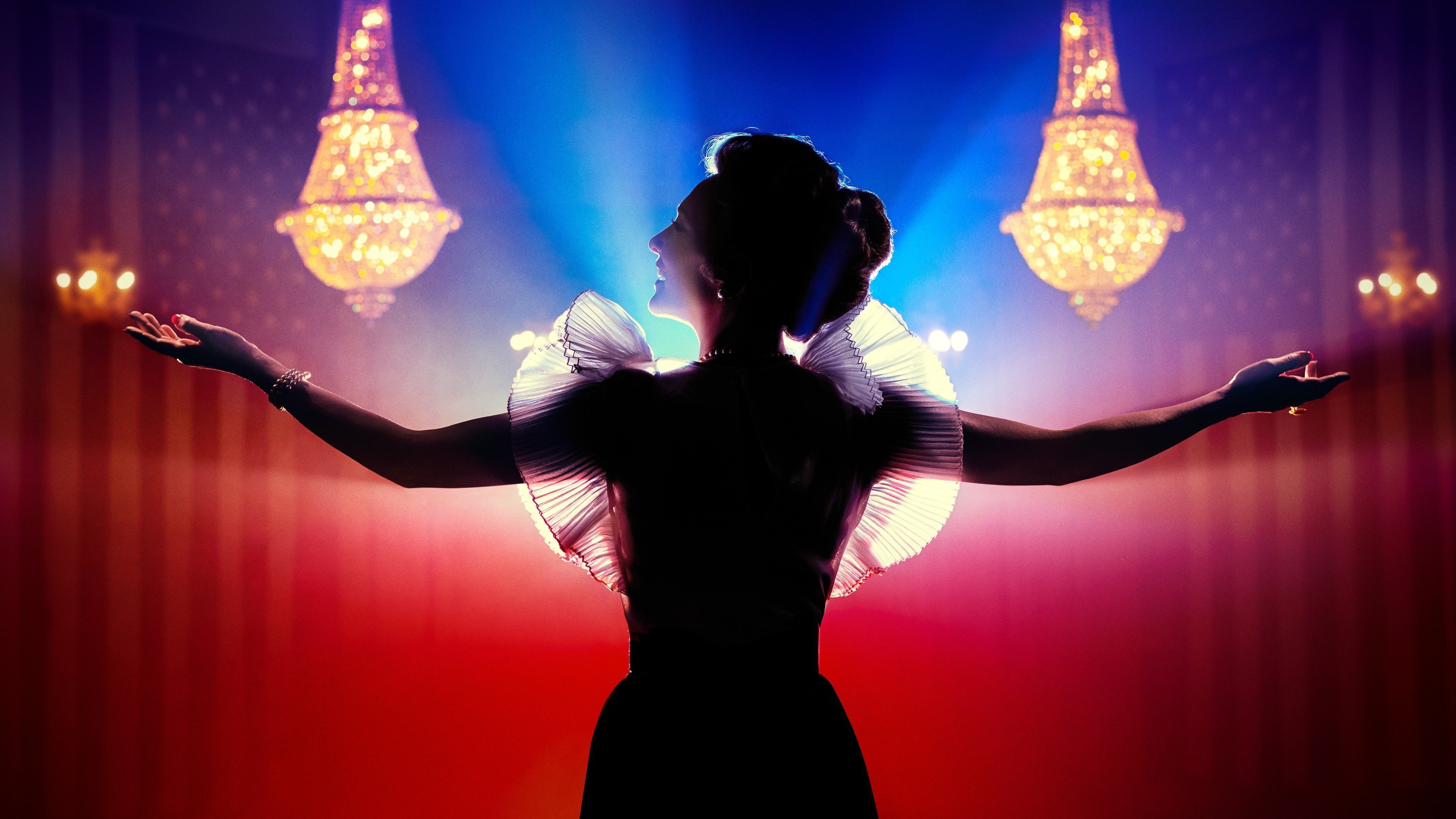 Nowadays women and men are equal by law. But until deep in the seventies the Americans had to fight for it. The civil rights movement got an unexpected opponent: a woman.
Mrs. America
tells the story of Phylis Schalfly, a conservative laywer and politician who did everything to stop the laws for equal treatment. With a beautiful lead role for Cate Blanchett and themes that even play in the present,
Mrs. America
stands a chance to win this category.
The Plot Against Ameica
For the past few years we saw a lot of what if-stories about World War Two. What if the nazis conquered England or America? But The Pot Against America asks what would have happened if America was not defeated, but joined the nazis voluntarily. Through the eyes of ajewis family we see how America becomes more and more fascist over the years. Just like
The Man in the High Castle
this alternative history is fascinating. And we should be happy that this never happened.
The Queen's Gambit
Chess is boring? Watching
The Queen's Gambit
will change your mind. Anya Taylor-Joy shines as Beth Harmon a chess prodigy who makes a career in the sixties. It shows how far people are willing to go to push their boundaries. The same happens to Beth, who faces hard dilemma's and does not always control herself.
The Queen's Gambit
is beautifully shot, well acted end very intense.
The Sinner
There is one constant factor in
The Sinner
and his name is Harry Ambrose. The moody detective has been solving the most bizarre cases for a few years. This time he investigates a deadly car accident with clear intent. The evidence points to the driver's best friend who tried to bury a secret. But how guilty is this man? The Sinnner is another classical nothing-is-as-it-seems-story. Although less strong than previous entries, the third season is still an enjoyable anthology series.
Unorthodox
Where lies the border between religious and personal freedom.
Unorthodox
deals with this question. This is the first Netflix Original in Yiddish. A young orthodox jewish women flees from her husband from New York and travels to Berlin. Here she sees a total different world vastly removed from her old life.
Unorthodox
asks interesting questions and is and intimate portrait of personal struggles.
These were the ten nominees, nominated by you readers, the editors and myself. If you want to choose another series you can use a wildcard. Good luck voting!